A former teacher from Louisiana knew that she was meant for greater things.
At a young age, she came across a troubled student named Jerome, who challenged her core beliefs and dreams of becoming a teacher.
Chelsea Haley met Jerome in school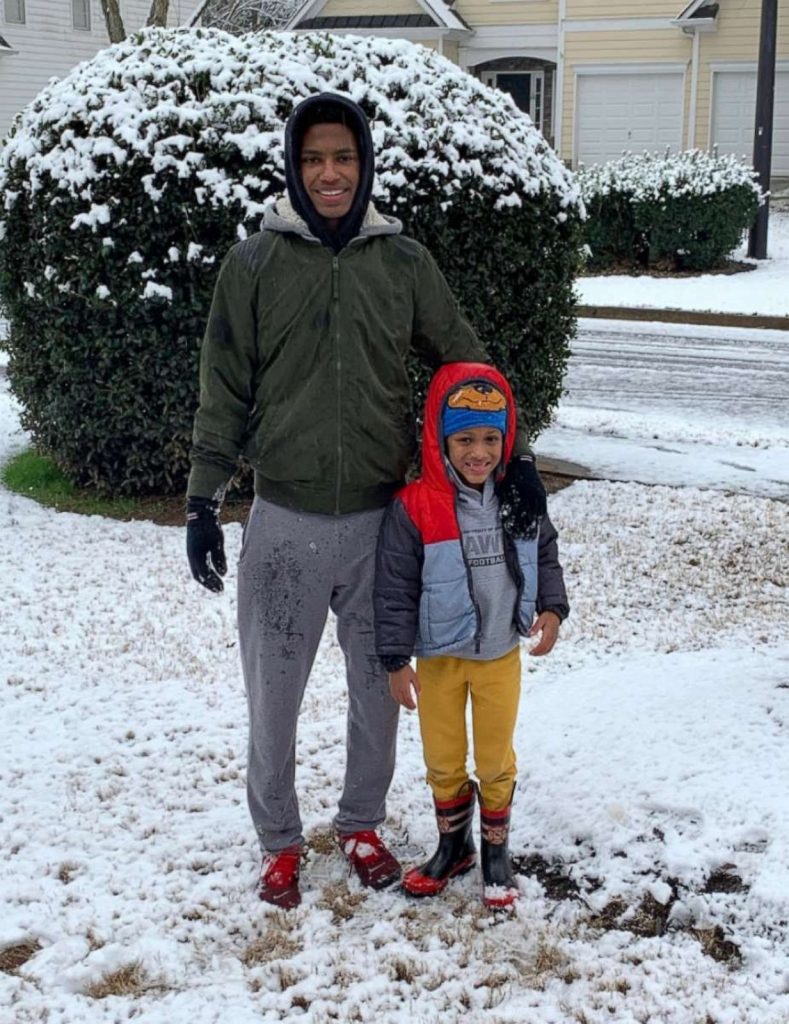 Jerome was 12 years old when he caused endless problems in Chelsea Haley's class. He always got failing marks in all his subjects, and he refused to participate in class.
Chelsea knew that Jerome needed more attention from her even though she was still unaware of what was happening to him at home.
Jerome was dealing with death
Later on, the doting teacher found out that Jerome was mourning the death of his father and little sister. His mom was also going through the same process that's why she couldn't take good care of him.
On one occasion, the idea of adopting Jerome and his younger brother, Jace crossed her mind. But she just shut the idea off thinking that it was absurd.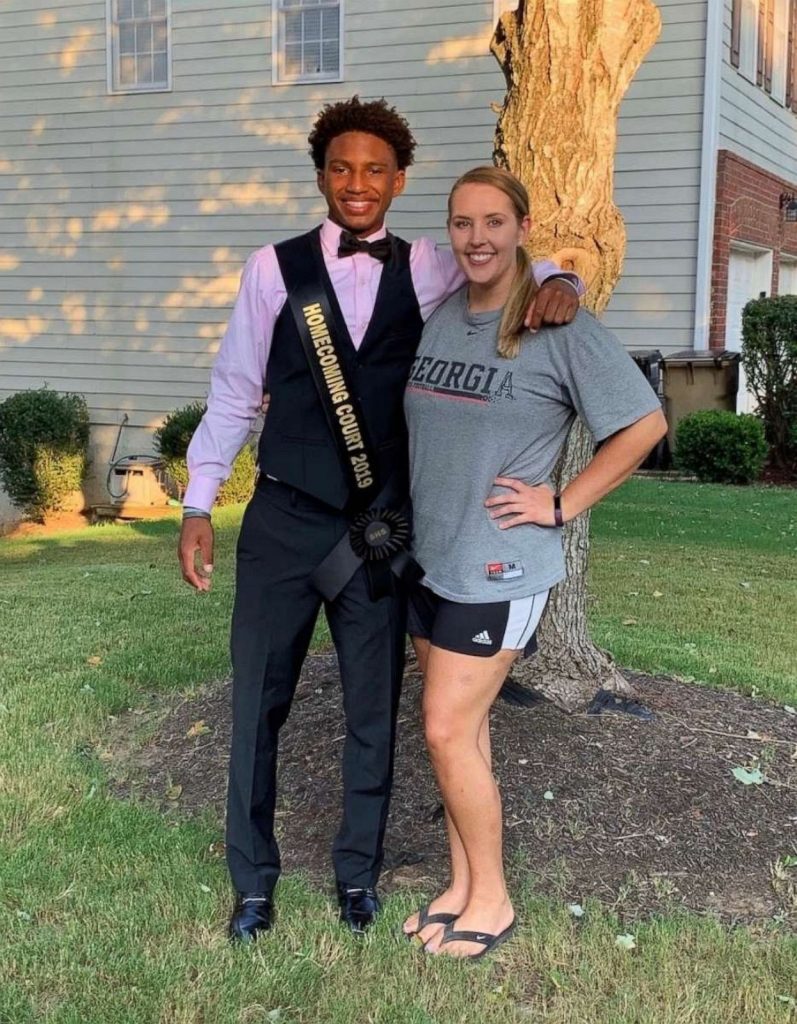 Chelsea Haley asked God for a sign
But Chelsea secretly prayed to God and asked for a sign if this is what she's meant to do. To her surprise, she woke up the next morning and found herself inside the classroom with Jerome.
While taking his exams, Jerome looked at Chelsea and asked her if he and his brother could live with her. Chelsea couldn't believe what she just heard, but she immediately told Jerome that the idea crossed her mind multiple times.
Since Chelsea had plans to return to Georgia, she decided to meet up with Jerome and Jace's mom. She wanted to ask permission if she could adopt her sons.
But even before Chelsea could ask the mom the important question, she already told the teacher that she wants her sons to stay with her.
Chelsea was surprised by what she heard, but she immediately knew this was the sign that she was asking from God. He answered her prayers and perhaps, he also answered Jerome's pleas.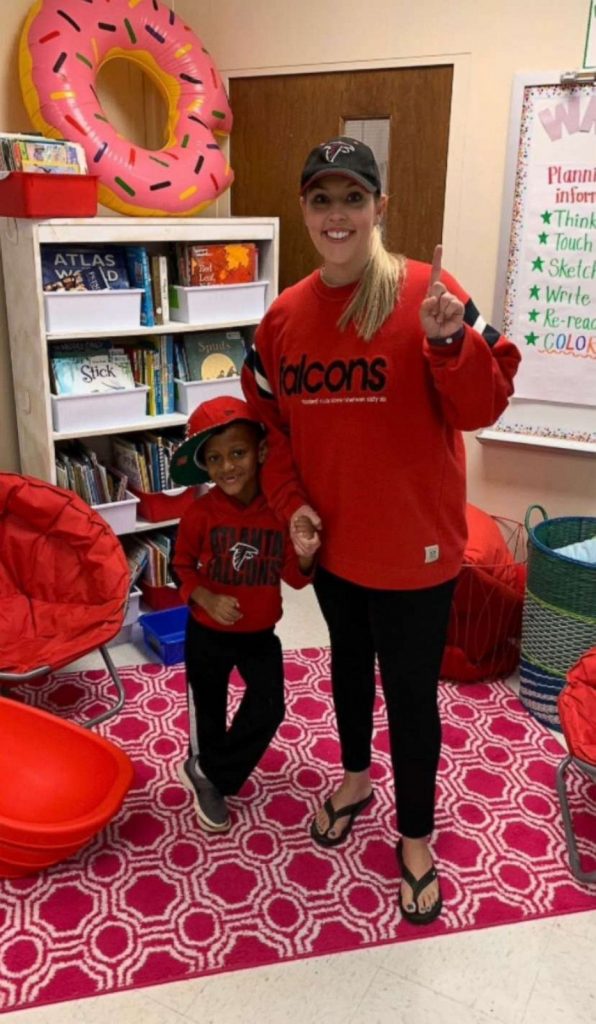 Jerome, Jace thriving in school and in life
Years later, Chelsea revealed that her sons are both thriving in school. She also said that she has been having a blast taking care of Jerome and Jace and feels that it has always been her mission to be a mom to them.
"Jerome has not gotten any suspensions or anything, which is a huge improvement from life in Louisiana. He used to fail all of his classes and just didn't care. Now he has made honor roll both quarters of his eighth-grade year so far," she said.
Chelsea also said that being a mom is one of her life's biggest blessings.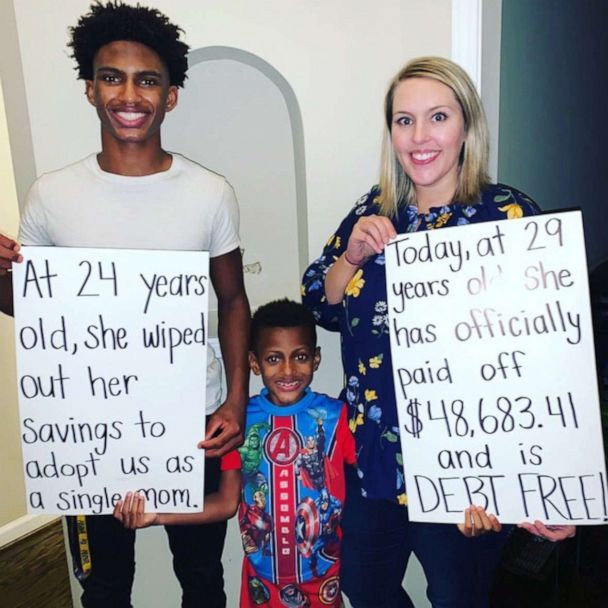 "Being their mom is the greatest blessing of my life. I get to wake up in the morning and love two little guys," she gushed.
Chelsea also works hard for her sons. She recently paid off her loans by juggling multiple jobs.
Her dedication and love for Jerome and Jace show that family isn't always about blood. Sometimes, it's also a choice that we make consciously in the hopes of improving someone else's life.