Chilling footage recently released reveals the courageous actions of off-duty Israeli soldier Staff Sgt.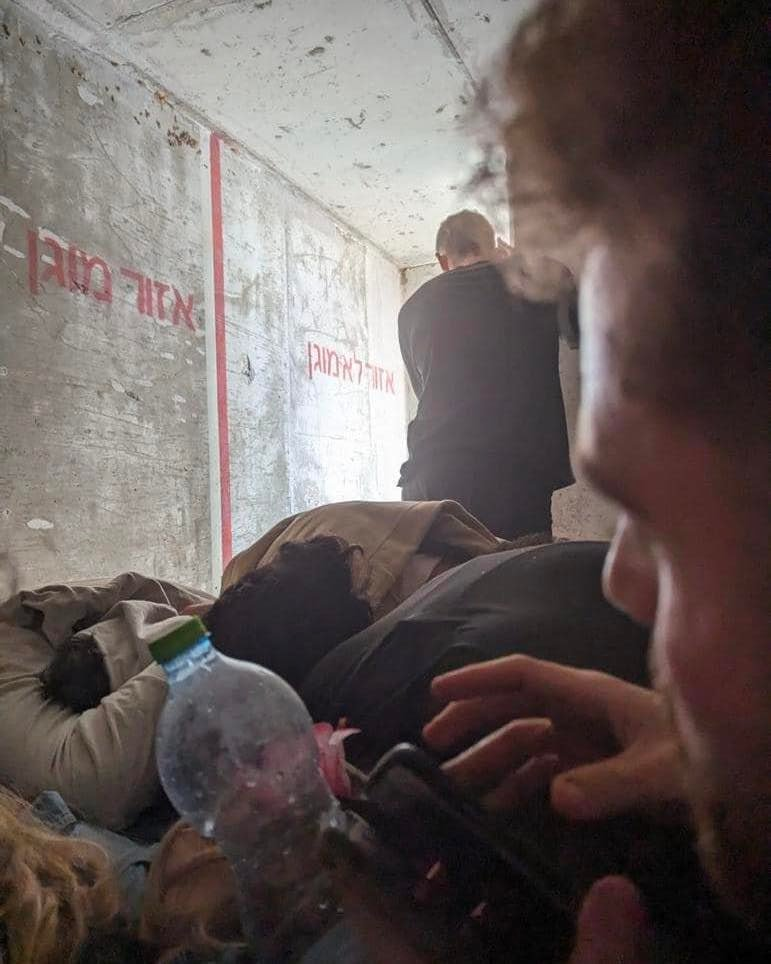 The incident occurred in October during the Tribe of Nova music festival. Shapira, 22, who stood near the shelter's entrance, reportedly tossed hand grenades back at the terrorists to protect the roughly 30 people inside.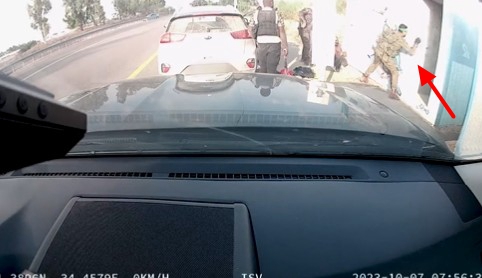 In a tragic turn, Shapira eventually succumbed to fatal injuries from an exploding grenade, but not before saving the lives of several others.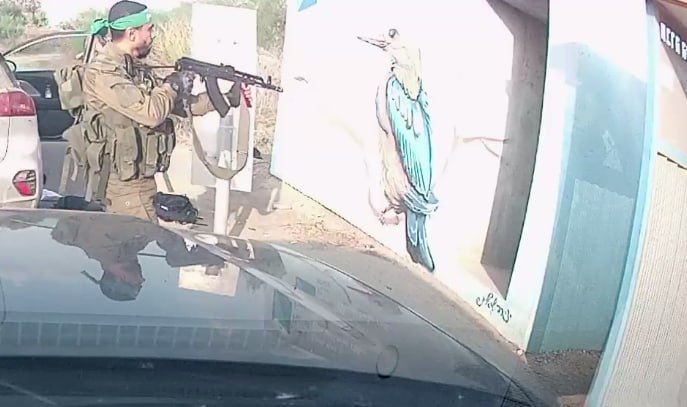 Shapira's mother, speaking to Kan News in Hebrew, confirmed his brave efforts. A dashcam video posted by the South First Responders group on Telegram captures the terrorists throwing a grenade into the shelter, followed by gunfire at the fleeing Israeli.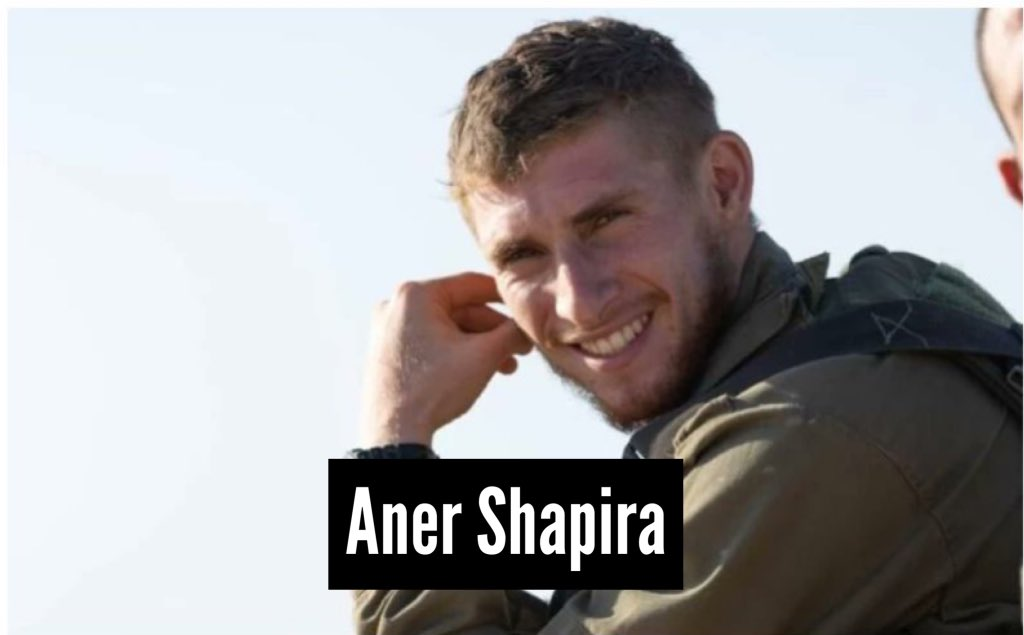 Shapira, seen in the footage, retaliates by throwing at least seven unexploded grenades back at the terrorists. Despite his heroic actions, Shapira suffered fatal injuries during the confrontation.
Hersh Goldberg-Polin, a 23-year-old Israeli American, was also affected by the attack, losing an arm.
Shapira's sacrifice has been acknowledged by Goldberg-Polin's parents, who consider him the true hero of the incident.
Shapira, the great-grandson of former Israeli minister Haim Moshe Shapira, signed Israel's Declaration of Independence. His legacy is one of bravery and selflessness in the face of danger.
The tragic event highlights the ongoing tensions in the region and the resilience of individuals like Shapira, who, in the face of danger, put the safety of others above their own.