Losing a child is the most painful trauma any parent will ever experience. Imagine if you have to go through that pain twice, can you handle it? Will you ever question God "why you?"
Lindsey R. Dennis shared her story of how she coped up after losing her baby twice. She mentioned she married when she was a little older. She was 33 and her husband was 34 at that time so they weren't really expecting much of having a family because they know, it wouldn't be that easy given their ages. But God granted them a miracle and they found out Lindsey was pregnant.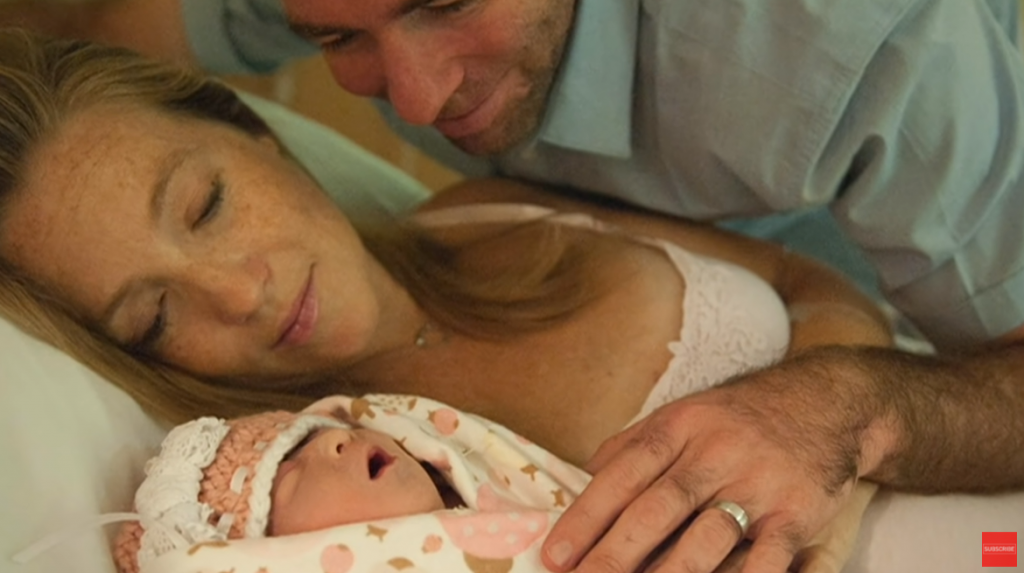 The couples thought they will be able to deliver a healthy baby but when they did their monthly check-up with their doctor, they were surprised with heartbreaking news, the doctor said that their baby has what they called, Anencephaly.
Anencephaly is a serious birth defect in which a baby is born without parts of the brain and skull. It simply means that their baby would not be able to live once born but she can stay alive while inside her womb. Lindsey couldn't believe what she's hearing but she decided to let her baby stay inside her because she grew to love her.
The moment came in where she had to deliver her baby girl on September 1st, 2014 which she named Sophia Kayla. Lindsey named her Sophia because it came from the Greek word which means wisdom. Her doctor told her that Baby Sophia will either be born dead or will be able to live for just a few minutes but then God gifted them with 10 hours to be with their baby girl and Lindsey couldn't be happier. It is heartbreaking to know that they can't bring Baby Sophia home but they were grateful enough to spend hours to be with her.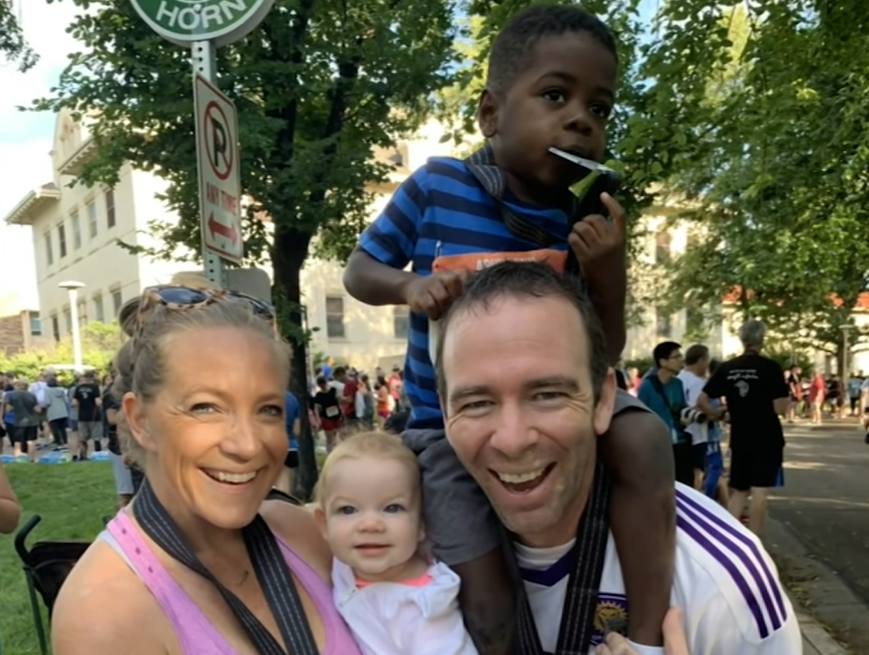 After that miraculous incident, Lindsey found out that she was once again pregnant with her second child. They were happy but also scared at the same time. Lindsey mentioned they have high hopes that there is no possibility that they will go through what they experienced before twice. But God truly is full of mysteries. After going to their doctors, they found out their second baby has Acrania.
Acrania refers to the absence of a fetal skull with freely exposed brain tissue to amniotic fluid. Lindsey admitted that she felt like God was absent in their lives and started questioning Him. She almost wanted to turn her back to the Lord but she decided to cling herself to Him because she wanted to know Him more and his plans for her.
The Lord did not disappoint Lindsey. After how many years, He gifted her with a 3-year-old and a 1-year-old baby and she couldn't ask for more. Lindsey did not stop believing in God and in His perfect timing, He gave her what she's been praying for.
Watch the following interview with Lindsey R. Dennis: