People with disabilities are often told that they can't achieve much in life. After all, physical impairments are still looked down upon in our world today.
But somewhere across the world, there are people that prove the bullies otherwise – just like Jake Pratt.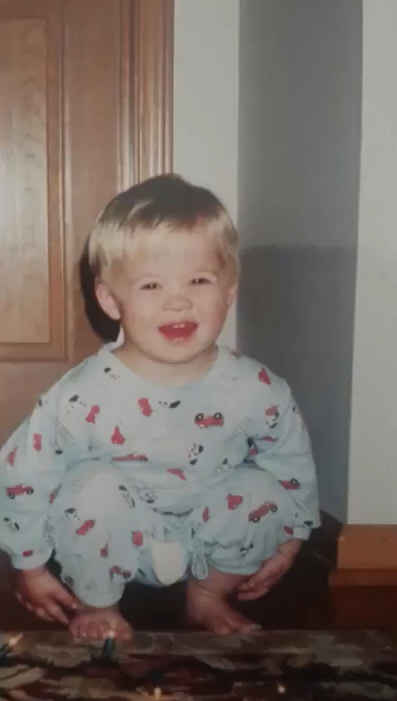 The young man from Alabama was diagnosed with Down Syndrome following his birth. His parents were surprised to hear his diagnosis because there were no indications that there was a problem during his mom's pregnancy.
Jake Pratt's doctor thought he can't achieve anything
In fact, even Jake's doctor gave his entire family a word of warning. He said that it's unlikely for Jake to achieve anything in life because of his Down Syndrome.
While it's not Jake's doctors' intention to put his family down, he had no choice but to break the news to them. After all, he has handled several cases similar to Jake's and no one has proven him wrong.
But Jake grew up to be such a loving and confident young man. He finished college just like other guys his age. He managed to get a driver's permit and even got a perfect score, which is relatively much higher compared to other people without disabilities.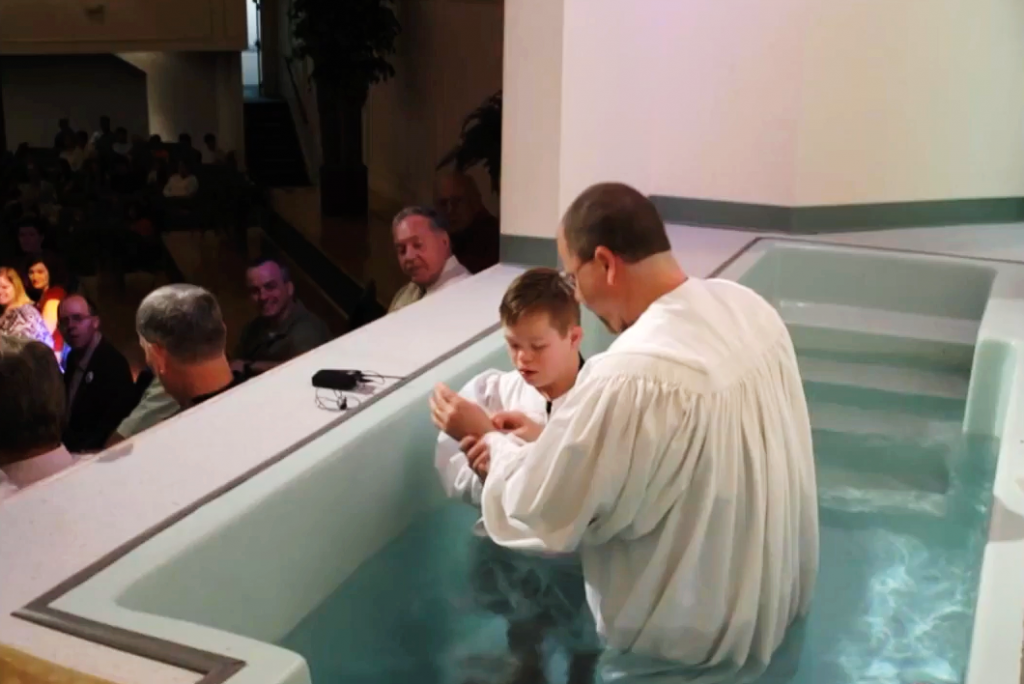 Jake Pratt juggles two jobs
Even at a young age, Jake already knew that he wanted to find a job and that's exactly what he did after he graduated. In the mornings, Jake works at the golf course, and in the afternoons up until nighttime, he delivers packages as a UPS worker.
His older sister, Amy Hyde previously shared an adorable photo of Jake having a blast while working at UPS. In the snap, he is joined by one of his good friends and mentor, Richard.
"Jake appreciates all the love & support being shown to him on social media & in the Down Syndrome community. He asked me to post again to recognize his driver & mentor, Richard. Richard has taught him so much & has been incredible with Jake. Thank you, Richard!" Hyde captioned the adorable photo.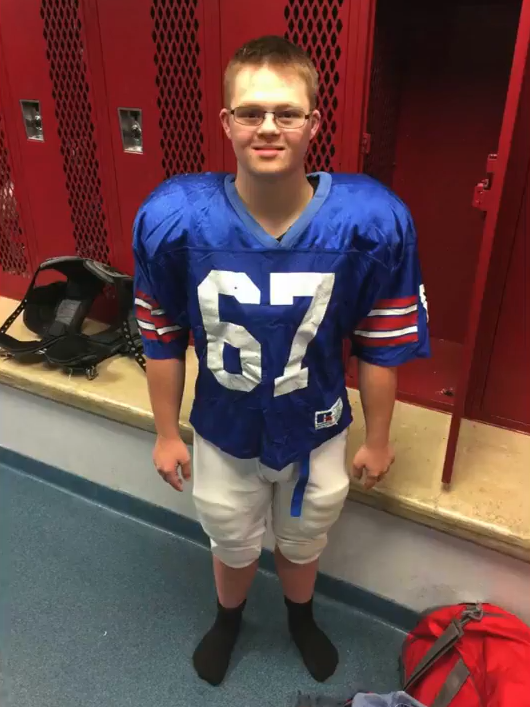 Hyde is extremely proud of her brother. In fact, she gushed over all Jake's achievements during an interview.
"He wanted to be on the high school football team when some people thought that was impossible, but he did it. He wanted to score a touchdown in a game, and he did. He wanted to go to college, and he did. He wanted to get his driver's permit, and he scored a perfect 100 on the exam," she said.
Jake Pratt isn't defined by his Down Syndrome diagnosis
Jake's sister also revealed that her entire family has always been supportive of Jake. And their parents raised them knowing that Jake is no different from them even though he has Down Syndrome.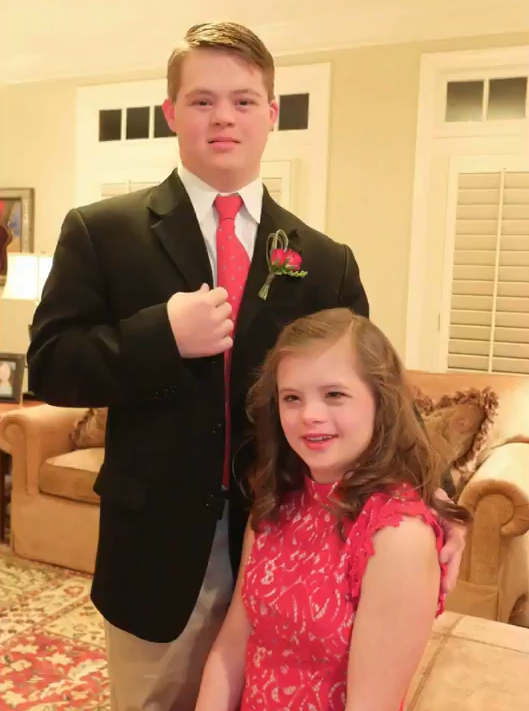 So, Jake grew up knowing that he can achieve a lot of things. He's also in a relationship with Grace, who he first met when they were still in high school.
Jake's story of success is truly inspirational and it reminds us that people are not defined by their disabilities.