The Voice AU recently delivered a jaw-dropping Blind Audition that left everyone, including coaches and audiences, in awe. Marley Sola, a twenty-seven-year-old performer from New Zealand, took the stage and performed Stevie Wonder's timeless classic, "Ribbon In The Sky."
Marley's performance was so exceptional that all four superstar coaches – Jason Derulo, Rita Ora, Guy Sebastian, and Jessica Mauboy – immediately hit their buttons, vying for the opportunity to have Marley on their teams.
This season's competition among the coaches had been fierce, with Sebastian and Ora actively recruiting extraordinary talents. However, Marley's performance transcended any rivalry, leaving everyone in unanimous admiration. His rendition breathed new life into "Ribbon In The Sky," a song cherished by music enthusiasts worldwide.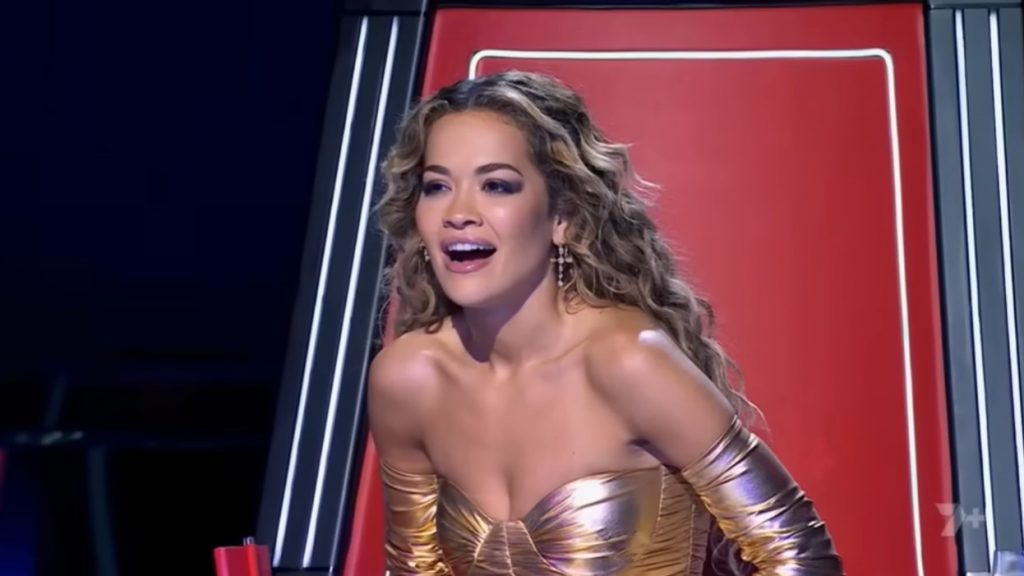 As Marley sang, his voice filled the air with smoothness and emotional depth, captivating both the audience and the coaches. It was evident that Marley wasn't just singing the lyrics; he was pouring his heart and soul into every note, making it impossible to look away.
Coach Jessica Mauboy, herself a vocal powerhouse, was the first to hit the button, her astonishment mirrored by her fellow coaches. Rita Ora, known for her impeccable taste in voices, had her jaw drop in sheer amazement. Marley's powerful voice radiated through the screen, captivating viewers at home and in the studio. This Blind Audition on The Voice AU marked a pivotal moment in Marley's career, securing him a spot on Team Guy, mentored by the renowned Guy Sebastian.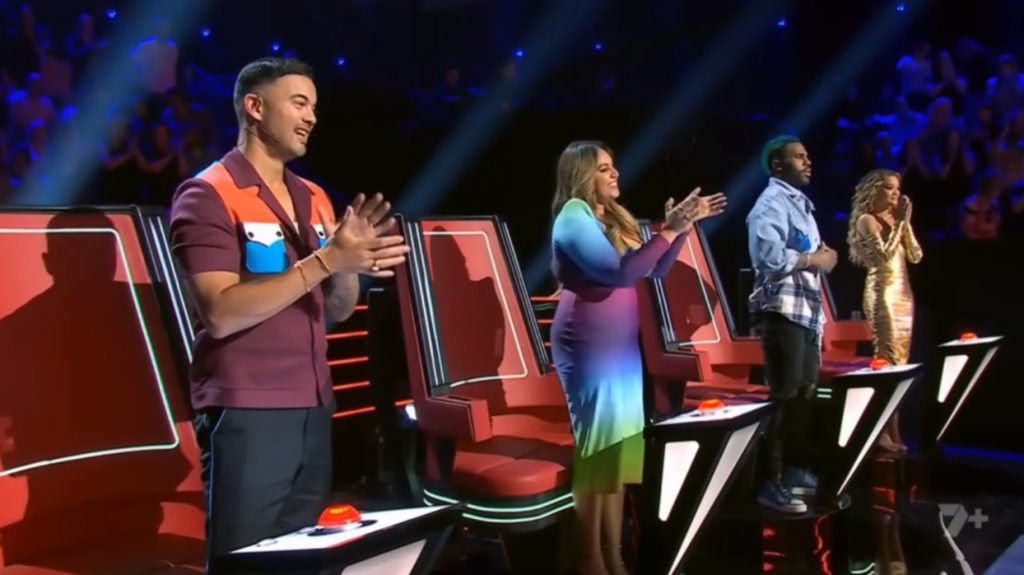 Before his memorable Blind Audition on The Voice Australia Season 12 in 2023, Marley Sola had already made his mark on the music scene as a member of the New Zealand male R&B vocal group, Moorhouse. The group auditioned for the inaugural season of The X Factor New Zealand, leaving a lasting impression.
Under the mentorship of Melanie Blatt, Moorhouse showcased their vocal prowess and musical charm, making it to the semi-finals and securing a respectable fourth-place finish. Despite this, Marley's star continued to rise, culminating in his sensational Blind Audition on The Voice AU.