'Disruptive' students and their 'rude' parents have been chastised by a teacher for their lack of respect for her 'poorly paid' profession. Julie Marburger, 45, a mother of eight who works as a teacher at Cedar Creek Intermediate School in Texas, said she was pressured to resign.
Julie teaches students from ages 11 to 12. She wrote on a Facebook post, "I left work early today after an incident with a parent left me unable emotionally to continue for the day." She added that they decided to leave teaching but today was something that made her think she may not even last that long.
The frustrated teacher further said, "'Parents have become far too disrespectful, and their children are even worse. Administration always seems to err on the side of keeping the parent happy."
In her Facebook post, she shared different photos of the classroom that the students have broken and littered. There were broken shelves, broken books, and trash all around. "I have finally had enough of the disregard for personal and school property and am drawing a line in the sand on a myriad of behaviors that I am tolerating," she added.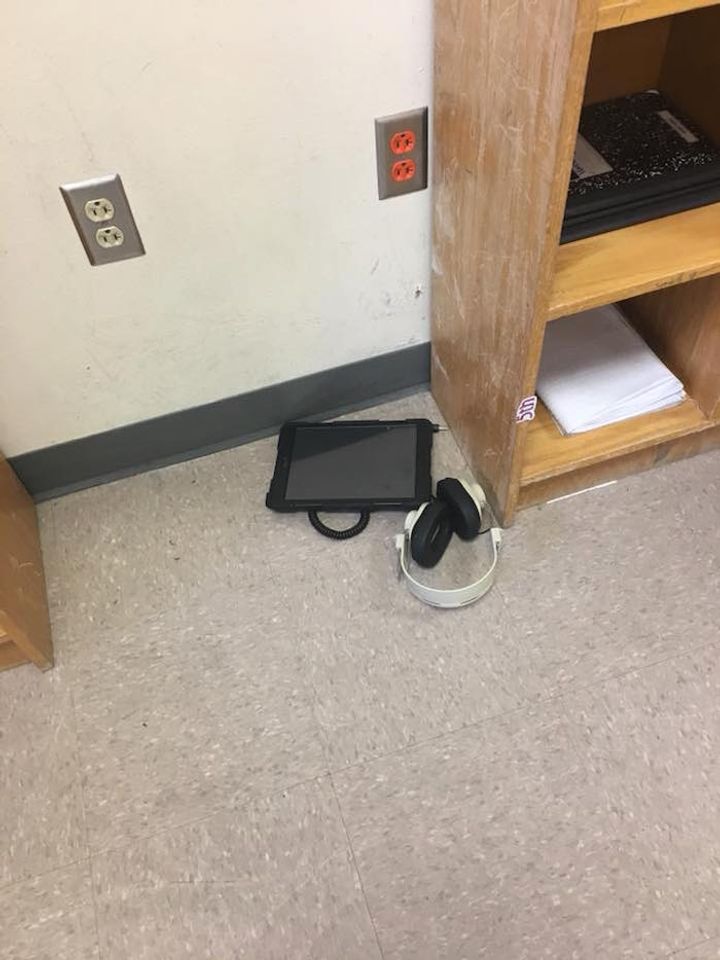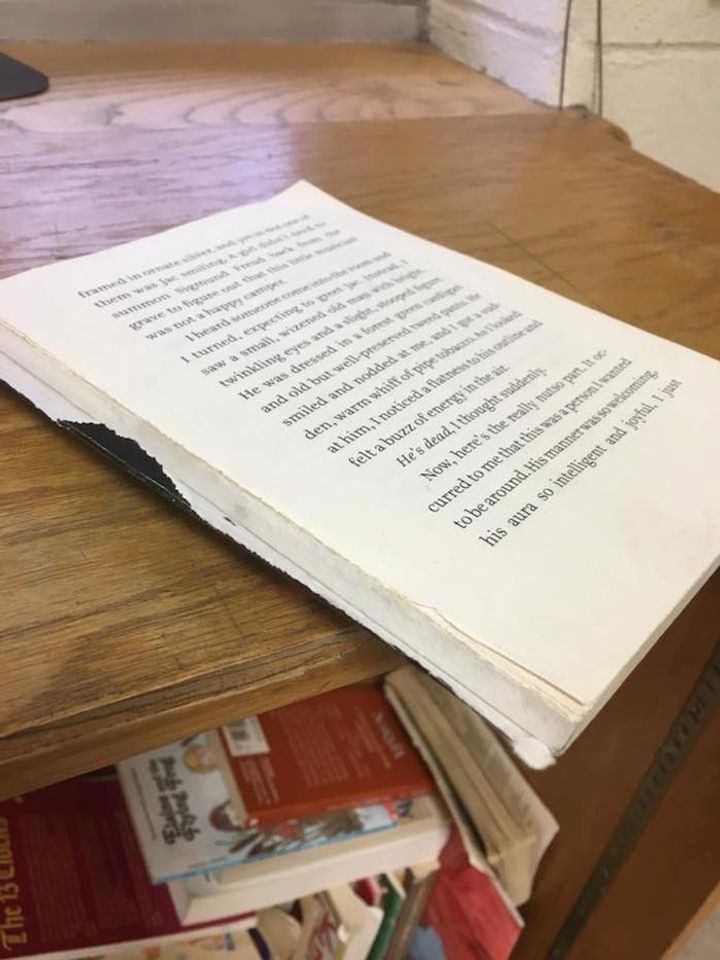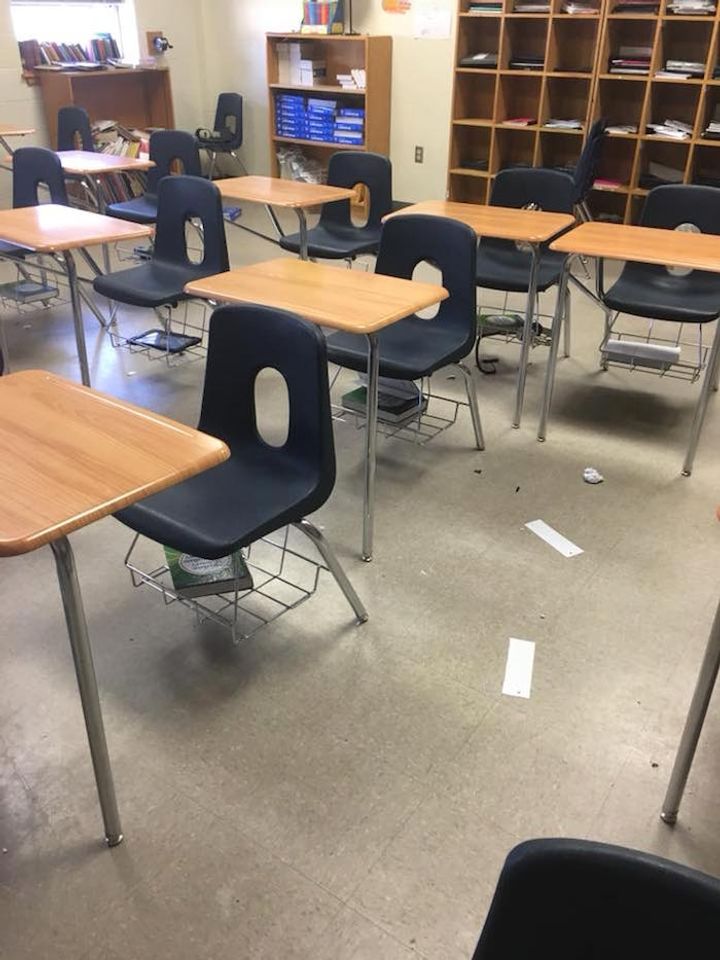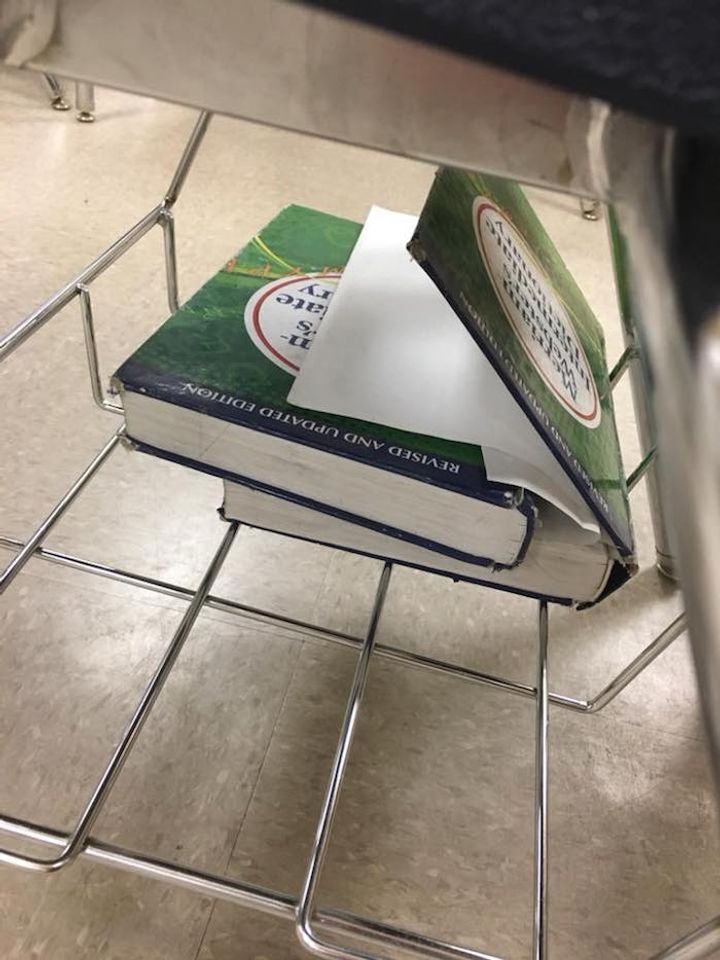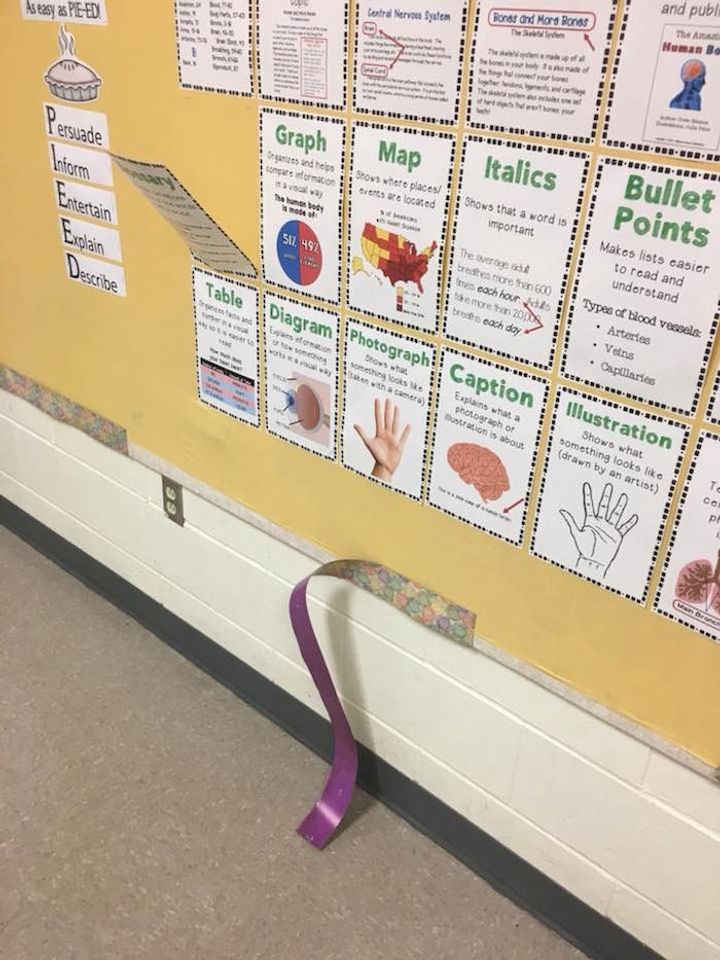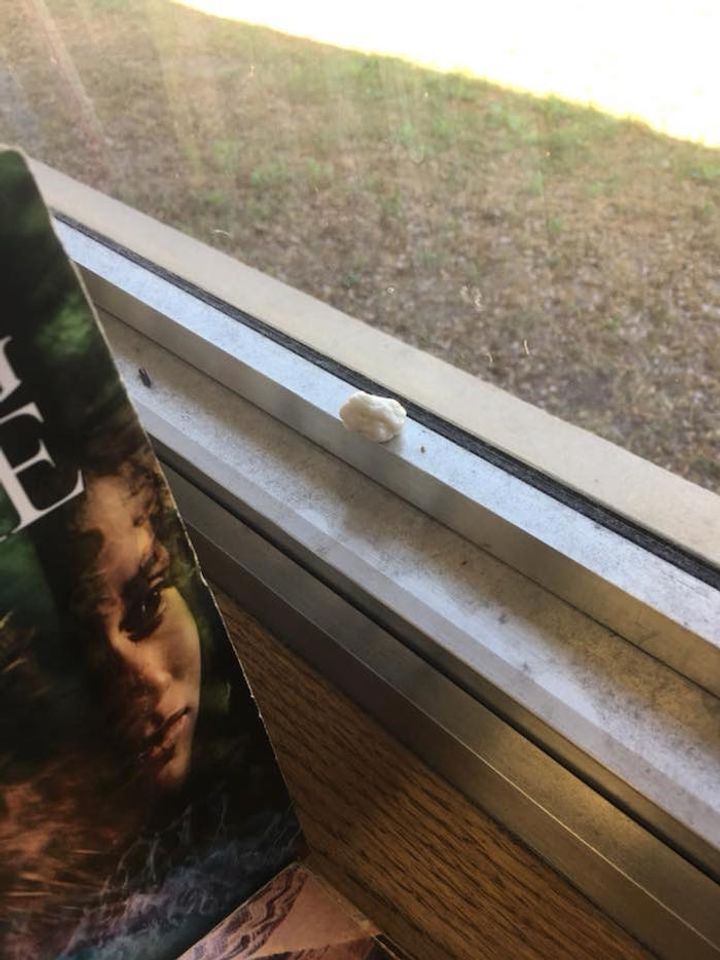 She also said that what pushed her over the brink was when a parent told her that she was accountable for the behavior of her son. The parent also shouted at the teacher in front of the son.
Julie said,"I have never heard of a profession where people put so much of their heart and soul into their job, taking time and resources from their home and family, and getting paid such an insultingly measly amount. Teachers are some of the most kind and giving people I have ever met, yet they get treated so disrespectfully from all sides."
Julie then urged parents to stop making their children feel entitled. "It will not help them live a successful and happy life," she said. Out of frustration, she concluded "I don't care anymore. Any passion for this work I once had has been wrung completely out of me. Maybe I can be the voice of reason. THIS HAS TO STOP."
However, Julie also cited parents who were very supportive of their children. These children exemplified amazing work-ethic and have proven to be hard-working and respectful students.
Childhood is one of the most important stages in life. Proverbs 22:6 teaches us "Train up a child in the way he should go: and when he is old, he will not depart from it." This is not mere saying or tradition, it is wisdom from the Lord. The way that this refers to is the discipline of the Lord. Parents must teach their children how to obey.
Obedient children bring blessings to their parents and ultimately please the Lord. What's more is that they are being trained and taught to be valuable members of society. And in due time when they are old enough to understand, they will see that they should surrender their lives to God so that they can have a right standing with Him. Our Father in Heaven teaches and disciplined us, His children. And we know that we can only gain benefits and blessings from His disciplines and instructions.