10-year-old Berenike performed Udo Lindenberg's anti-war song "Wozu Sind Kriege Da" as part of the blind auditions of The Voide Kids 2022.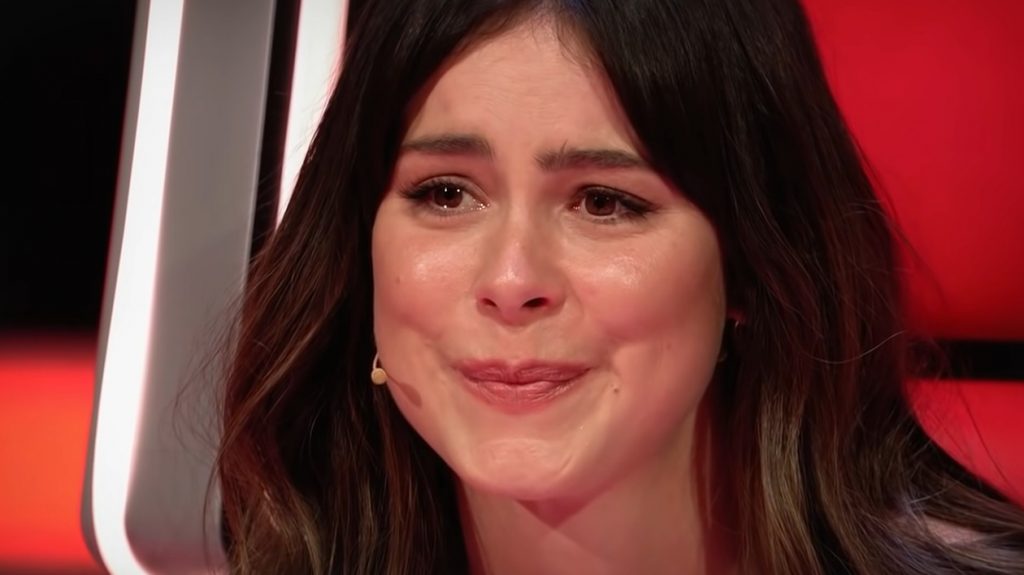 The show was recorded in October 2021, i.e. before the Russian attack on Ukraine on February 24, 2022. And on social networks, Benerike's performance became a viral hit even before the TV broadcast on March 18, because Sat.1 den Clip posted to Instagram and Facebook after Russia invaded Ukraine as a sign against the war. However, the performance caught us cold in front of the telly.
"Wozu Sind Kriege Da" was published in 1981 by Udo Lindenberg. With the song, Lindenberg wanted to make a contribution to the peace movement against the NATO double-track decision, which arose against the background of the Cold War. In terms of content, the song asks simple questions from a child's point of view, which make it clear how pointless wars are.