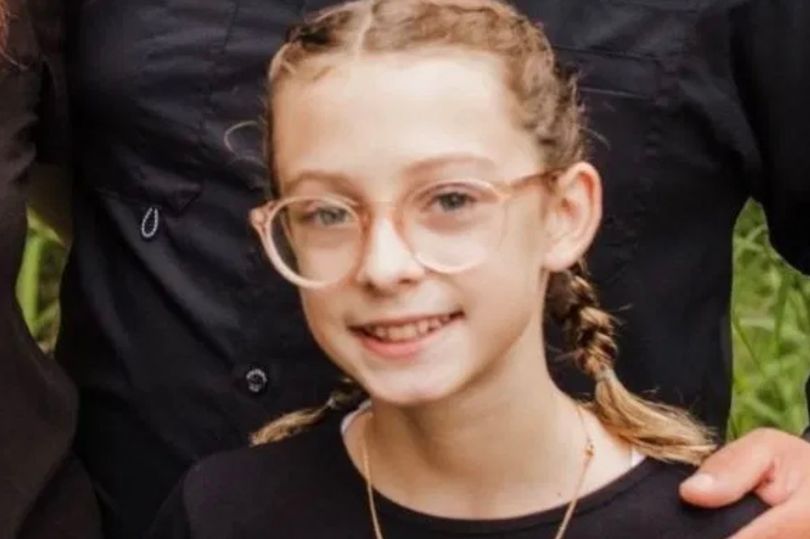 Authorities say an 11-year-old girl who survived a deadly shooting spree by a gunman wearing full body armor in Florida on Sunday was able to save her life by praying and pretending to be dead.
Bryan Riley, a former Marine, killed four people, including a mother and the 3-month-old boy she was holding. Riley shot and killed Justice Gleason, 40; his 33-year-old girlfriend, Theresa Lanham; their infant son, Jody, who was born in May; and Lanham's 62-year-old mother, Catherine Delgado.
The lone survivor of the brutal killings said, "I believe I'm alive now because I played dead and I prayed."
She has 11 gunshot wounds, the majority of which are below the waist, as well as a broken leg. Her pinky finger and big toe have also been damaged. Even in the midst of tragedy, this little girl manages to smile.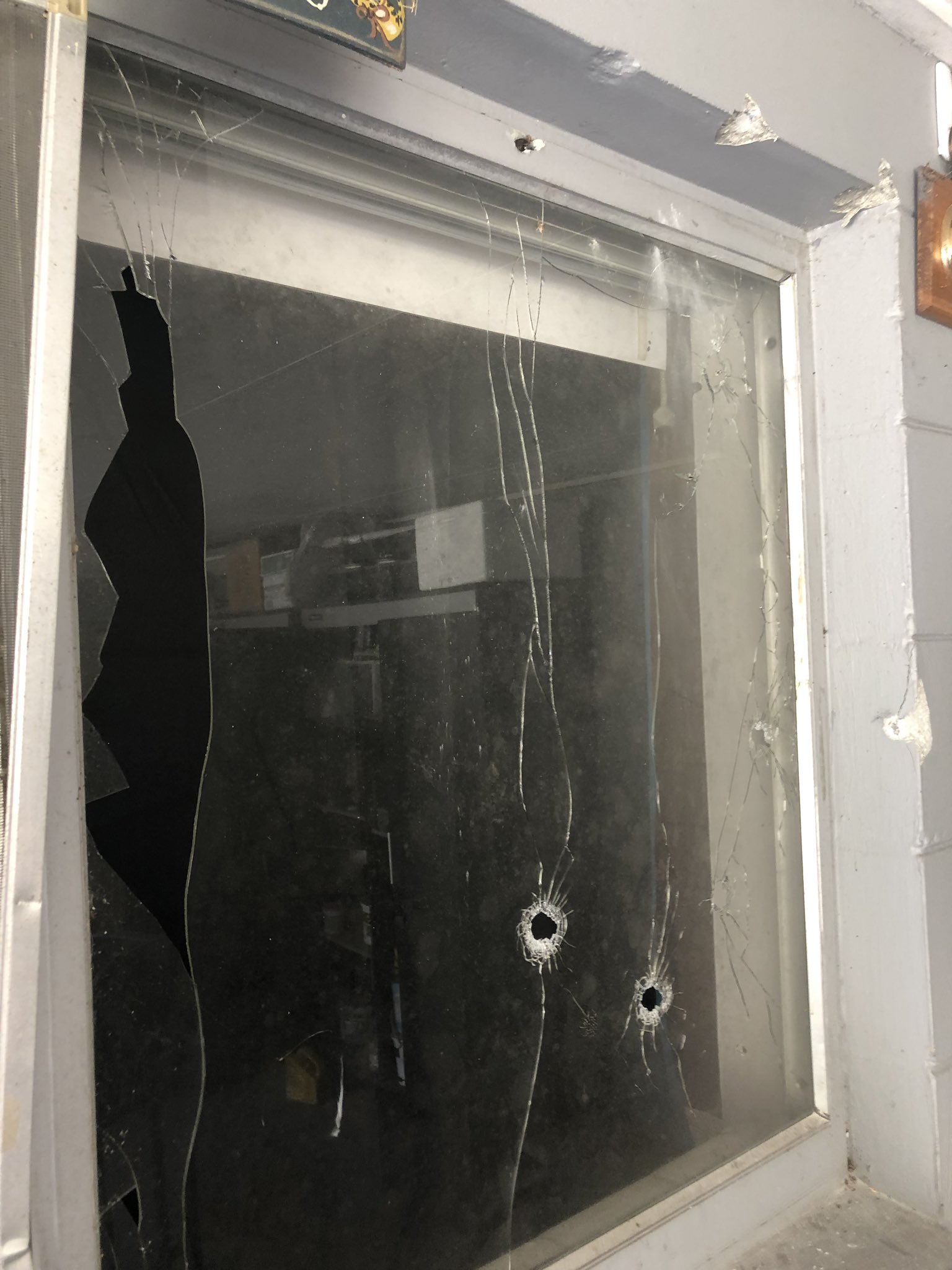 There is no known connection between the suspect and the victims. Reports show that Riley pulled up on the Gleason's lawn and knocked at the door. Riley told Justice Gleason that he was there to stop the suicide of someone named Amber in their home.
Gleason said there was no one named Amber in their house and told Riley to leave. The homeowner also called the cops but when they arrived, Riley had already left.
But at 4:30 AM the next day, the suspect came back. That's when the shooting began. Security footage shows about six to 10 shots. When a deputy in the area heard gunshots, he raised the alarm, which alerted state and local law enforcement officers. When they arrived, they discovered Riley outside, unarmed and dressed in camouflage, with his truck on fire.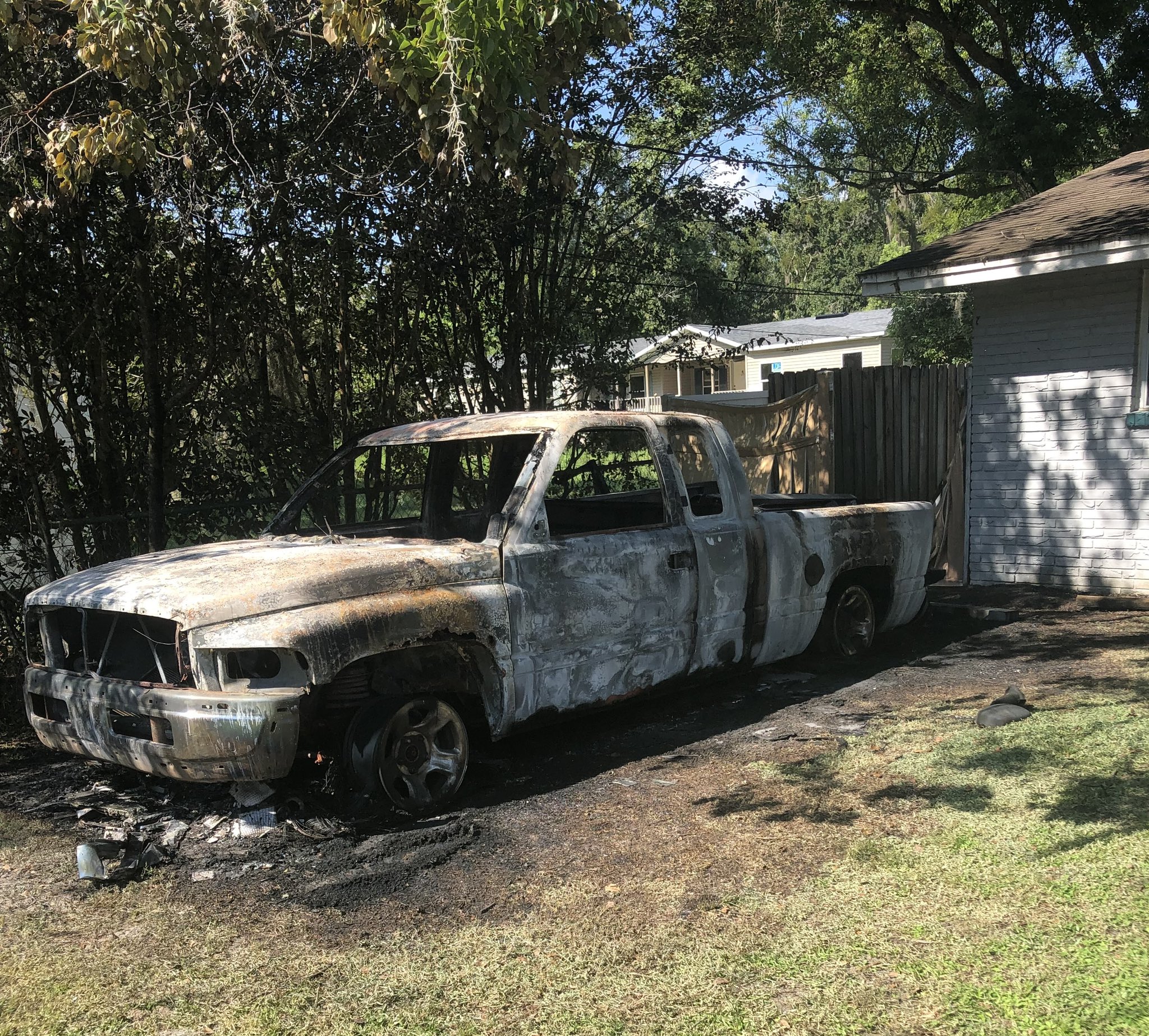 Officers heard cries for help from inside, but they couldn't tell if there were any more shooters. Despite this, one officer rushed in and grabbed the injured girl, who informed authorities that four people were dead inside.
Riley confessed to detectives, telling them he was high on methamphetamine. Heis charged with four counts of first-degree murder, one count of attempted first-degree murder, and seven counts of attempted first-degree murder on a police officer.
Continue to pray for healing for the 11-year old and for justice to be upheld for the killings of these innocent people.