Fifteen-year-old Jonah Manley touched the hearts of many with his soul-stirring rendition of Josh Groban's hit "You Raise Me Up" during a memorial held in honor of his late mother. In a heart-wrenching display of strength, character, and undeniable talent, Jonah's performance left a lasting impression on everyone present.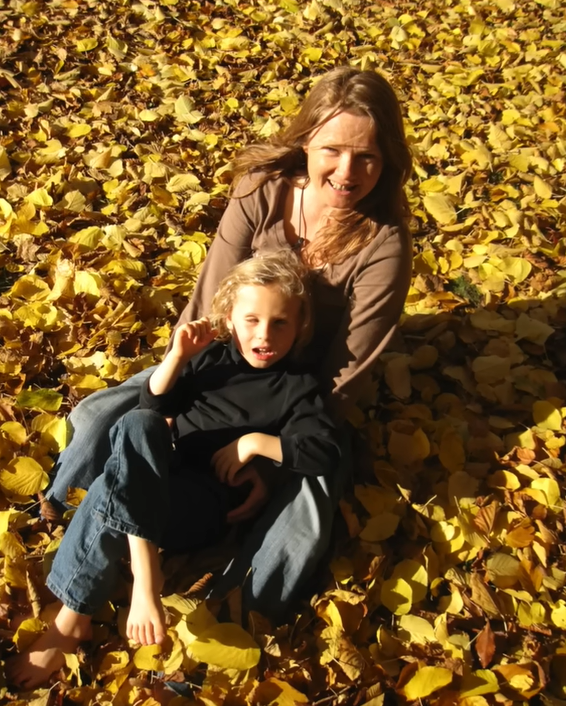 Losing a parent is an incredibly challenging experience, and parents hold a special place in their children's lives as they shape and mold them from birth. Jonah's heartfelt speech at the microphone showcased the profound impact his mother, Nicole Davidson-Manley, had on his life. With both humor and love, Jonah shared a plethora of cherished memories spent with his beloved mother, eliciting laughter and tears from the audience.
As the video continued, Jonah's father revealed that one of Nicole and Jonah's favorite songs was "You Raise Me Up" by Josh Groban. Upon this revelation, Jonah confidently positioned himself at the piano, prepared to pay homage to his late mother through the power of music.
Jonah's performance was nothing short of extraordinary. With unwavering emotion, he poured his heart and soul into the lyrics, clearly demonstrating the special place this song held in his heart. Despite the weight of grief, Jonah displayed remarkable composure throughout his powerful performance.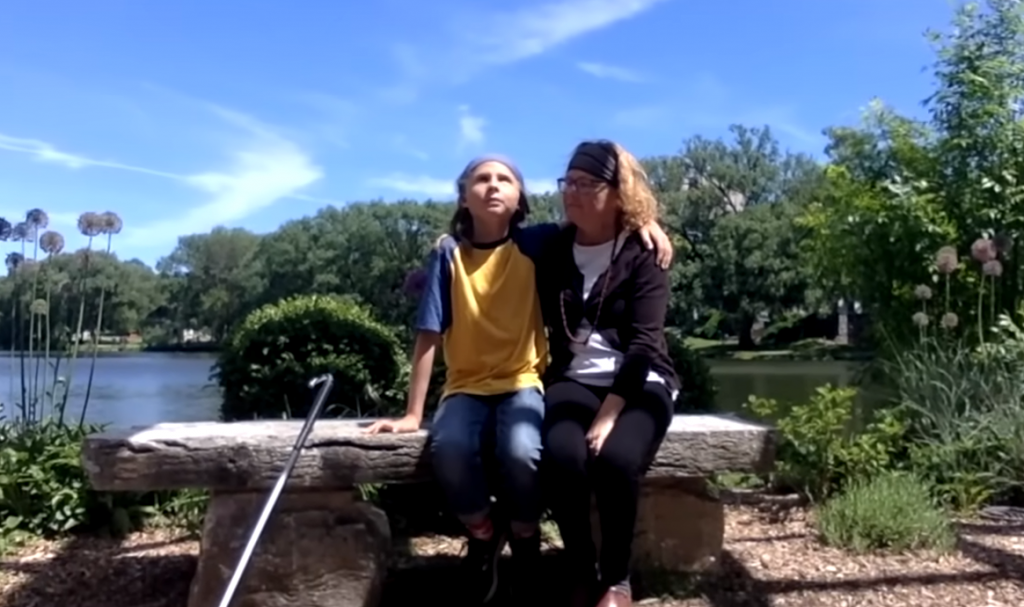 The audience was deeply moved by Jonah Manley's heartfelt tribute to his mother, and they erupted into an enthusiastic round of applause as the song concluded. It was evident that his performance had touched the hearts of everyone present, leaving a lasting impact on their souls.
In a touching soundbite at the end of the YouTube clip, Nicole had requested the song to be played at her memorial service, knowing her time on Earth was drawing to a close. Her wish was beautifully fulfilled by her son, Jonah, whose heartfelt performance honored her memory in a truly remarkable way.