The easiest way to handle a grumpy customer is to smile. If you show them good customer service, chances are, they could be a repeat and loyal customer.
Melina, a waitress from Brownsville Texas, served a grumpy customer named Walter who is an 89-year-old veteran of World War II, for about seven years. He always complains about everything, Melina never showed any rudeness to Walter. In fact, she consistently served him with a smile in which Walter would respond also with a smile.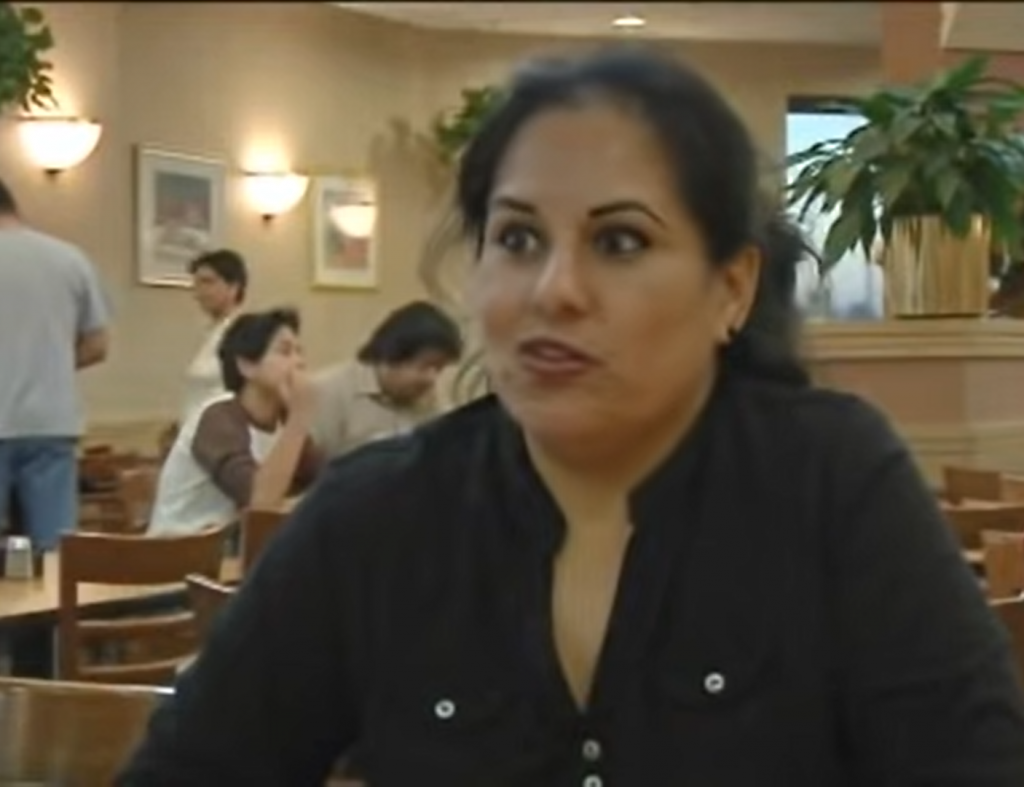 Until one day, Walter just stopped coming to the restaurant. Melina became worried that she decided to read the obituaries. She found out that Walter, sadly, passed away.
One week after Walter's passing, the departed veteran's lawyer appeared at the diner and revealed to Melina the surprise that could change her life forever.
She found out that Walter put her in his will and left her with a $50,000 tip and a car. All because of a simple smile, her life will never be the same again.
How blessed Melina can be? Let us know your thoughts and don't forget to share this post to your friends and family. Spread good vibes and infect everyone with your contagious smile.