Founder of Pulse Ministry, evangelist Nick Hall went on a concert tour with contemporary Christian music artists Chris Tomlin, Kari Jobe, and Bethel Music to show God's love and mercy to those attending.
In the said concert, 2,167 people committed to follow Christ and make him their Lord and Savior. Nick Hall said, "Being a part of this tour and having the opportunity to share the gospel with so many people was nothing short of miraculous."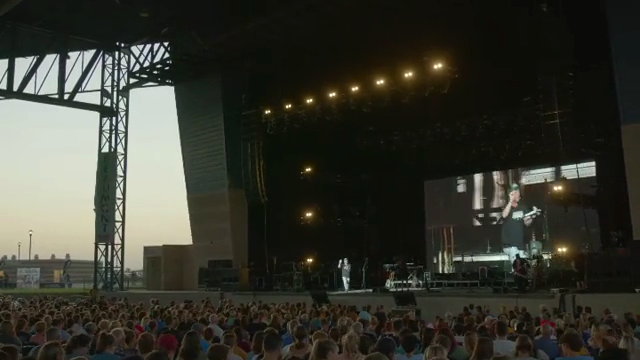 One of the things he remembers vividly is talking to a young man, Jesse, who had plenty of questions about faith after the death of his grandmother. The young man said that he felt he lost connection to God because his grandmother was the one who connected them to Him.
During their talk, Jesse said that feels he might just have 70% of chance of going to heaven. Hall asked if he wanted to be 100%. When Jesse said yes, Hall told him to simply give his life to Jesus.
Hall said that whenever he meets with different people, whether it is his Uber driver, venue workers, or any individual who pass him, he does his best to pray for them and share the gospel.
"Real ministry isn't what happens on stage, but what happens off it. I believe that God is looking to activate all of us, everyday believers, to share the gospel now," Hall said.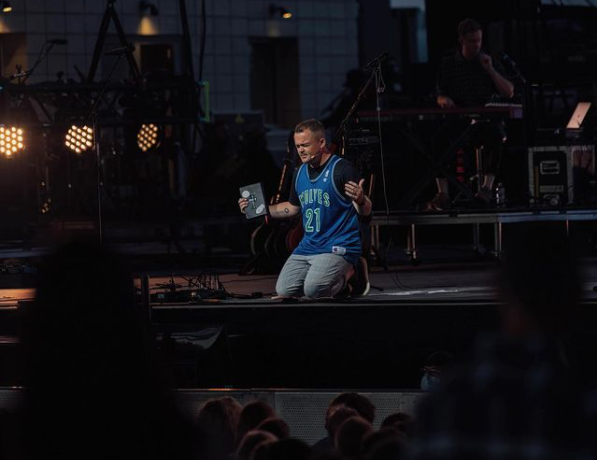 Hall and members of his ministry recently completed the "Pulse 100" evangelism training program, which aimed to find 100 evangelists looking for a platform to share the gospel.
In 2006, Hall founded Pulse on his college campus. Millions of people have been impacted by the Gospel since then, and millions more have given their lives to Jesus.
Let us fulfill the Great Commission passionately and with compassion for the lost. It is our duty and a way to thank God for His love and mercy to us.