Plane rides can induce anxiety for some. But for those who frequently fly from one place to another, a few things can make them cry aboard the plane. Savannah Phillips never thought that she would experience something that will make her feel all the negative feelings she has been dealing with every day in just one flight.
Phillips was flying to Chicago when the plane was changed to an earlier flight. The usual case for such changes is that passengers cannot choose the seat they want. She usually sits in rows where she doesn't have to sit next to anyone. But this flight forced her to sit next to someone.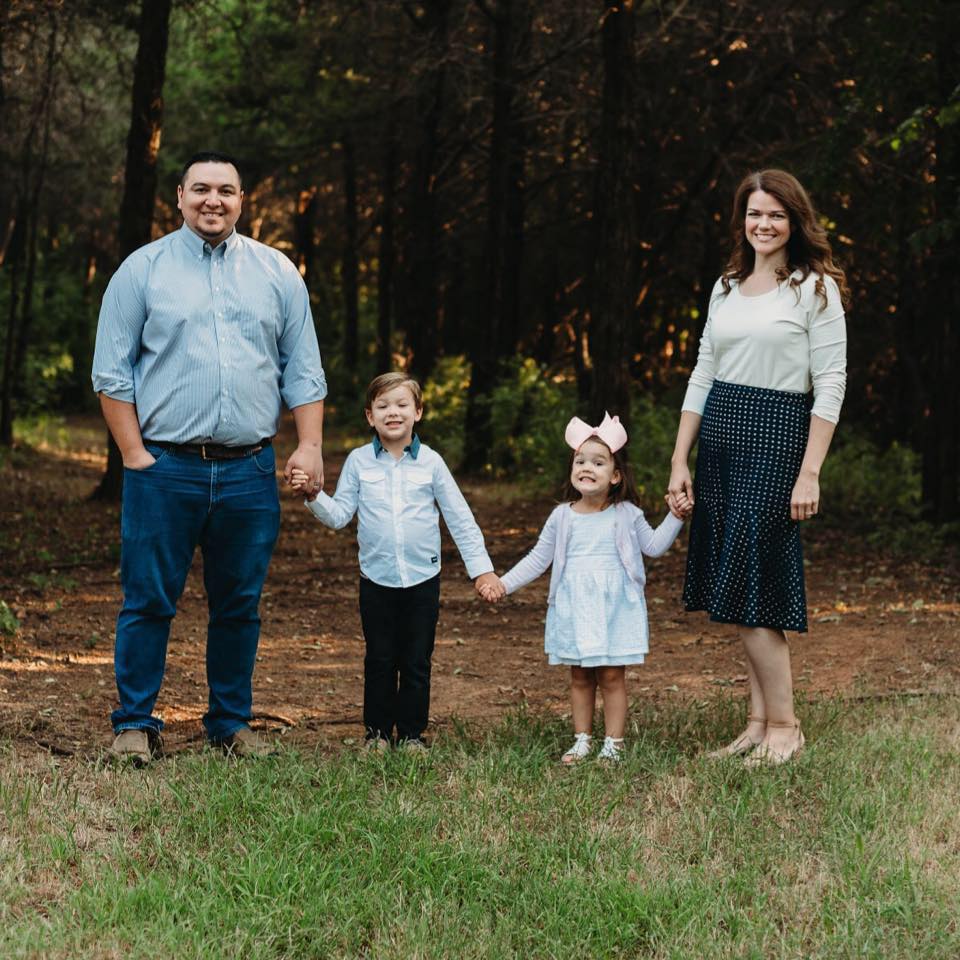 This situation induced certain anxieties in Phillips. She said, "I'm not the biggest person on the airplane, but I'm not the smallest. My worst nightmare is someone being uncomfortable because they have to sit next to me."
But her nightmare became a reality. She said in a Facebook post about the incident that she went to the row where she was assigned a seat and she saw a man in his 60s. He was wearing bright yellow sunglasses and said that he was a comedian. He stood up so that Phillips could sit down next to the window.
As she sat down and the flight attendant finished with her safety speech, the man took out his phone and began to text someone. The man's phone had his phone's brightness to max and the font was so large that you could see what he was texting. What Phillips read from what he was texting upset her.
The phone about a foot away from her, Phillips read the words, that he was telling the person he was texting he was sitting next to "a smelly fatty." "I was shocked and it was like confirmation of the negative things I think about myself on a daily basis," Phillips said as she poured out her heart on the Facebook post. To make matters worse, the pilot announced that the flight would be delayed for another 30 minutes because of the bad weather.
That's when someone stepped in to intervene. Little did anyone know, the man behind the comedian read the text messages he was sending. Chase Irwin said that after reading the rude texts, he began shaking because he was so mad. He knew he had to do something.
Irwin tapped the old man's shoulders and said, "Hey- I need to talk to you." The man turned to him and asked with expletives what Irwin wanted. "We are switching seats. Now. "You are texting about her, and I'm not putting up with that."
With this, the man in the yellow sunglasses stood up to switch seats with Irwin. He then sits with Phillips and asks her if she read the text messages too. When she nodded yes, he encouraged her not to let the guy get to her and that everything was going to be fine.
Throughout the flight, the hero talked to Phillips to comfort her and they became good friends. When she got home, she testified at church about what happened. She said that God sees you all the time. God saw Phillips that day and sent a blessing for her.
God can see what you are going through and that He will supply all you need and will comfort you in times of uncertainty and anxiety. Trust Him!