Up until today, there are still few people who believe that women belong in the kitchen and men belong in the office. Gender stereotyping is still a thing today as it were 30 years ago.
We are more diverse now than we were before but that doesn't mean that women are not expected to do the household chores anymore. When we were young, we often see our mothers shift from working to doing the laundry and we hear no complaints from them. Seems like "exhaustion" is never in their dictionary.
But there is one Indian commercial that breaks gender stereotyping.
The commercial shows a daughter busy taking care of her child and husband while talking to someone over the phone. The father of the girl is just observing his daughter until he realized he made the mistake of not breaking the stereotyping sooner.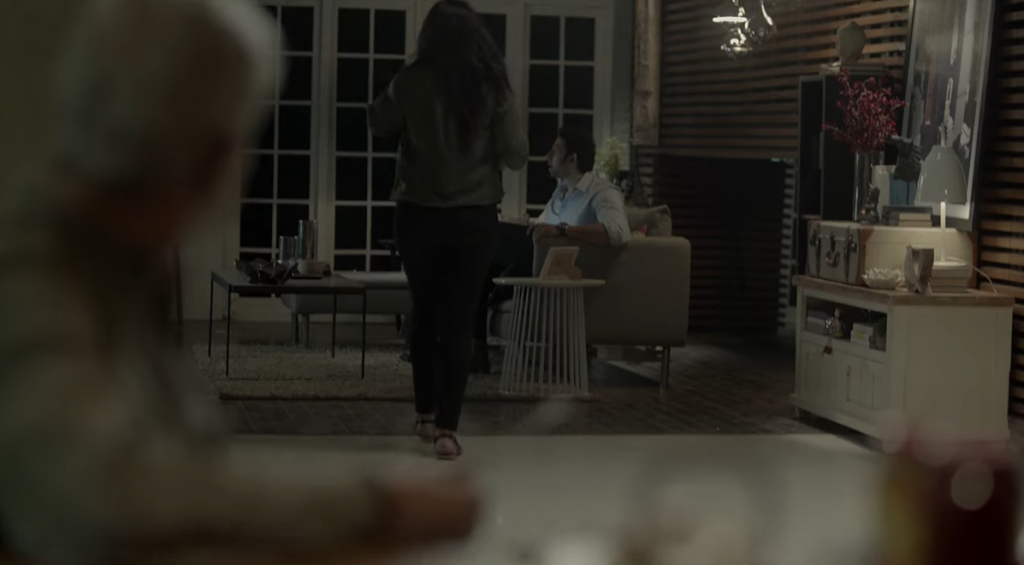 He wrote a letter to his daughter saying how proud he is of her and how sorry he was for not teaching her that she is not alone in doing the work, that she should have her husband as her partner in managing the house.
"I'm so proud and I'm so sorry. Sorry that you have to do everything alone, that I didn't point out to you when you would play house as a young girl that it wasn't only your job to do errands but also your husband's but I didn't know how to apologize since I never helped out your mother either. You learnt what you saw and for that, I am sorry."
At the end of the commercial, they show a father, coming home from his daughter's house, unpacking his things and doing the laundry on his own. His wife is a bit shocked but is happy with what she saw.
The commercial was created for Ariel India, a laundry brand company. It is also said to become viral because of how realistic they show the everyday struggle of women in different parts of the world. Everyone is using the hashtag, #ShareTheLoad to show their support for the commercial and to the message it conveys.
Do you agree that chores should be done by the husband and wife and not the wife alone? Let us know and don't forget to share this powerful message with your friends and family.