Beth Johnson has one word to describe her full recovery following a car crash that initially left her brain dead. Miracle. And right now, she's alive and kicking, aiming to help others going through a similar ordeal.
Six years ago, Johnson was training to become a professional dancer. One day, on her way home, a car hit her and left her fighting for her dear life.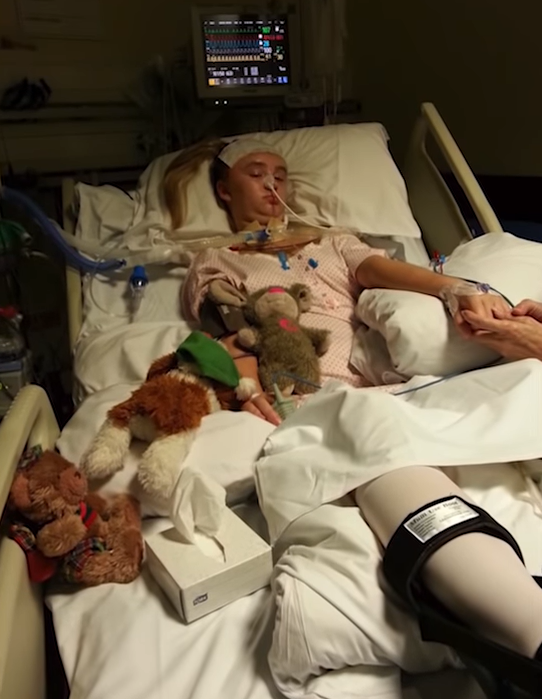 Her doctors told her mom, Lynne, that she had little to no chance of survival because of the extent of her injuries. Johnson suffered from a broken eye socket, collarbone, and pelvis. Her lungs collapsed, and she had three slip discs in her back.
Johnson's doctors believed she could not make it due to the severe impact of the accident. In fact, they even instructed her entire family to say goodbye to her.
Beth Johnson's family trusted she could recover
Seeing the harsh damage to Johnson's body, her family lifted all their worries to God. Patiently for two years, they saw gradual improvements in her condition. Johnson did not just survive, she has fully recovered. She could now walk, talk, eat, and work. They were so amazed and grateful that God listened to their prayers.
Johnson could not go back to dancing yet. But she turned her passion of dancing to teaching as she wants to inspire those suffering from brain injuries to fight and believe in miracles like what she did.
"I love dancing but that wasn't the right path for me. I'm now going to help other people with brain injuries. I have a dance teaching qualification, too, so I'll hopefully start doing that in the near future," she said.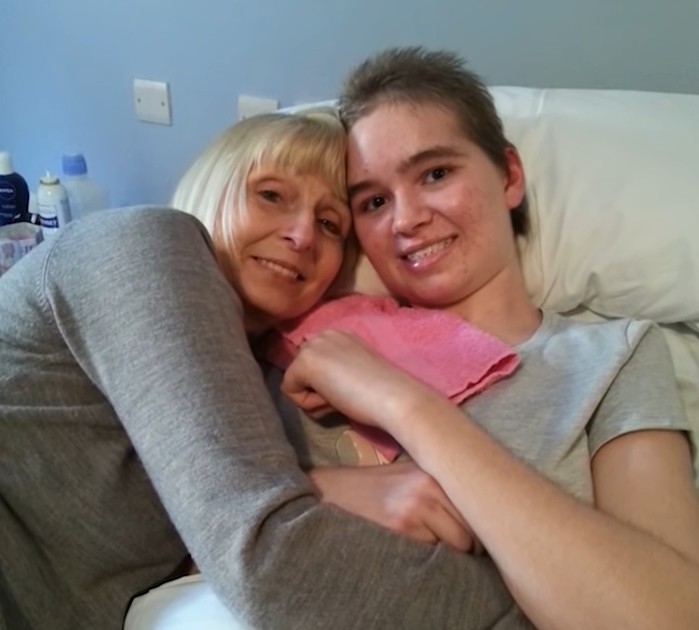 Johnson received support from the charity PAUL For Brain Recovery. Its founder, Paul Spence, had nice things to say about the former dancer for Lincolnshire.
"Beth is a very strong and inspirational young woman, and we are very proud to see her reach her full potential. No criminal charges were brought against the driver but the family is seeking compensation for her injuries," he said.
Beth Johnson grateful to everyone
Johnson credits her recovery to her mom for not leaving her side as she was going through her trauma. She also believes her fitness and stamina from dancing since she was three years old must have helped her full recovery.
"I have danced from the age of three years old and was training to become a professional dancer at a dance academy before my accident," she said.
Johnson's story reminds us that every thing happens with a purpose. Her miraculous recovery is a testimony that God hears and listens to prayers.