Actor, film producer, and director, Anthony Hopkins, is a self-proclaimed atheist. But one single question about God changed his life forever.
Hopkins was an alcoholic during her earlier years. It started innocently due to Hopkins's belief that you do in theater; you drink. What was supposed to be a social pastime turned out to be an addiction.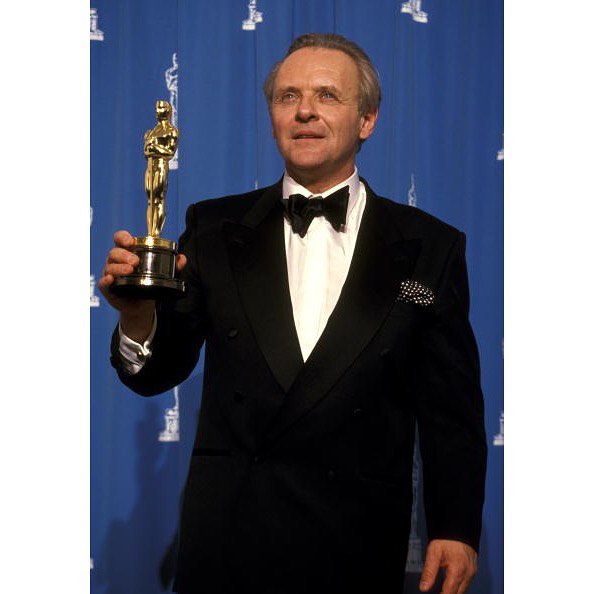 Hopkins' dependency on alcohol took over his life. He knew he needed help; that is why he decided to attend an Alcoholics Anonymous meeting, not knowing that it would change his beliefs in God.
The actor shared this turning point of his life during the 11th annual LEAP conference.
He said he met a woman during a pivotal AA meeting in 1975 and asked a question he was not ready for.
"Why don't you just trust in God?" she asked.
From that point, miraculously, Hopkins' craving for alcohol vanished. He once described himself as "disgusted, busted and not trusted."
The 81-year-old actor does not identify himself as a Christian but has accepted the existence of God in his life as he ages.
"I feel every day, as I get older, anyway, that it's all a miracle," said Hopkins. "I mean, my heart beats, my lungs breathe. That is an extraordinary — an extraordinary phenomenon."
Hopkins explained how God could use anything for good, even our biggest mistakes.
"I believe that we are capable of so much. From my own life, I still cannot believe that my life is what it is because I should have died in Wales, drunk or something like that. We can talk ourselves into death, or we can talk ourselves into the best life we've ever lived. None of it was a mistake. It was all a destiny."
During his CNN interview with Piers Morgan, he was asked if he believed in God. Anthony Hopkins replied wholeheartedly, "Yes, I do. I do."
Hopkins' testimony proves just how wonderful God is. If you want to hear more about his testimony, watch the video below.