When you're at your greatest downfall and you feel no one is there to help, seek God and ask for help. Once you become His child, trust that God will always be there to come and deliver for He never abandons nor forsakes His children.
Alexander Pagani started getting involved in a lot of delinquencies at a very young age. He was arrested when he was 11 years old. At 14, he was already sitting in a Juvenile Detention Center sentenced to a minimum of one-year imprisonment.
Both of Alexander's parents were into the drug culture. And that was when he decided to be independent.
He felt total rejection. Despite his young age, he needed to do everything to survive.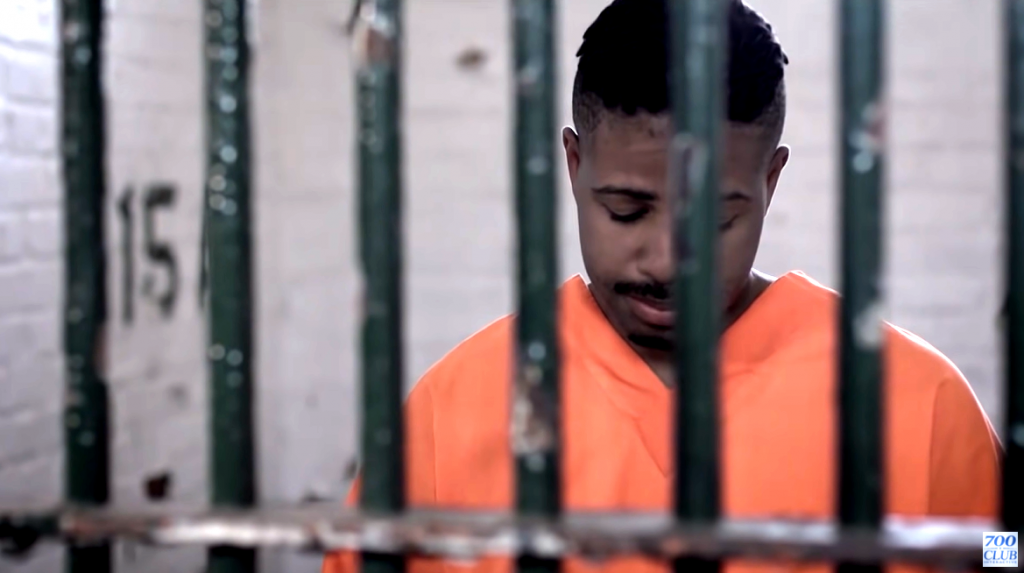 Alexander incessantly caused chaos in the street of The Bronx, yet his grandmother, a Christian, did not give up on him. Several times she tried to introduced him to Jesus Christ. Every time, Alexander declined her and the great offer. At 17, he was arrested for multiple crimes involving robbery, burglary, and kidnapping. While in prison, he stabbed two inmates for no reason.
Vilma, Alexander's aunt, was a youth counselor who similarly reached out to him. A Christian guard likewise shared the Gospel with him. Seeing he had no other choice, Alexander listened to them.
During his court trial, he heard a voice telling him to plead guilty. He knew deep down it was God's voice. He followed the voice and pleaded guilty. The 21 years of imprisonment went down to nine years.
"Jesus Christ came into my cell and he speaks to my right ear, 'follow me,'" he recalled. "I lifted my hand and when I said 'I accept,' it felt like things were breaking off of me. And I felt so peaceful, and I fell asleep."
When Alexander woke up the next day, he knew he was a changed man.
All of his vices, cigarettes, pornography, everything bad in his life seemed to have vanished instantly. Behind the prison walls, he decided to live for Jesus and accepted Him in his life.
"…I realized that my relationship with the Lord is based on me loving him, not fearing him, and I began to love him, love him to this day, he's my father, he's everything that I have." Alexander said.
Today, Alexander is happily married and is living as servant of the Lord who saved him out of the darkness.
Nothing is impossible when God is involved. Share this uplifting story to your friends and family.