New Brunswick resident Joe Gee was exhausted emotionally and physically when family members in the Perth-Andover area came down with Covid-19. He believes those relatives got their infection from a local church led by a pastor who vehemently opposed the Covid-19 vaccine.
According to Gee, the pastor 'discouraged people' from following health protocols as he believed that the disease is the Lord's way of testing people's faith in Him.
As the only one in the family who got vaccinated, Gee speaks out against several Perth-Andover churches with anti-vaccination sentiments.
"It's stupidity. If you want to make this a thing about religion, why not tell people that the Lord has already answered our prayers by giving us brains, and by giving us science? Jesus was a healer. People trusted Jesus. Why don't they trust these doctors that have the information that we need to protect ourselves and protect our loved ones?" Gee said.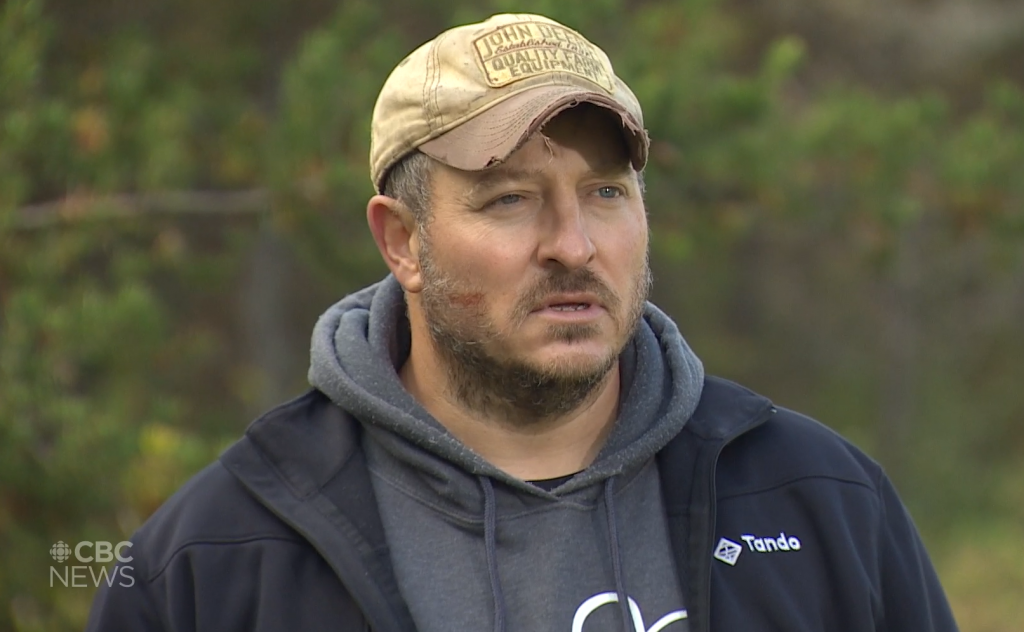 Perth-Andover being a Covid-19 Hot Zone
Gee recalled stories and hearsay of families coming down with Covid with some family members who passed away because of the infection.
"And it seems to be gaining some traction, and becoming more and more frequent. And it's devastating," he shared.
Despite the absence of official information, sources pointed indications of the spreading of Covid-19 cases in the Perth-Andover Zone 3 area, including Fredericton.
The infection has spread in three Perth-Andover schools with 34 cases. These schools have been closed for two weeks.
On Wednesday, the Upper River Valley Hospital in Waterville that accepts patients from Woodstock and Hartland was also experiencing overcrowding with 106 percent capacity.
Most unvaccinated people are a member of a church congregation
Jim Pickett, a retired insurance salesman from the Perth-Andover area, agreed with Gee regarding the belief that some pastors have preached against anti-Covid vaccination to its church members. Pickett claimed three churches strongly detest Covid-19 vaccinations, social distancing, and other health measures.
"Most of the people I find that are unvaccinated have some tie to one of the churches. This certain church in Limestone Siding, I know of over 20 people that are sick or in the hospital or who have died, and we've never faced this before," he shared.
In August, health authorities traced the first-ever exposure of Covid-19 in the Perth-Andover area in the Amazing Grace Pentecostal church.
This month, the province released a new emergency order mandating two options for churches to stop widespread Covid-19 infection. Churches can opt to require proof of vaccination among their members or holding church services with conditions that limit the crowd to 50 percent with distancing, contact tracing lists, and no singing. Wearing masks is compulsory in both options.