In the heart of Texas, an 11-year-old boy named Shayden Walker embarked on a quest for friendship that would soon resonate with hearts worldwide. Residing in Amarillo, Shayden made a courageous decision to approach his neighbor's house, seeking companions his age. He stood before the security camera at their front door and, with a heartfelt plea, said, "Um, I just wanted to see if you knew any kids around like 11 or 12, maybe. I need some friends, like really bad."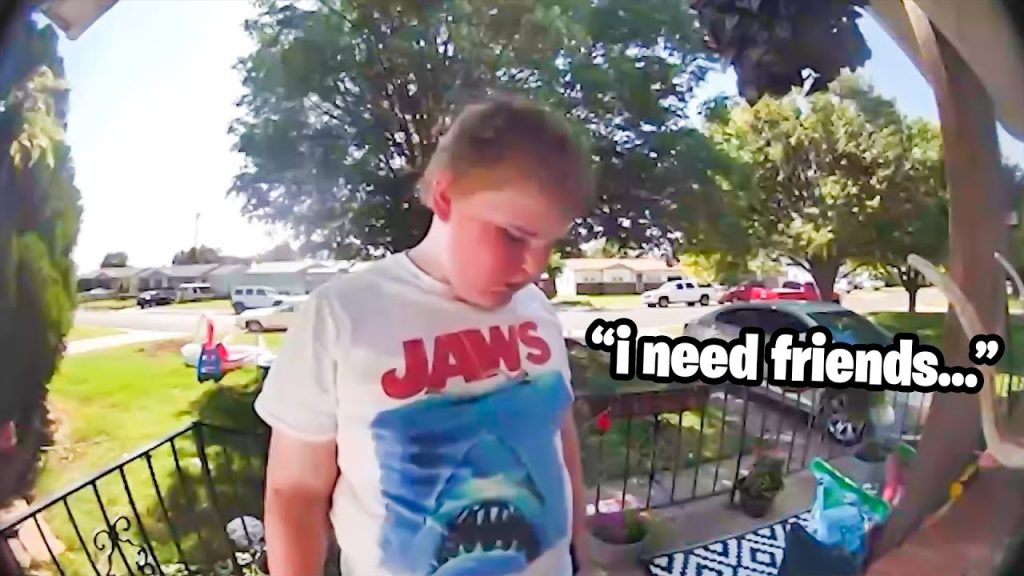 The neighbor, Brennan Ray, replied through the camera, suggesting that some kids lived nearby. However, Shayden shared a heartbreaking revelation, "They're not my friends anymore because they're bullies." This candid conversation continued, with Shayden inquiring if Ray had any children he could play with. Regrettably, Ray's daughter was too young to be a playmate.
Moved by the touching interaction, Ray decided to share the video on TikTok, hoping to connect Shayden with potential friends. He captioned the video, "You never know what people are going through until you get a chance to talk to them. This young man is well mannered, kind, and brave. So TikTok, can we help Shayden make some friends?" The video rapidly gained momentum, amassing nearly 69 million views.
Shayden's mother, Krishna Patterson, disclosed that her son has been diagnosed with various conditions, including autism, oppositional defiant disorder, bipolar disorder, and attention deficit hyperactivity disorder. These challenges have made it difficult for Shayden to form lasting friendships and often lead to emotional "meltdowns." He has also been a victim of bullying, which further isolated him.
When asked about his visit to the Rays' house, Shayden revealed, "I just really wanted to get to know these people," recalling that their dog had once wandered into his yard. After his visit and the overwhelming response from the TikTok community, Shayden expressed that he felt "pretty good" and has even made friends from as far away as Hawaii, China, Australia, and England.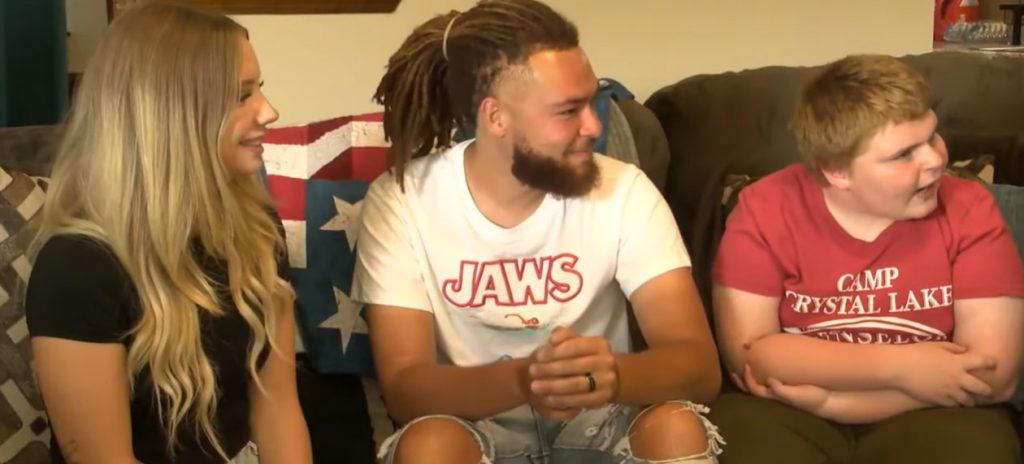 Initially apprehensive, Krishna was relieved and overjoyed when the video elicited compassion instead of ridicule. In response to the outpouring of support, Ray and his wife, Angell, initiated a GoFundMe campaign for Shayden. This fundraiser collected over $37,000, which Shayden can utilize for various purposes, from a gaming setup to school clothes and amusement park tickets. Shayden's generosity extended to his desire to donate some of the money to tornado relief groups, the war in Ukraine, and St. Jude Children's Research Hospital. The family also intends to use some of the funds for a vacation, a long-awaited experience for Shayden.