Mail carriers are among the best built-in neighborhood watchmen you can find. They become accustomed to people and environments and can generally detect when something does not appear to be normal.
After noticing the Newmarket resident hadn't picked up her mail in four days, USPS employee Kayla Berridge requested a welfare check. Berridge works for the United States Postal Service. She requested a welfare check for a Newmarket resident on Thursday after noticing she hadn't picked up her mail in four days.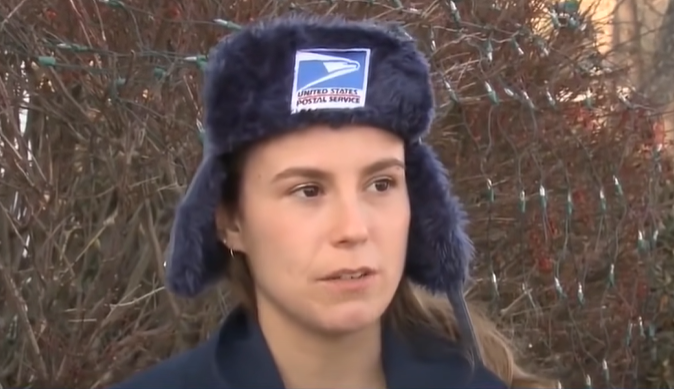 Detective Wedgeworth was the first officer on scene and could hear the elderly female inside the residence yelling for help," the Newmarket Police Department posted on Facebook. Officer McGloughlin, the second officer to arrive, was familiar with the location. McGloughlin was able to gain entry to the house thanks to prior contacts. Officers discovered the elderly subject trapped under items that had fallen on her inside the bedroom once they entered the residence. She had been trapped on the floor for at least three days, and possibly longer.
Officers entered the home and discovered the victim, a woman in her 80s, trapped beneath a pile of items that had collapsed on top of her inside her bedroom. According to a statement released on Thursday, the woman was taken to the hospital with hypothermia and dehydration. The victim was believed to have been trapped on the floor for at least three days, if not longer.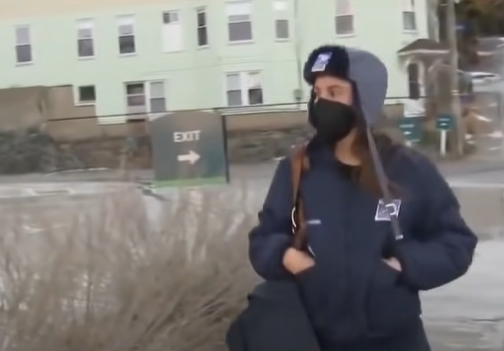 The victim was eventually discovered under items such as artwork and frames. The woman was buried under the items, according to police, while attempting to use her bed for support. The woman was transported to the hospital for treatment of her injuries, which included dehydration and hypothermia.
"I just had a gut feeling and I just wanted to make sure [she was okay]," Berridge said. "When people pick up their mail every day, you start to notice their habits." Berridge "without a doubt" saved the woman's life. "It is this department's belief that Kayla's knowledge of the people on her route as well as her attentiveness saved the life of this resident," Newmarket police said.
Berridge recognized the elderly resident. Prior to the incident, the postal worker stated that she had conversations with the victim. "I hadn't seen her in a while and I noticed her mail wasn't getting picked up, so I got a little concerned," she said. Authorities lauded her initiative and care saying that she took her job to the next level and she did a great job.
What an inspiring story. A little care and concern for other people can make a difference. While we may not be postal workers, we can find ways in our own lives to help others. The main thing we can do for others is to share the love of God through Jesus Christ. This will help them see their purpose in life as well as be saved for eternity. God has great plans for everyone and it is our duty as Christians to embody that love and to share it to everyone we know.