Sixteen-year-old Macon Martin jumped to rescue his family's barn when it caught on fire in Oconee Country, Georgia.

Fourteen horses were inside their barn named Classic City Clydesdales when lightning struck it, causing a fire.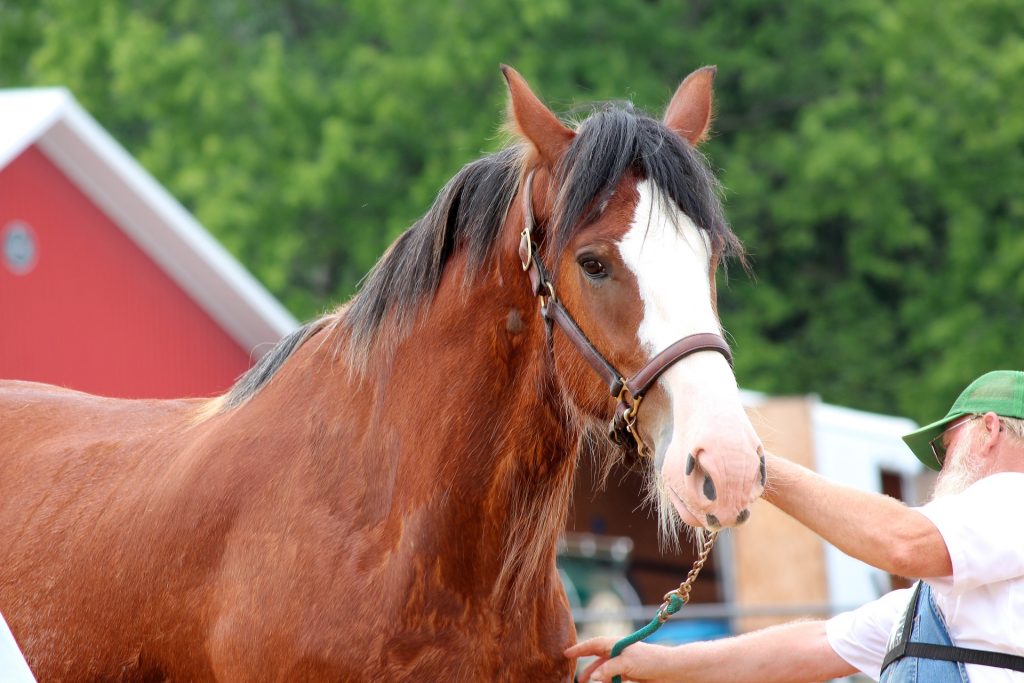 The lighting shook the whole house, which confused Shannon Martin, farm owner, Mark's husband. "One minute I am in bed. The next minute I am standing up next to the bed trying to figure out what bomb went off."

In addition, the power went out because of the lightning strike that caused the doors to lock. Inside the barn were 14 horses, including a three-week-old colt and a pregnant mare that was about to give birth at any moment.

Were it not for the quick reflex of Macon, all of the horses would have possibly died in the fire. So it was good that the teen immediately moved when he saw the fire burning their barn.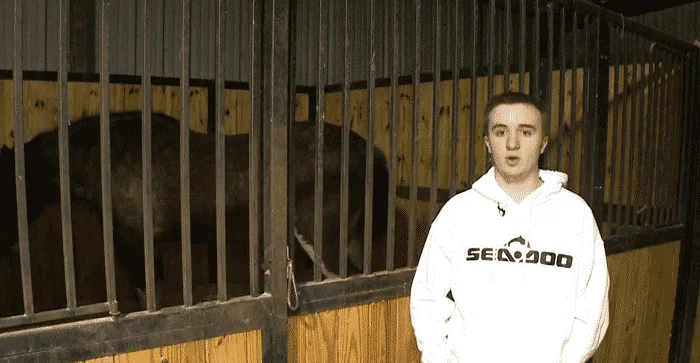 "I just ran right out, I had no clothes on, no shoes – no nothing," Macon said.

Macon used the John Deere utility vehicle to open the barn's doors while calling for his mom to do the same.

Both Macon and his mom Shannon were able to open the doors and rescued the horses. Despite the loss of the whole barn, the Martins could save all of their Clydesdale horses. Unfortunately, the barn was utterly burning when the firefighters arrived. Despite their efforts to completely put out the fire before it engulfed the whole house, the entire barn was lost.

Despite this tragic event, the Martins are on the road to recovery and breed and display beautiful Clydesdale horses.

"It will take some time to rebuild," Shannon Martin said. "This was a dream. We saved and built it brick by brick. We'll have to start over."

The Martins will be starting all over again with their horses that travel to parades and events all over the USA.

"Big horses everybody thinks (are) real tough," she said. "but Clydes are sort of the beauty queens of the draft horse world. They can be pretty fragile."


Tourists can visit their farm by setting an appointment, and the family offers trail rides on their glamorous Clydesdale horses.