Serge Zevlever has spent more than 25 years helping children in his native Ukraine find loving adoptive families in the United States. The married father and grandfather, who lived in St. Charles, Missouri, specialized in finding homes for Ukrainian children with Down syndrome and other special needs, as well as teenagers.
Now, the families he has helped all over the country are mourning the death of a hero who was fighting for his homeland. Serge founded LifeLine Hosting in 2019, and every winter and summer, he would bring dozens of Ukrainian children to the United States to be hosted by American families for a cultural experience in the hopes of eventually being adopted.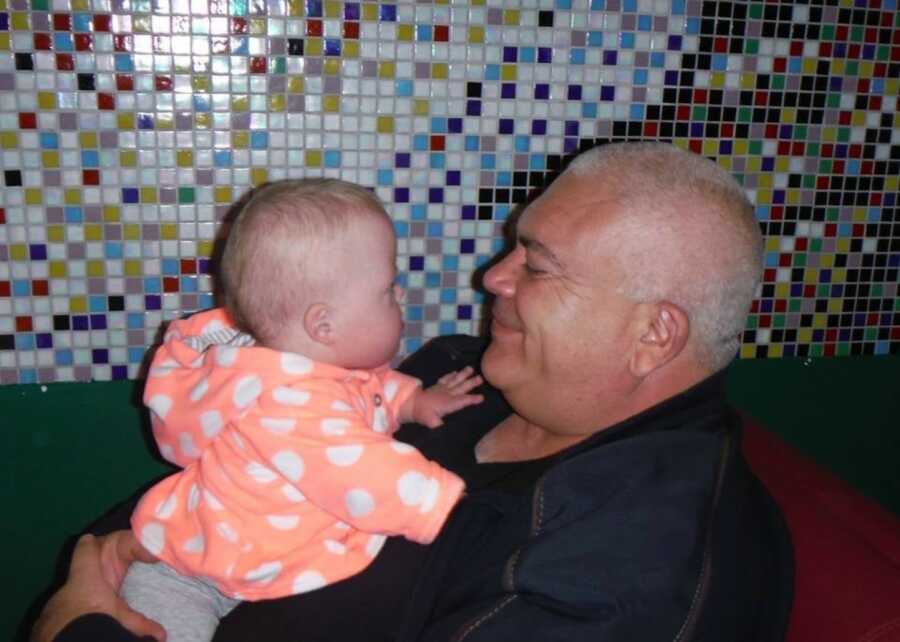 He stayed in Ukraine after returning 38 Ukrainian orphans to their homeland in January after a winter of hosting. Kyle and Kelly Dirkes, who met Serge and adopted their sweet baby girl, said they had never considered Ukraine for adoption until they met him. Originally, they planned to adopt through a Russian orphanage, but "God had other plans," they said.
"2012 ended with the stroke of Putin's pen and a screeching halt to our plan to bring home two more tiny little Russians from Charlotte's orphanage to complete our family," Kelly said. "Crushed and broken, we sat on our completed dossier for months. Then I saw a single photograph of a chubby-cheeked baby in a pink sleeper. She was ours from the moment we saw that photo—and we agreed to travel to the place we swore we would avoid."
They claimed they arrived in Ukraine and met Serge, a man about whom they had heard a lot of rumors, including that he was some kind of adoption "mob boss." "It took five minutes to learn that underneath that world-weary, hardened exterior beat the heart of a man who loved his job and the children and families he served. These babies and children that most of the world ignored were his mission," Kelly said.
When they met in Kyiv, he scooped her into his arms with a smile on his face. It was priceless. Seeing children in families is his greatest reward.
But during the war, Kelly said that Serge was shot and killed on Saturday while defending Kyiv against Putin's Russian forces, making him the war's first American casualty. "He died as he lived, a hero in every sense of the word. Rest well, dear Serge." Kelly said. "May the angels carry you home to your well-deserved reward, and may the children you loved and have gone ahead run to meet you. Your legacy will live on in the thousands of families you had a hand in bringing together. Glory to Ukraine."
Jesus taught us the value of laying our lives for the benefit of others:
For whoever wants to save their life[f] will lose it, but whoever loses their life for me will find it. What good will it be for someone to gain the whole world, yet forfeit their soul? Or what can anyone give in exchange for their soul? For the Son of Man is going to come in his Father's glory with his angels, and then he will reward each person according to what they have done. (Matthew 16:25-27)