The Voice has brought numerous remarkable talents to light and given them a platform to shine, not only in America but across the globe. In Germany's edition of the show, an outstanding blind audition by an eleven-year-old girl named Georgia left all the judges stunned.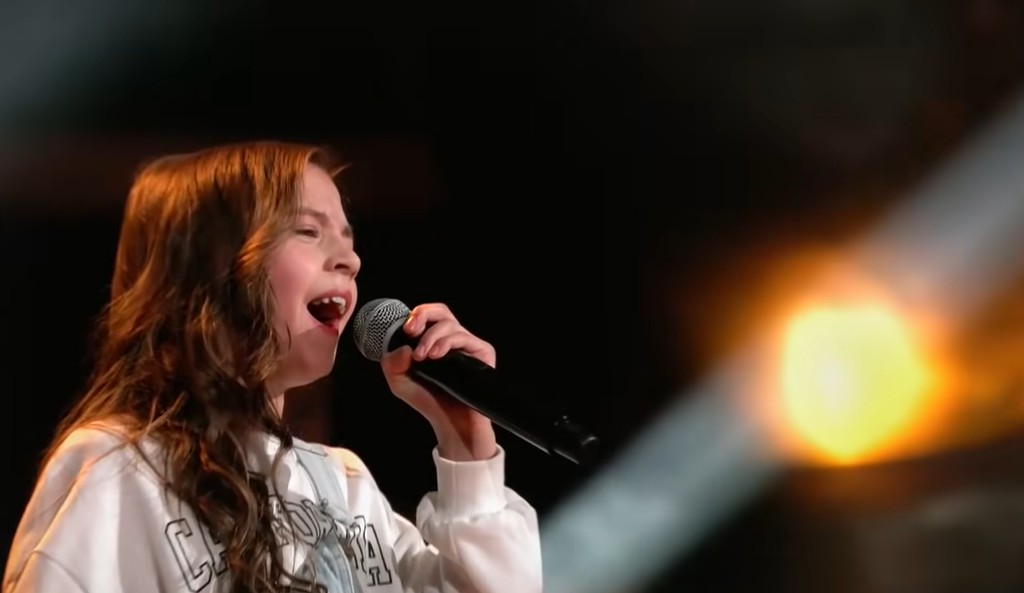 As Georgia stepped on stage wearing off-white ripped overalls, the judges had no clue what was in store. With their backs turned to the stage, the young girl began singing "House of the Rising Sun" by The Animals.
The traditional folk song, also known as Rising Sun Blues, was recorded by The Animals in 1964 and became a worldwide hit. The audience was delighted by Georgia's performance, and within seconds, all four judges turned their chairs around, amazed by her talent.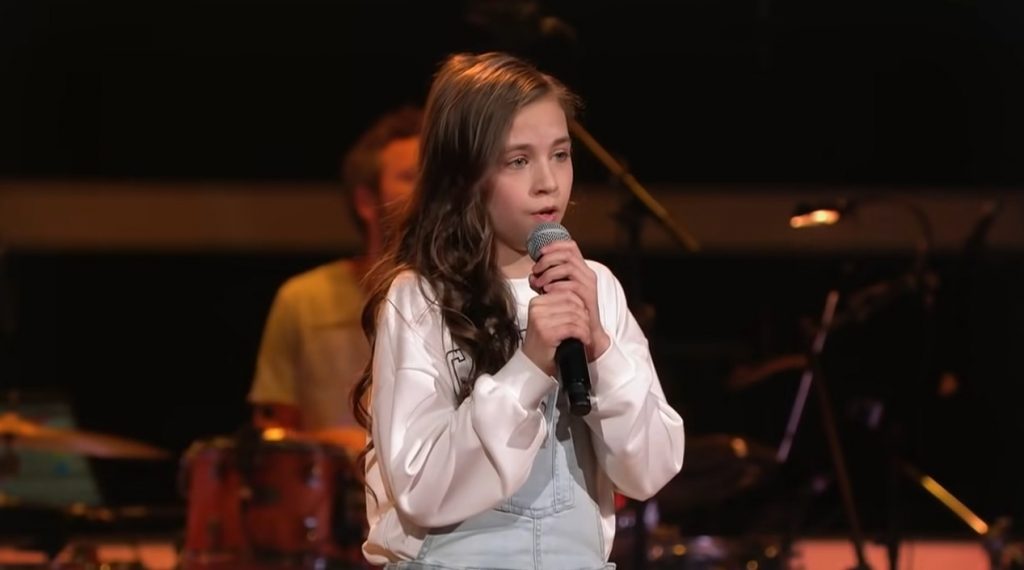 Despite her sweet, unassuming appearance, Georgia's voice had the power to captivate the entire audience, and even her parents were ecstatic about her success. Her audition was uploaded to YouTube and has gained nearly a million views and counting.