It was another year celebrating the holidays in Richmond, Virginia. But for Lance Corporal Nick Ellis, it was a special year as he got home after serving his country fighting the war in Afghanistan.
Ellis experienced near-death situations while in combat that resulted in an injury and traumatic brain surgery. Despite that, Nick never hindered his condition from serving his community when he returned to his hometown.
The former soldier volunteered to be a mentor for at-risk youth members. His community noticed his pure intentions and decided to reward him with something he would never forget for the rest of his life.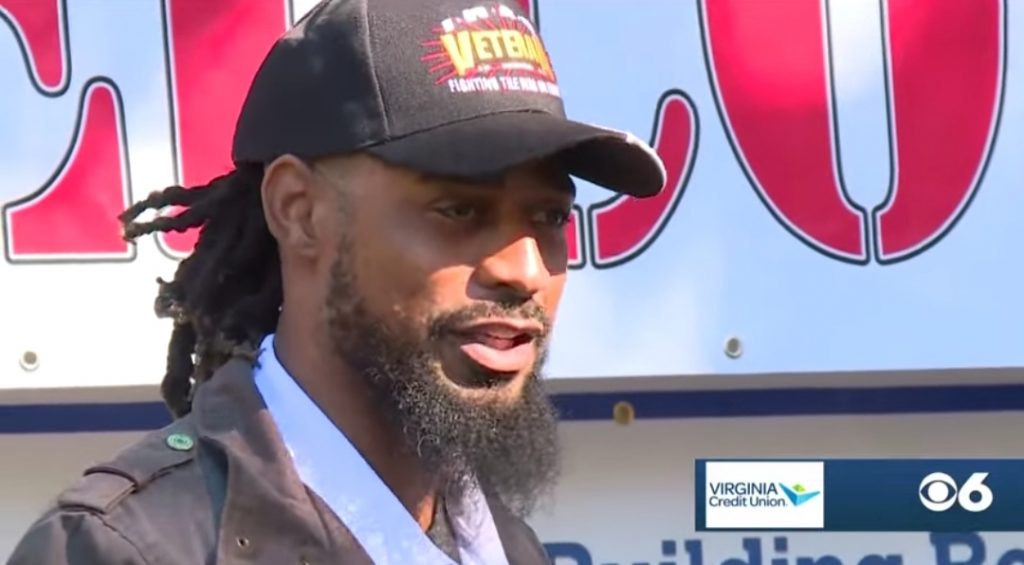 Community organizations Virginia Credit Union, Building Homes for Heroes Virginia, and other organizations came up with a plan to surprise Nick Ellis with a new home for him and his family consisting of his wife and two kids.
The new home is spacious enough to accommodate Ellis' family as it has for bedrooms and two bathrooms. Meanwhile, the community wanted to take the surprise to a whole new level.
The announcement of the new home comes with a stylish ceremony and parade! It was a public event with fire trucks and police cars parading in the street with the National Anthem in the background.
"Every single piece of this is just special to me. I'm going to remember every one of your faces. I just wanted to say that this is community and family. And I will never forget this for as long as I live," Nick Ellis said in an interview on that day when the community revealed their surprise.
The surprise just got more exciting when Nick Ellis walked into their new home and saw that it was fully furnished with furniture, curtains, and mattresses owing to the contribution of a local furniture shop.
Alex Malaver from Haynes Furniture expressed how happy they were to be donors who made a significant impact on Nick and his family.
"We are so delighted they reached out to us to be able to do this and which is actually help the family with a brand new bedroom set. There are no words to describe how good it feels. It gives you the chills. But this is what we do as a community. We give back," he said.
It was indeed a memorable Christmas season for Nick and his family. Aside from finally coming home from the war, he and his family will have their new beginnings in their brand new home.
"Thank you for having others bless this family, Lord," he said.