Heart attacks are usually fatal especially if it happens in the middle of the night and no one is around to respond.
This was what happened to Alistair Blake in their vacation home. Melinda, his wife, tells the story of this horrific incident that made her fear that she would lose her husband that day.
Melinda woke up at around 3 AM to go to the bathroom. She did not think much about her husband because she thought he was snoring and was fast asleep. She even thought that he was snoring. But little did she know that the noises he was making were far more serious than they seemed.
When Melinda looked at Alistair, she saw that he had turned blue and was unresponsive. Alistair suffered a cardiac arrest. The doctors said that this was due to a blocked artery and he was going to spend 90 minutes under comatose.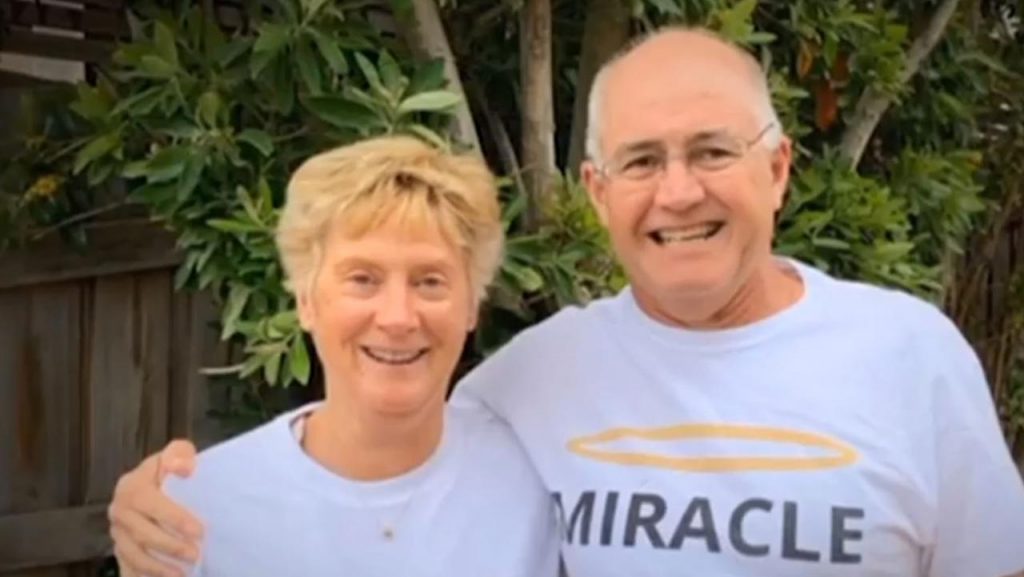 God prepared Melinda for this situation because three weeks prior to the incident, she had taken a refresher course on first aid. After calling emergency services, she performed proper CPR to Alistair because she knew that paramedics would take a while before reaching their vacation house which was near a beach. "I knew he was dying, that we were in trouble and I was on my own down at the beach house," Melinda said.
When the paramedics came, hope was dwindling in the house. They spent more than an hour working on reviving Alistair. They performed 8 shocks from the defibrillator and administered adrenaline to keep his heart pumping. Witnessing this, Melinda said, "When he was dying on the floor I was saying to him 'c'mon, c'mon, you have to be a pa, you have to be around."
Her prayers were answered as Alistair's chest began to shake and his pulse returned! This was a miracle because the paramedics lost all hope and that he's been dead for 90 minutes!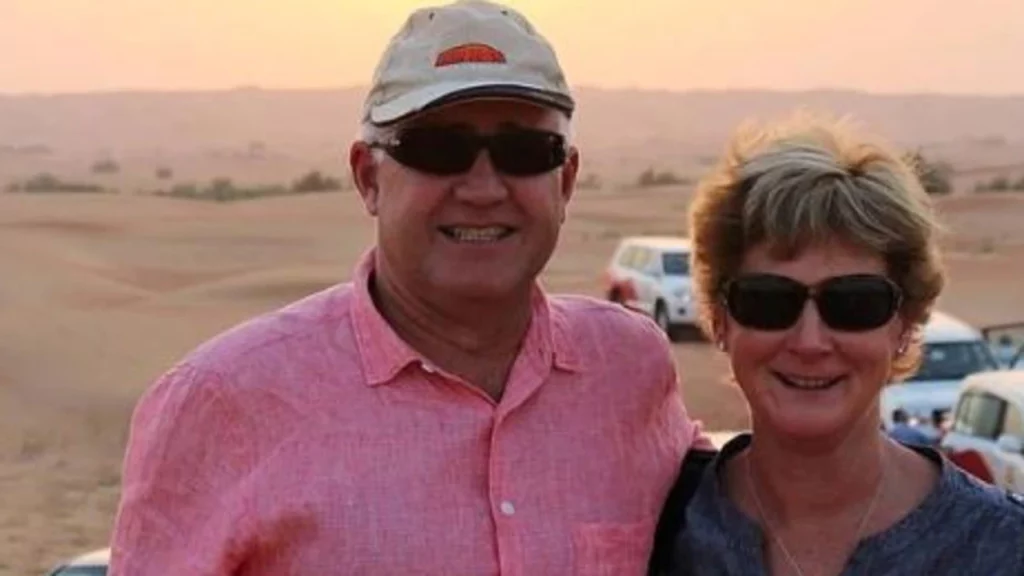 With this, they rushed Alistair to the hospital. This was where doctors unblocked the artery. They also put a pacemaker on her and saw the amazing full recovery. The survival and recovery he showed is very remarkable, said one of the surgeons.
What's more is that even after being dead for 90 minutes, Alistair suffered no brain damage or any lasting side effects. Since then, he has celebrated his birthdays and welcomed their granddaughter.
His miraculous recovery earned him the nickname Lazarus because he was literally dead and came back to life. To Alistair, he said, "I feel it is a miracle that I am as fit, able and healthy as I am compared with the potential of what I could have ended up being."
God works wonders in this life and life and in the life to come. While sometimes it seems that He doesn't answer our prayers, God knows what is best for us. He is preparing us in this life and in the life to come as well. While everyone faces physical death one day, God offers eternal life and you can receive this promise by accepting Jesus Christ as your personal Lord and Savior and repenting from your sins.
Accept Jesus Christ today and see the great and wonderful plans God has for you!