In a remarkable tale of rising from adversity, Charice's journey began in the Philippines, where as a child, she resorted to participating in local talent competitions to support her struggling family.
At the tender age of 4, Charice's mother stumbled upon her innate talent quite by accident. Charice fondly recalls, "She thought the radio [was] playing, went to the living room, and saw me singing. She was, like, 'Oh, my gosh. She's singing.'"
As the years passed, Charice ventured into a singing competition, determined to defy those who doubted her abilities due to her appearance. She was resolute in her mission to prove them wrong.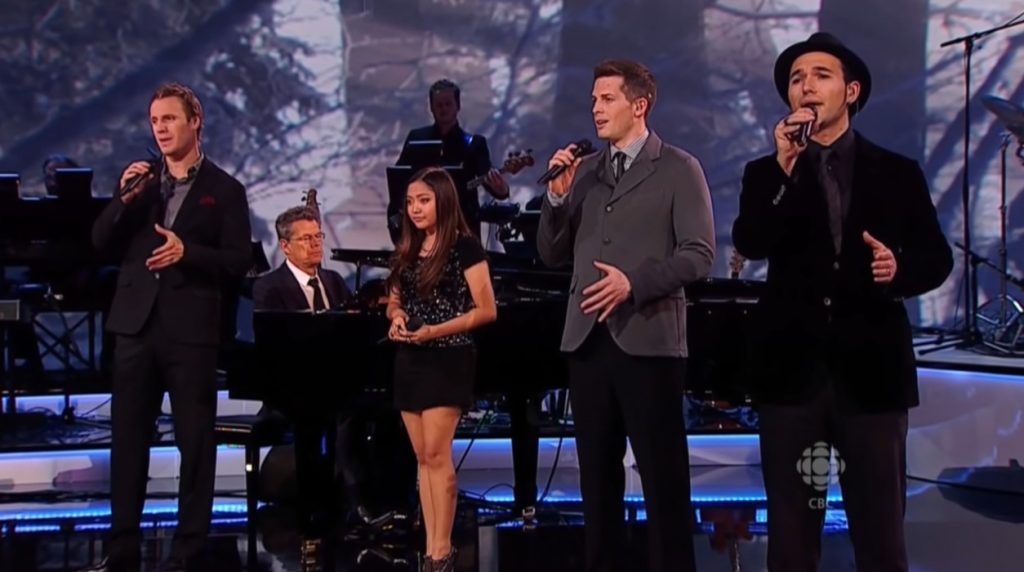 At the time, Charice's mother toiled tirelessly, working 16 hours a day, six days a week at a garment factory. Charice's participation in over 80 contests was her way of contributing to her family's livelihood. She recounts, "I really wanted to help Mom. When I joined singing contests and won some $50, she was, like, 'Okay, we're going to have some food for one month, and we're very happy.'"
After enduring years of financial hardship, including bouts of homelessness, Charice utilized her contest winnings to assist her mother in securing an apartment in a more prosperous neighborhood. Today, she enjoys her own space where she can pursue her passions of drawing, singing, and playing the guitar, continuing to chase her dreams.
Following her discovery on YouTube, Charice has ascended to global stardom, making her journey nothing short of heavenly. Witness her awe-inspiring performance alongside The Canadian Tenors, a testament to her incredible talent.