Lukas Janisch, a 14-year-old Austrian, gave an impressive performance of Alicia Keys' "Fallin'" on the German version of "The Voice Kids". His stunning runs left the judges and the audience in awe, despite the fact that he was playing the piano during his blind audition.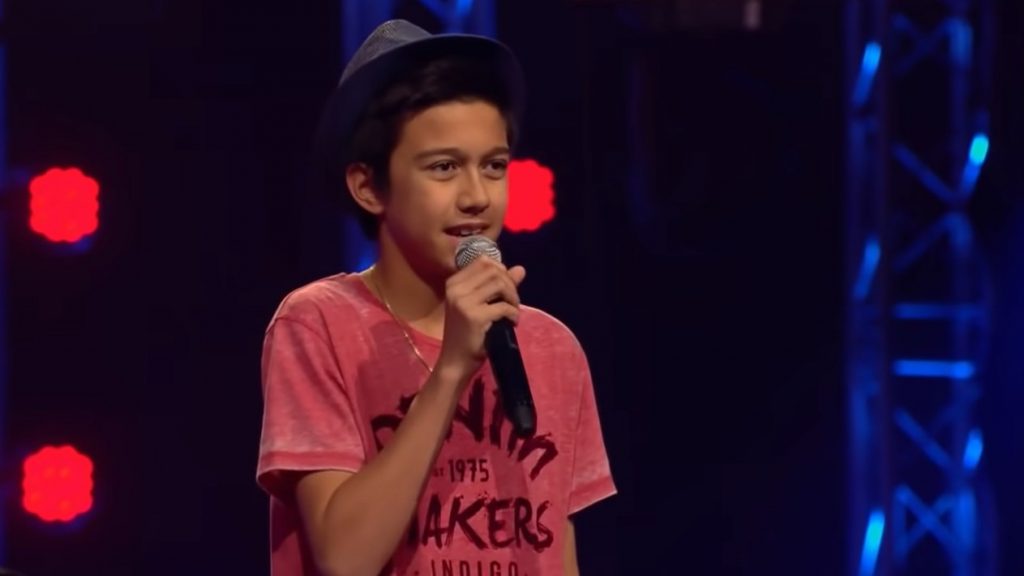 The "blind auditions" concept of "The Voice" adds to the show's excitement, as judges never know who is behind the powerful voices they hear during auditions. Lukas shocked the judges with his perfect tone and clear, beautiful runs from the start of his performance.
Within 20 seconds, the first judge turned their chair, and the other two couldn't resist turning around to see who was singing such a difficult song so powerfully. Lukas had learned to sing at karaoke nights with his mother.
Lukas went on to win the competition after performing Adele's "When We Were Young". Despite being a teenager, he is still a pop singer to this day.