A parent's love knows no bounds nor reason.
A Minnesota resident, Christopher Schultz, proved he is the epitome of a father's love as he willingly sacrificed his life to save his three-year-old son from drowning.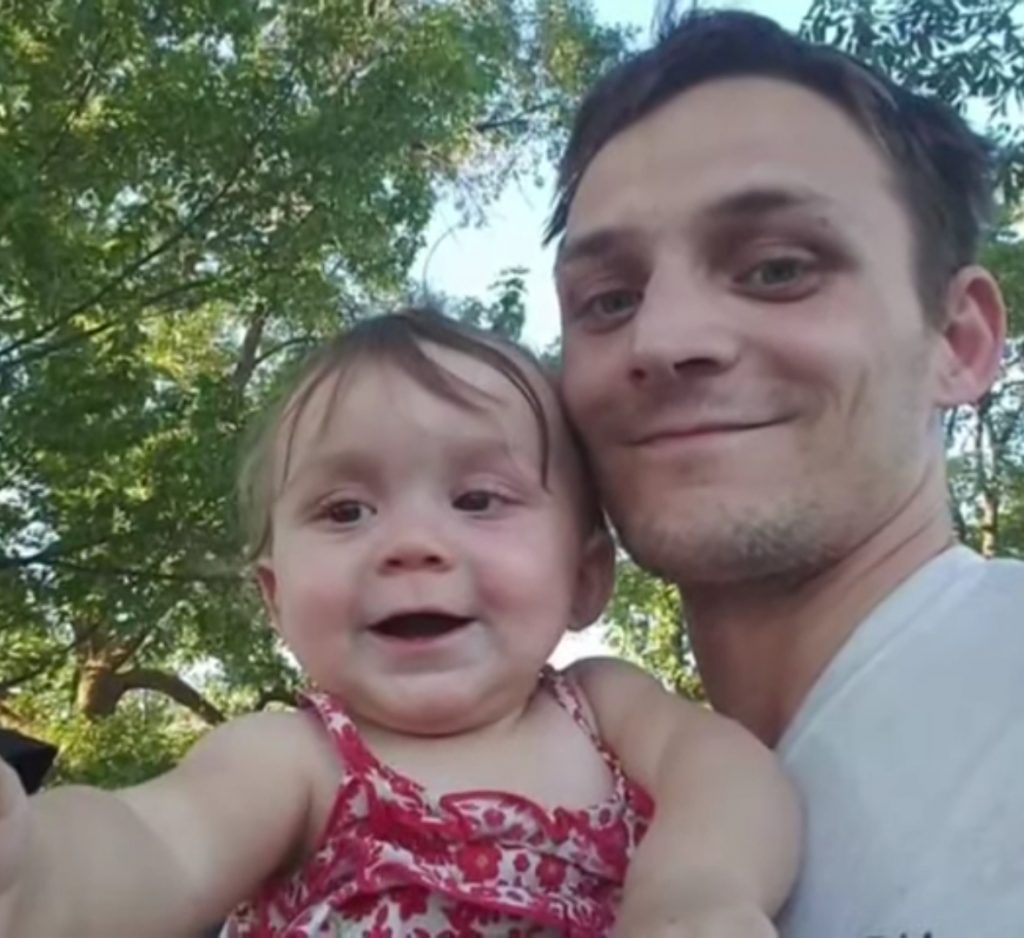 The 31-year old dad did not hesitate to dive in after his son fell off a bridge that led him to a fast-moving current below.
According to official police reports, the incident happened on a bridge crossing Detroit Lakes.
"They were playing on the bridge, and Ashton being a curious, adventurous three-year-old, had crawled through the rail and fell, and someone saw it, and Chris went over instantly," Ryan Schultz, Christopher's brother, shared in an interview.
Bystanders witnessed the 31-year old father's speedy action to rescue his son from a life-threatening situation.
Schultz immediately raised the boy above the water to avoid drowning. However, the current was too fast and quickly carried Schultz away. He struggled to keep himself afloat, causing his demise.
Fortunately, he was able to pass his son to the rescuers. Forty-five minutes later, Christopher's body emerged. The authorities considered him as officially dead.
It was a heartwarming story that went viral on Facebook as people paid tribute to the heroic father who never hesitated to give up his life for his son.