Most children know very early on what they want to be like when they grow up. Some of them wants to be doctors, lawyers, teachers, actors, or models.
Katie Harris, a young woman from New South Wales, also knew early on that she wanted to become a model. And even though she has Down Syndrome, this never stopped her from achieving her goals.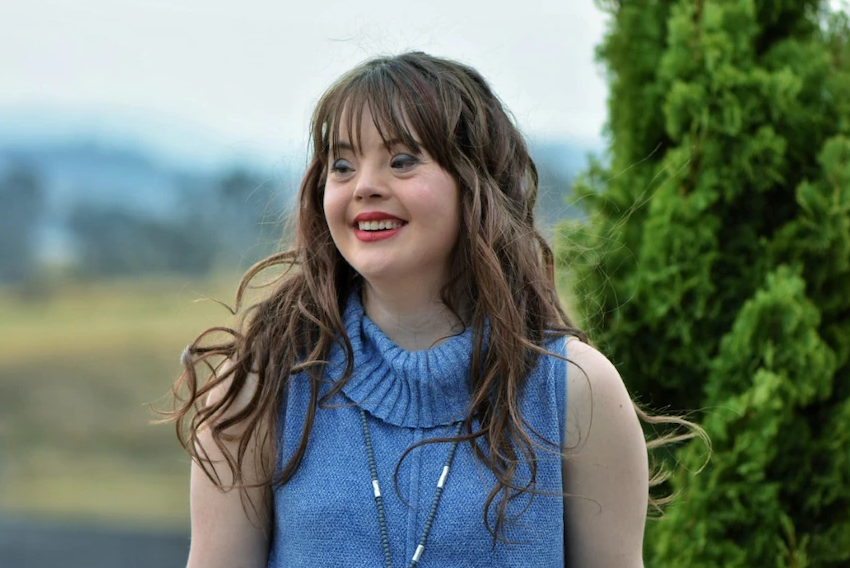 Two years ago, Harris's dreams of becoming a model finally came true when she graced her first catwalk with the help of Krysta Heath, the winner of Miss Planet Australia in 2018.
Katie Harris received praises after her first runway show
Heath trained Harris to walk on the runway, and she has nothing but wonderful things to say about the young woman.
"As soon as she did her first solo walk the whole crowd got up and started cheering for her and calling out her name. In Katie's words, she just owned it," she told ABC.net.au.
At that time, two teenagers that noticed a lack of representation for people with disabilities came up with the idea of organizing a fashion show. The two teenagers managed to invite 19 individuals with disabilities to participate in their show.
After her first runway show, Harris became even more determined to pursue a modeling career. Even though she and her mom know that it won't be easy, they never lost their drive to keep pushing for what Harris wants to do.
"I am beautiful from the inside and outside and I want to become a model so people can really see who I am," Harris said.
Harris is just one of many other people with disabilities that already work as models.
Katie Harris, Madeline Stuart inspire millions
Madeline Stuart is one of the most successful models today and she has already graced 120 runway shows to date.
Stuart's success in the modeling world paved the way for her to start her own clothing brand.
Her mom couldn't help but praise the modeling industry for becoming more inclusive. She also said that the change from 2018 and 2019 is massive and her daughter is one of the reasons why this is the case.
Just like Harris, Stuart's modeling career proved to be successful because she's a natural.
"What they have in their heart they show outwardly, which is something we could all learn. Madeline doesn't look at age or weight or any of that; what she sees is someone's heart and how someone treats her. Everyone feels comfortable around her because they can see she is pure and just wants to love them and be friends with them," Stuart's mom said.
Having a disability never stopped Harris from achieving her dreams. And she's a real example that whatever you put your heart and mind to can be achieved as long as you believe it's possible.