Lizzie Velasquez was born with neonatal progeroid syndrome. This genetic disease hinders her body from gaining fat and from having a stronger heart and bones. She has a deformed face, and her right eye is blind.
Despite her condition, Lizzie grew up in a loving home. Her parents Rita Borja Velásquez and Guadalupe Fonsi Velásquez assured her that she was perfect that way.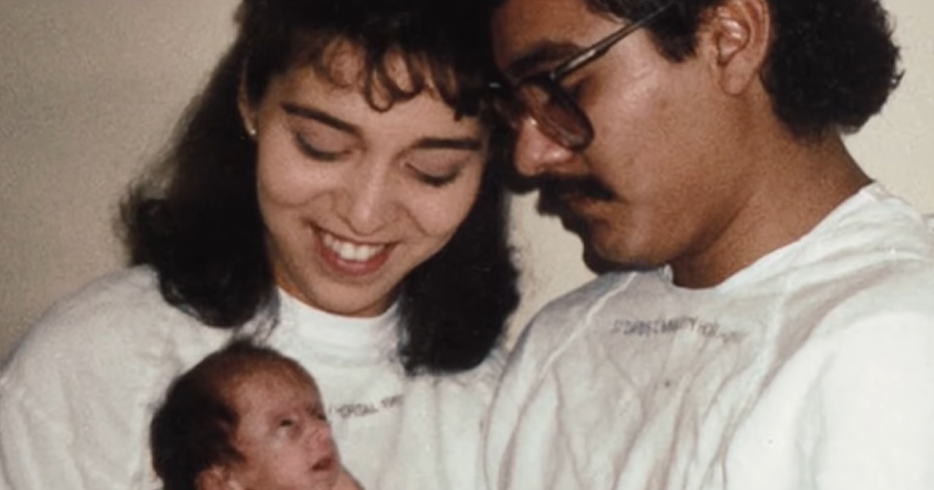 "I remember them sitting me down saying: 'First of all, there was nothing wrong with you, the only difference is that you're smaller than the other kids. And you're brave enough and strong enough to do whatever you put your mind into,'" Lizzie shared.
Lizzie went through a difficulty in public school as other kids bullied her for her appearance.
"Oftentimes, there were no words said to me, but it hurt so much as someone screaming something hateful to me through a megaphone," she said.
Though Lizzie was not happy in school, she found refuge and love in her family and faith in God. When she reached middle school, the bullying continued, but Lizzie changed her attitude by trusting God. Since then, she had never been happier. God gifted Lizzie with kind friends that she felt more confident.
A YouTube video about Lizzie, "The World's Ugliest Woman'," went public and gained at least 4.8 million views. It made her famous but cyberbullying came after. The online attacks with derogatory comments about her look crushed her deep down.
"If you were going to be so ugly, why didn't your parents abort you."
"Can you please just find a gun and kill yourself."
Lizzie hoped to find comments that would sympathize and understand her condition. There was none. The video broke her and made her lose her confidence again. But that was momentary. She collected herself and fought back by speaking about anti-bullying in her school.
She felt empowered after that first public speaking engagement. More speaking engagements followed. That event paved the path for Lizzie's life purpose in the next five years, being a public speaker and speaking up against bullying. She continued to inspire people as she spoke in churches and events. Her TED Talks gained worldwide attention and earned 10 million views.
Despite her fame, Lizzie attributed her confidence to God. "I wasn't doing this to be famous. I was doing this to share a message. The whole speech, every word that came out of my mouth is a God thing," she shared.
Lizzie continued to let the world hear her voice by speaking to people in different countries, creating her own Youtube channel, and writing the book 'Dare to be Kind' where she shared tips on overcoming life's challenges.