Dick Van Dyke, who was made famous for his role in Mary Poppins, continues to inspire fans from across the globe. At 96 years old, he kindly shared his secrets to living a happy and lengthy life.
Dyke is looking forward to turning 100 years old. Even though it's still four years away, the actor is confident that he would make it just like George Burns. After all, he takes good care of himself through diet and exercise.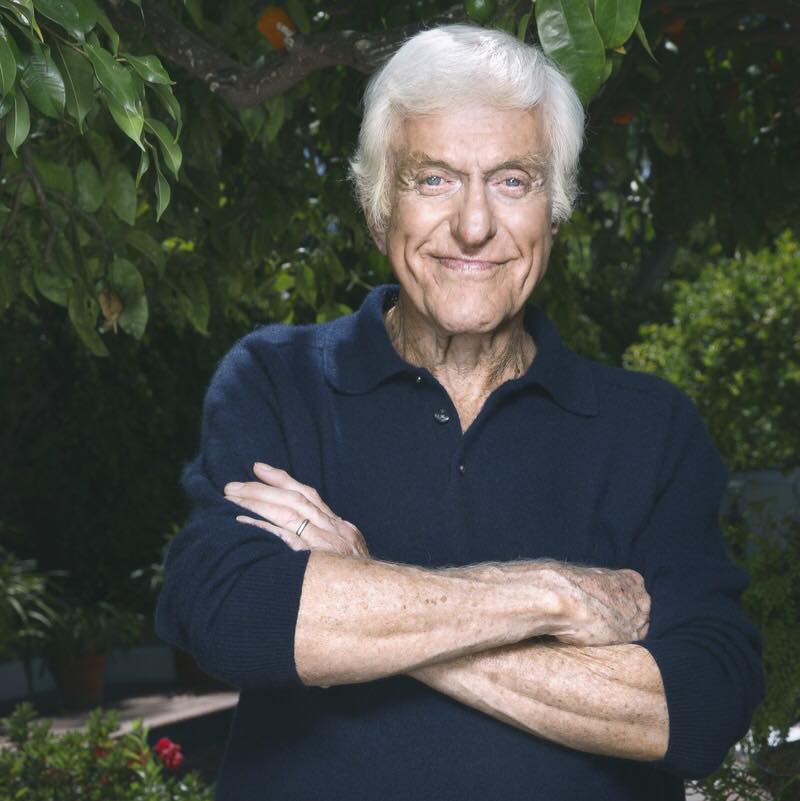 Dick Van Dyke still exercises at 96
During a previous interview with CBS This Morning, the veteran actor inspired viewers when he said that they too can reach the age of 95 and still do some of the things that they love doing.
For Dyke, he still exercises and he even surprised the hosts of the show when he did his workout routine in front of them.
"I'm 95, and a lot of my friends won't do these. So, all you old guys out there, listen to me, I'm telling you: You can keep going for so long — I'm still dancing! And singing!" he said.
Months later, Dyke also expressed his desire to go back on stage after the pandemic. The actor was still doing live shows up until COVID-19 hit the United States last year.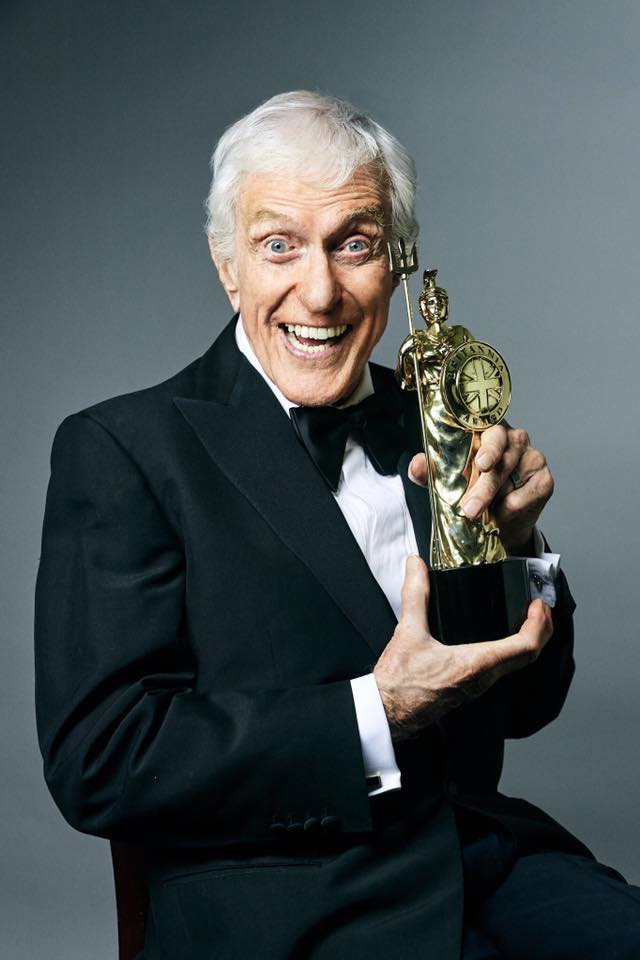 Dick Van Dyke asks the elderly an important question
In 2015, the actor penned a book called Keep Moving and Other Tips and Truths About Aging. At the time, Dyke was already big when it comes to exercising and staying happy.
His age never stopped him from enjoying life and from doing things that make him happy. So, while some elderly people might think that their age prevented them from enjoying life, Dyke's takeaway was that it made him live his life to the fullest.
True enough, there are some things that Dyke can no longer do like play tennis, but he can still run, dance, and sing.
When he's around elderly people, he always asks them what they miss most from the time when they were much younger.
"Some people mention golf or tennis. One woman said, 'I miss having lunch with the girls.' But the people who said I wish I had made smarter business decisions, I think they're missing the point. The point is to enjoy… You have to pick what you enjoy doing, what fulfills you, what interests you. And I realize that's not possible for a lot of people. As Thoreau said, a lot of people are living lives of quiet desperation. But almost anyone can find that one immersing hobby or pastime that they love to do," Dyke said.
Dyke is truly inspirational not just for the elderly but also for those who are scared of getting old. He is proof that humans are capable of doing things that they enjoy as long as they put their mind, heart, and soul into it.