A family of four was on a ski trip in mid-December when a tragic accident occurred. Dave Miln, his wife Clare, and their two young daughters were on their way to ski lessons when a motorized snow blower collided with them.
Dave, who is a veteran of the Australian Defence Force, threw himself on top of his daughters to protect them from the machine. However, both he and his oldest daughter, Isla, suffered severe injuries. Dave's injuries were so severe that his legs had to be amputated and he has undergone 10 surgeries. Isla also had to undergo surgeries for breaks in both her legs and pelvis.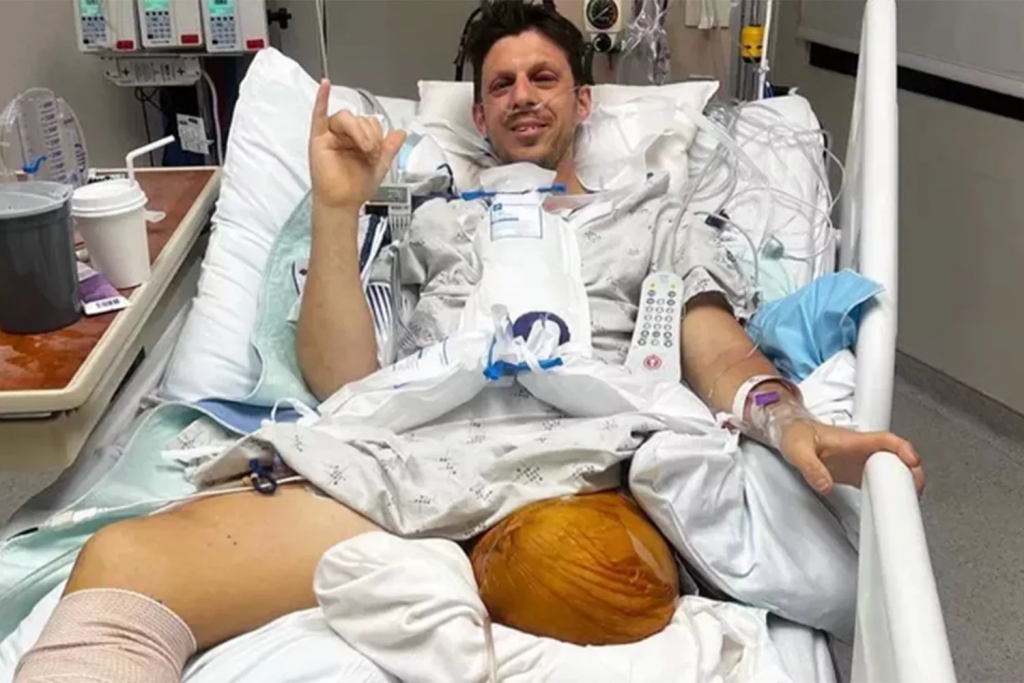 Rescuers took an hour to pull Dave free, but he was conscious the entire time. He was then transported to a hospital where it was determined that his injuries were too severe for him to keep his legs. The accident also left him with several broken bones. Meanwhile, Isla was recovering from her own injuries.
Dave was medically transferred to Australia, where he continues to recover. His wife and two daughters are back in Sydney, where they are also recovering from the accident. Isla is still in a wheelchair, but she is slowly getting back to her old self and smiling more.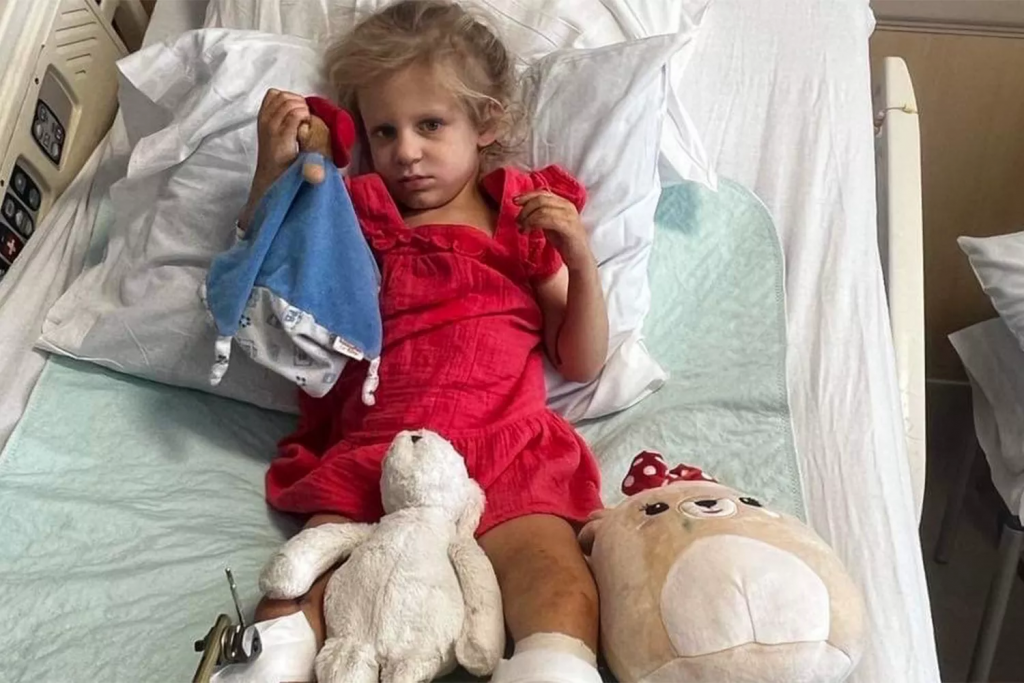 A GoFundMe campaign has been set up to raise funds for the family to make necessary modifications to make life easier for Dave and Isla. The campaign has raised over $95,000 AUD so far. The family plans to use the funds to make the necessary modifications to make life easier for Dave and Isla.
Let us share this to help people know the importance of being prepared for the unexpected, and pray for Miln family.