Rose and her younger sisters, Grace, 5, and Sophia, 2, eagerly clutch binoculars, perched by the window to catch a glimpse of their favorite garbage men, Olsen and Fritz, during their weekly rounds. The simple act of waving at the passing truck brings joy to the little girls, who have formed a special bond with the sanitation workers.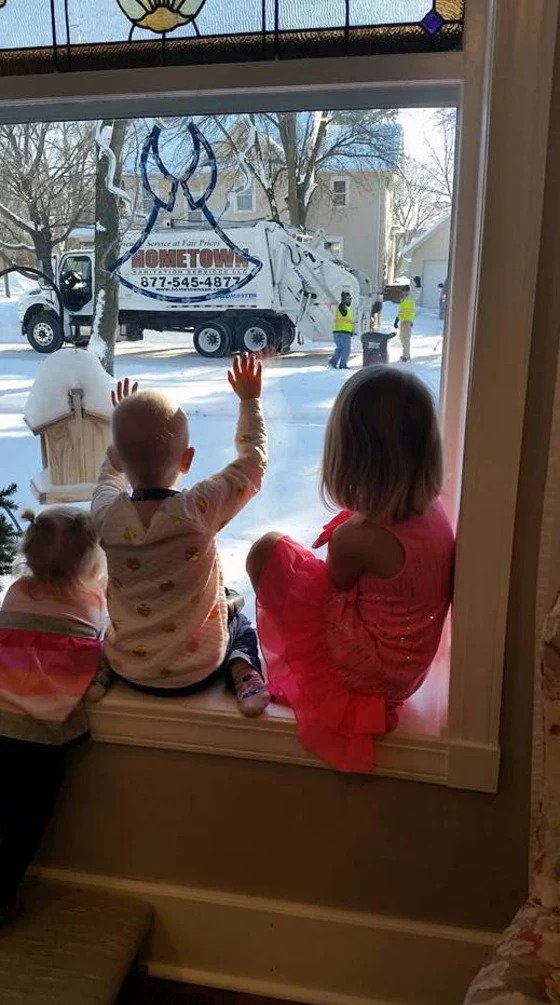 The smiles on the girls' faces have become a highlight for Olsen, 29, and Fritz, 24, as they navigate their route. In a heartwarming turn of events, the men reciprocated the joy by leaving Halloween candy for the sisters as a token of appreciation.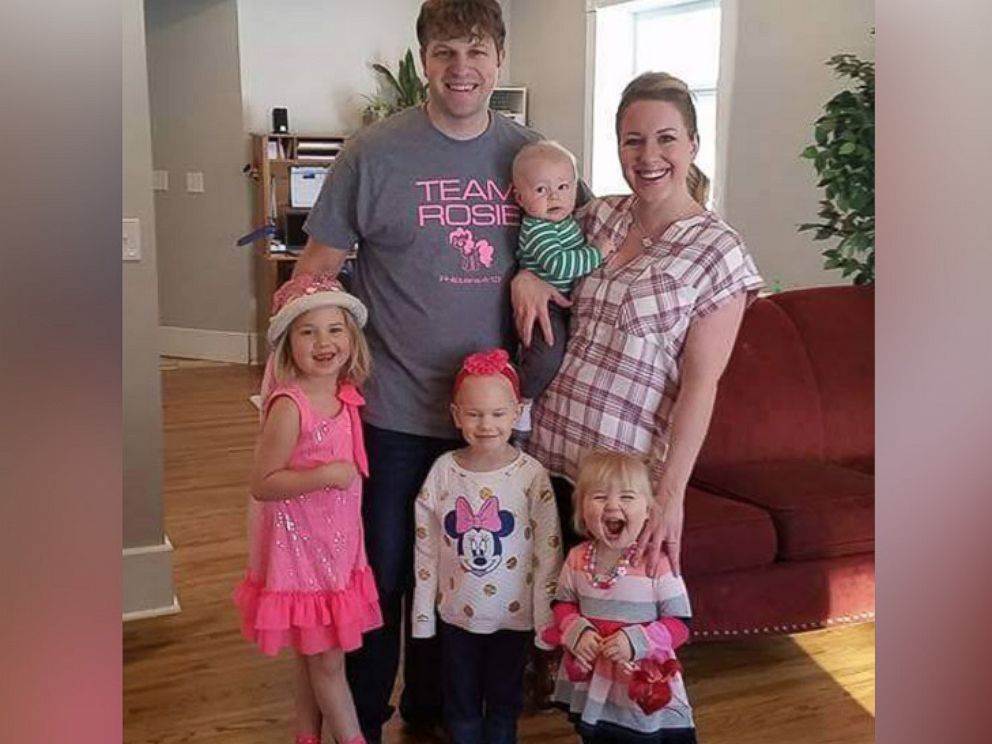 However, the atmosphere changed when a note from Rose's family reached the garbage men. The note explained that Rose, just a child of 9, would be unable to greet them for a while due to her ongoing battle with stage 4 kidney cancer, requiring chemotherapy.
Olsen reflected on the impact of this news, saying, "As a father of three, it changed my outlook on things. It opened my eyes … you don't know what someone else is going through." Fritz, moved to tears, expressed empathy, imagining the heartbreak if someone close to him faced a similar diagnosis.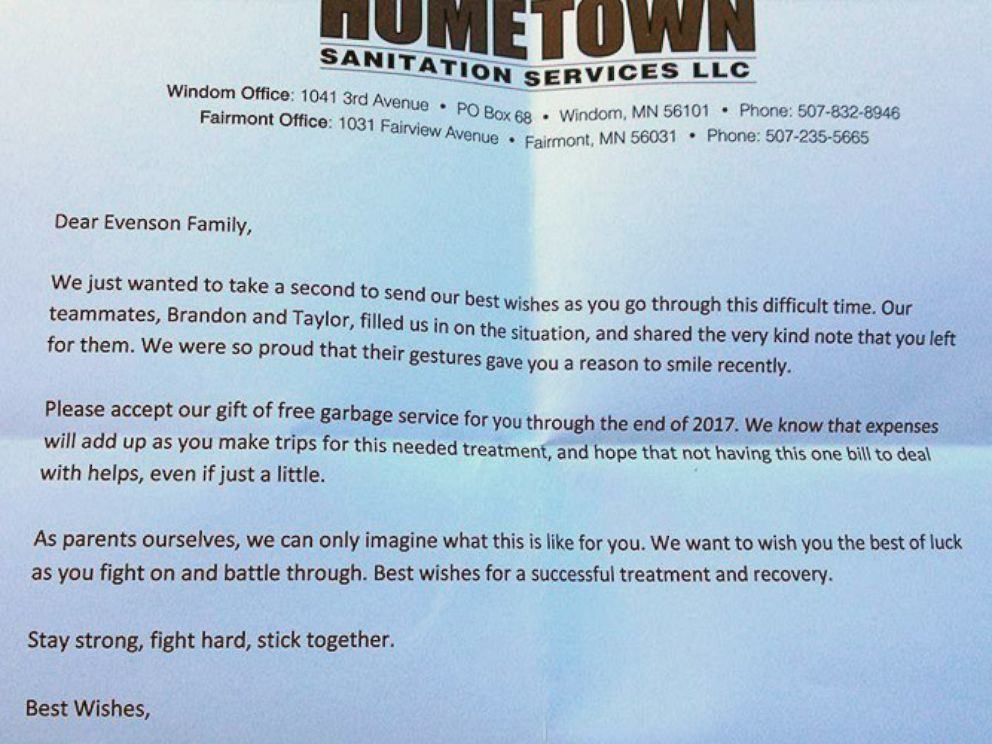 In a touching display of compassion, just before Christmas, Olsen and Fritz left presents for Rose and her siblings along with a letter. The letter conveyed not only their well-wishes but also the company's offer of free garbage service for a year as a gesture of support.
Rose, now cancer-free for five years, recently made a meaningful donation. At 9 years old, she gave her hair to a nonprofit providing wigs for children in need—a powerful gesture symbolizing her journey from cancer survivor to contributor.
Rose reads in letter with, "I'm 9 right now, almost 10. I hope you enjoy the wig I have given you. Maybe some day you can share your hair with someone else. "
"It was exciting, but I didn't expect to be emotional. Her hair, after it grew back, has really been the reminder of God's goodness to us during the whole journey and that we've come this far," mom Angie Evenson said.