Tarryn Stokes, a 40-year-old Australian singer, songwriter, session vocalist, and vocal coach hailing from Whittlesea, Victoria, has made her mark on The Voice Australia Season 12 in 2023.
Tarryn's lifelong passion for music and singing has been a driving force in her journey. Her world-class voice, coupled with her dedication to inspiring others, has captivated audiences far and wide.
Notably, Tarryn Stokes was approached by Jules Sebastian, the wife of Guy Sebastian, to demo his song "Magic" and was featured on his 2009 track "Like It Like That."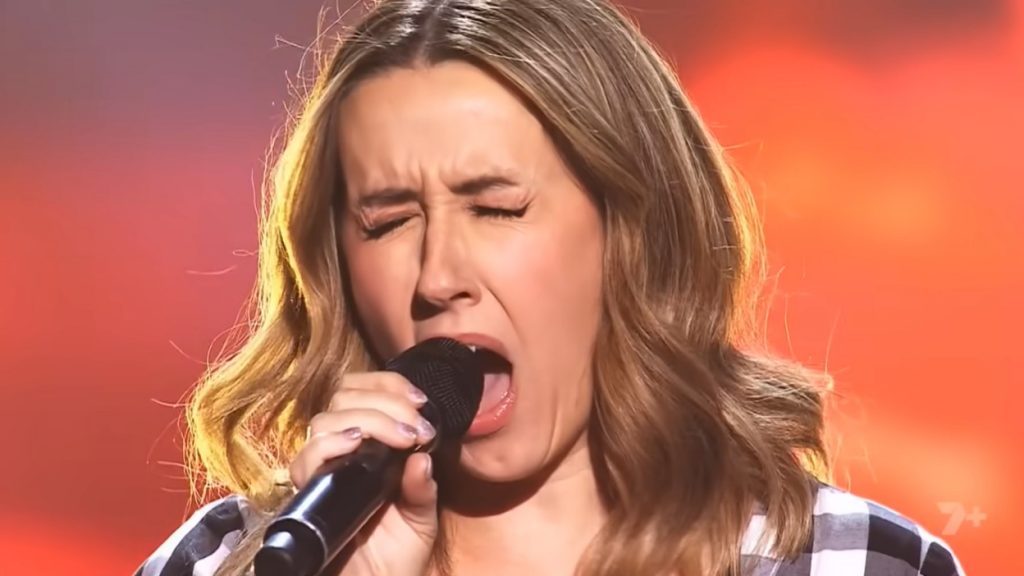 Despite a promising start to her music career, Tarryn made a challenging decision to step away from singing to prioritize her family. She is a devoted wife and mother to two children, a son and a daughter. However, this hiatus took a toll on her confidence, and she views The Voice Australia as her last opportunity to pursue her dreams and conquer her fears.
During the Blind Auditions, Tarryn Stokes delivered a moving rendition of "She Used To Be Mine" by Sara Bareilles. Her performance elicited four chair turns from the coaches and a standing ovation. Ultimately, Tarryn chose to join Team Rita.
Watch Tarryn Stokes' remarkable Blind Audition in the video below.