Making a great first impression is a challenging goal to achieve in 'The Voice' singing competitions. Getting judges' attention is way more difficult during the blind auditions as the judges cannot see the contestant and mainly judge them through their voice. Despite such uncertainties, 13-year Jesse Pardon successfully made judges turn their seats for him!
Jesse Pardons is a contestant of the world-renowned singing competition, 'The Voice Kids' set in the Netherlands. Jesse was 14 that time. He may be young, but he possessed an extraordinary talent that deserved recognition.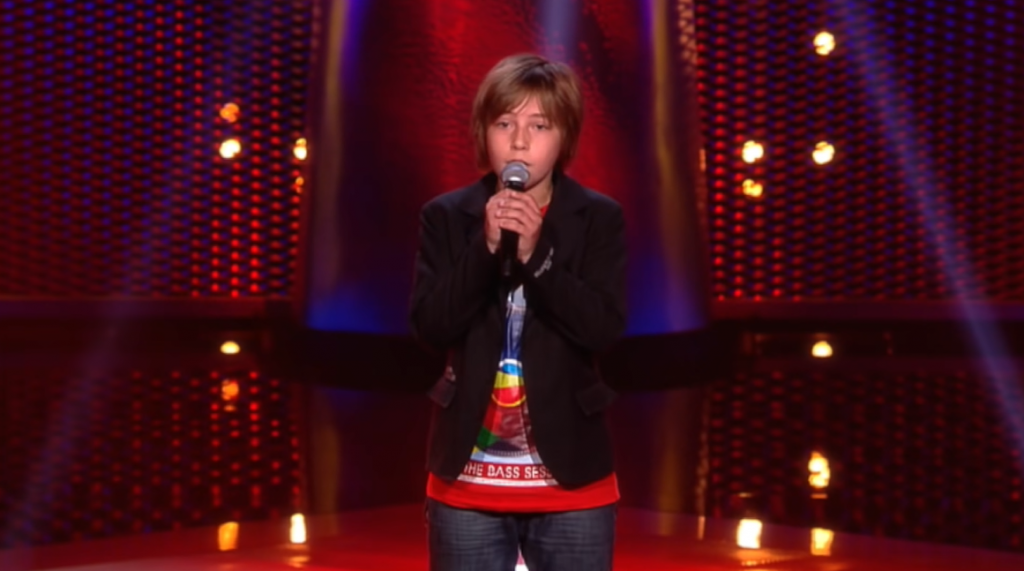 When he performed the first notes of Queen's 'Bohemian Rhapsody,' the judges immediately turned their seats to feed their curiosity so that they could find out the person behind that powerful voice.
The judges will later find out that Jesse's performance in The Voice was not his first-ever stage, thus explaining the energy and virtuoso while performing in front of a formidable crowd.
Bohemian Rhapsody is a classic song that has gained worldwide recognition and universal acceptance. It is a go-to song in karaoke. Everyone loves it, and it thus proved to be the best song for Jesse to perform in The Voice.
The audience quickly fell in love with the young talent. They cheered more loudly and gave the young performer a standing ovation as he hit Freddie Mercury's notes perfectly while adding a personal touch to his singing.
It was a very unforgettable performance that set Jesse's journey towards the finals. Unfortunately, the young lad was not able to bag the winning prize for the voice. He lost his slot in the singing competition to Laura van Kaamwas.