Reports of a spiritual revival are spreading across the globe, with recent events in America, Vietnam, Germany, and now Israel. Ryan Delling, a worship leader, has visited Jerusalem many times but has never experienced such an atmosphere.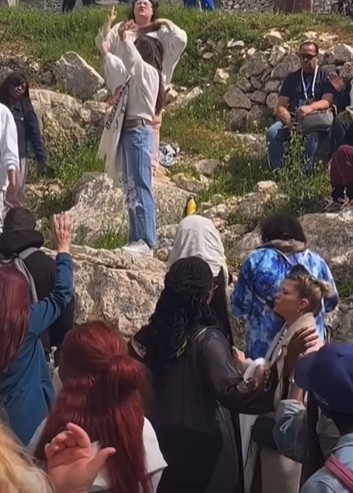 During his recent visit, groups from different nations, including Brazil, Ghana, the United States, and eastern Europe, began praying out loud together without any music.
Similarly, in a field near the Garden of Gethsemane, the Core Group Mentorship gathers to worship God and proclaim the Gospel of Jesus.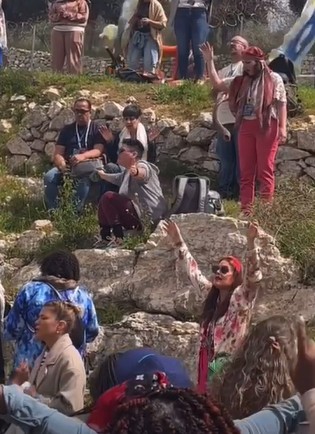 The group, founded by Jenny Weaver, has been traveling to different places in Israel for eight days, lifting the name of Jesus despite experiencing persecution and people yelling at them. They have also witnessed people being touched by Jesus and saved by the gospel.
The Garden of Gethsemane is a place mentioned in the Bible, where Jesus prayed to the Father to take the "cup" from Him. Yet, shortly after, He yielded to the Father's will and prayed, "Let Your will be done." The garden is also where Jesus was arrested.
As the world witnesses and experiences revival, it is our hope that heaven will come here on earth and touch everyone. The power of prayer is evident in these spontaneous gatherings of believers from all over the world, bringing hope and healing to the nations.