Rebeccah Denigalis is a hard-working mom who enjoyed working as a hotel executive housekeeper. She was oblivious of her age that she jolted when the management fired her at age 75. For her, old age was not a just cause to be terminated from work. Maybe, the hotel management could have done it nicely by telling her the truth?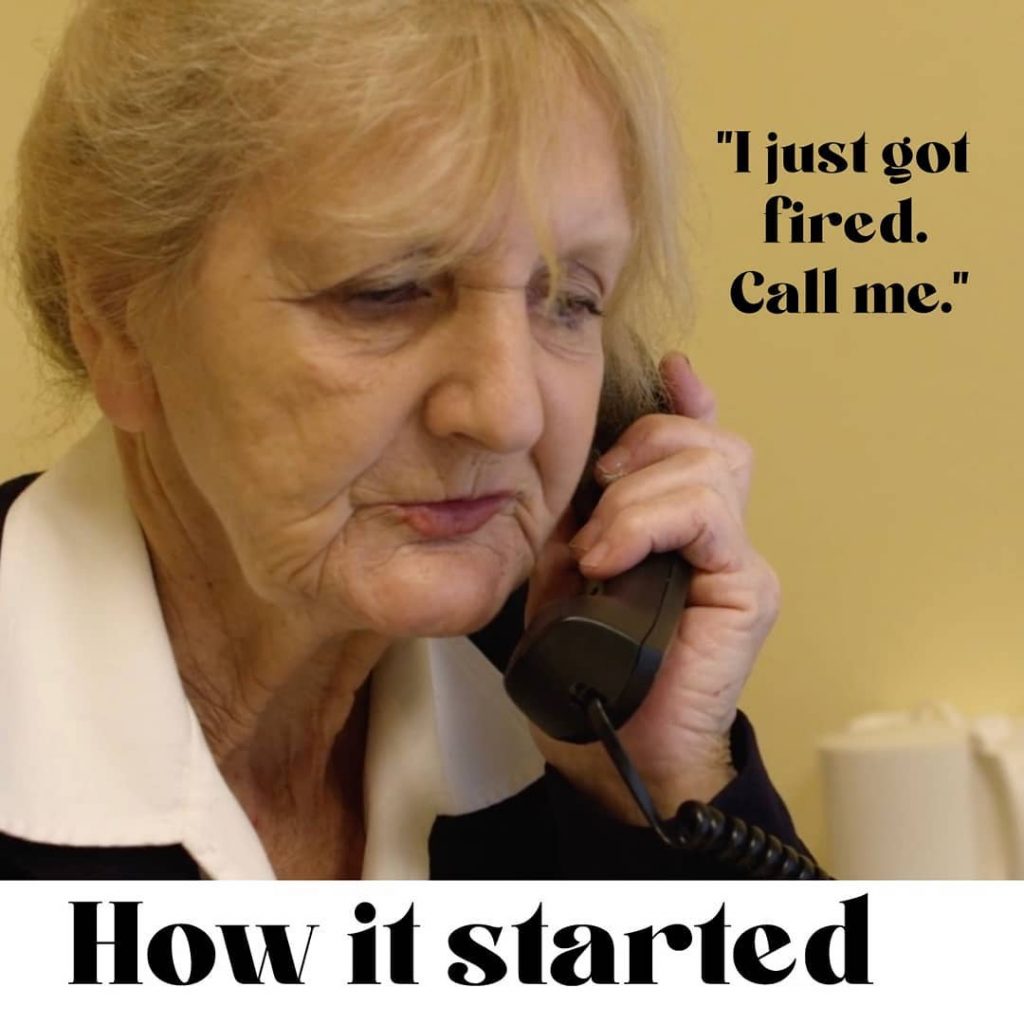 It was a bitter pill to swallow
Rebecca admitted not wanting to get out of her bed, grieving her unemployment. Fifty years of her productive life served in the hospitality sector is more than enough proof of her dedication to the job.
"They want me out. I've seen it happen with other people in my age group. Ain't no reason somebody's gonna hire 75 years of age," Rebecca blurted out on the reality of ageism in the workplace.
The first person she called to break the awful news, 'I just got fired', was Sean-Pierre Regis, her youngest son.
Realizations
After listening to the voice mail, Sean-Pierre realized her cool mom had turned into a different person. He thought suddenly, his mom's mortality had almost reached the edge. Knowing she only had $600 savings left to support herself and his sick older brother alarmed him.
But there is a silver lining, too. First, it's Sean-Pierre's payback time for her mom's hard work as she has more time now to travel and do the things she missed while still working. He would fulfill that. Second, he saw his career plan as a TV journalist leading in another direction. He wants to make documentaries on topics less explored in mainstream media. He wants to be the voice of the unheard.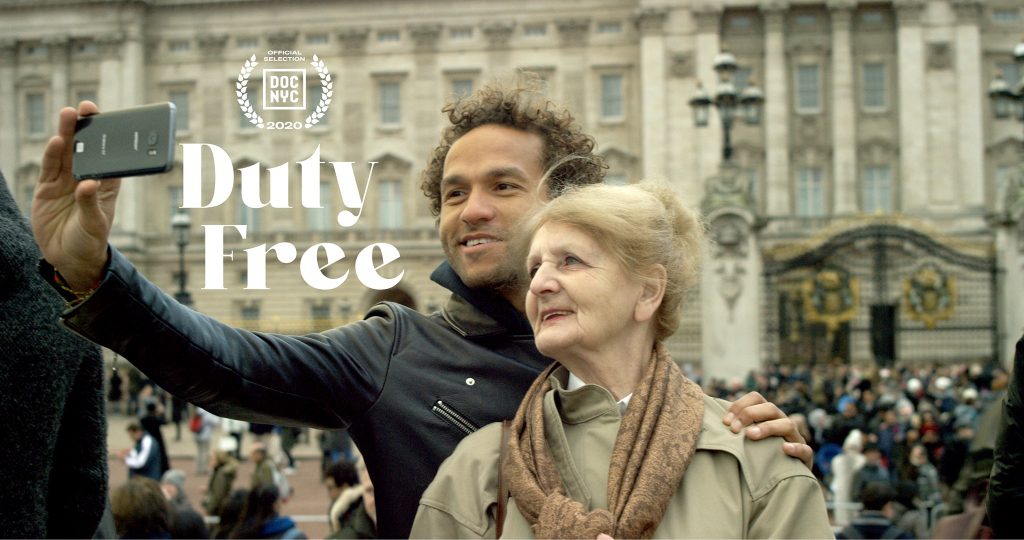 "I want you to write out a list of all the things you could never do, kind of like a bucket list. I wanna do them," was Sean-Pierre's first knee-jerk statement that he wanted Rebecca to do.
Rebecca's bucket list was not entirely about travel. She went back to Detroit, but she also skydived, took lessons in hip-hop dancing, milked a cow in Vermont, and created an Instagram account, among other things.
For Sean-Pierre, it was like hitting two birds in one stone. Fulfilling his mom's wish list has made her forget her financial woes. At the same time, he can carry out his job as a documentarist.
Their adventures together have all been recorded and compiled in Sean Pierre's documentary film, Duty First.
Rebecca said it is all about her now
"Previous to being terminated, I let work define me because everything had to be the best. Guests would say, 'Oh, I'm visiting the city to do this or that' – things I'd heard about but never done because I could never take time off," she said.
Rebecca's story became known when the documentary was shown at the IFC Festival and on traditional and social media. The reaction and feedback from around the globe, especially on age-related issues in the workplace, amused her.
Rebecca still yearned for a job despite the fun of the newfound life. Then an offer from a former colleague came. Would she accept a cleaning job?
She did not refuse even if she had already become popular.
Feeling "like a kid again" and "living again", are all that matter to Rebecca now.