One may call it destiny or faith, but star-crossed lovers Denny and Karen Vinar found their way back to each other's arms after more than 50 years of being apart.
Denny and Karen's love story started back in the 1960s when they were both teenagers. Their relationship was in its full bloom in 1961 but took a downturn when Karen got pregnant.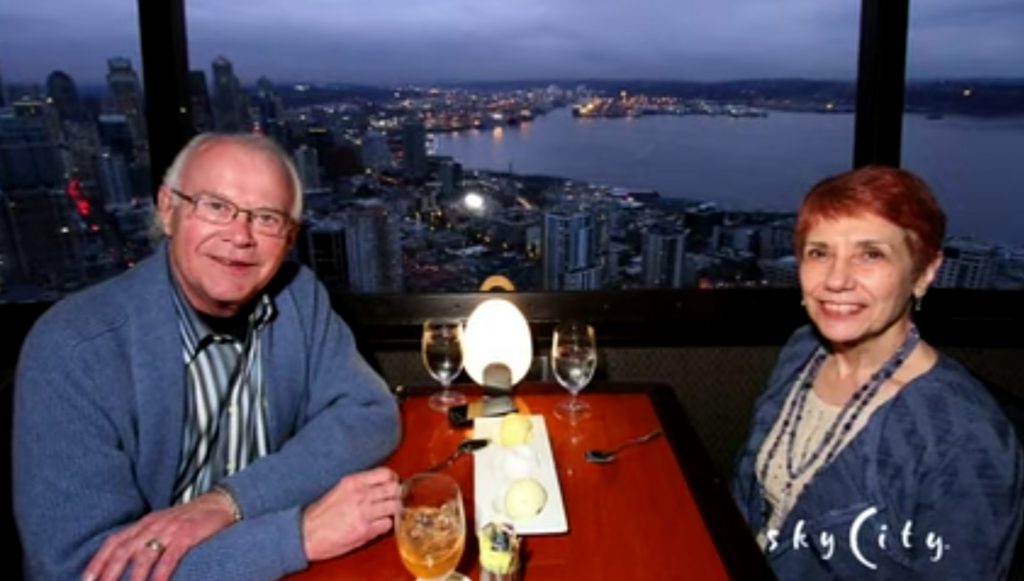 Karen's family was not ready to have their daughter conceive a baby at 15, and thus they took her to the home for unwed mothers. Being young lovers, Karen and Denny did not have much choice but to give up their baby girl for adoption.
It was a sad parting for them, but all they could do, at that time, was to hold the newborn for about an hour before giving it up for adoption.
"That was the last we saw of her. We had a photograph taken of her and that was the last of our memories of her," Karen said.
Life goes on for the young couple. Denny served in the military. And upon his return to his hometown, he proposed to Karen. They got engaged shortly.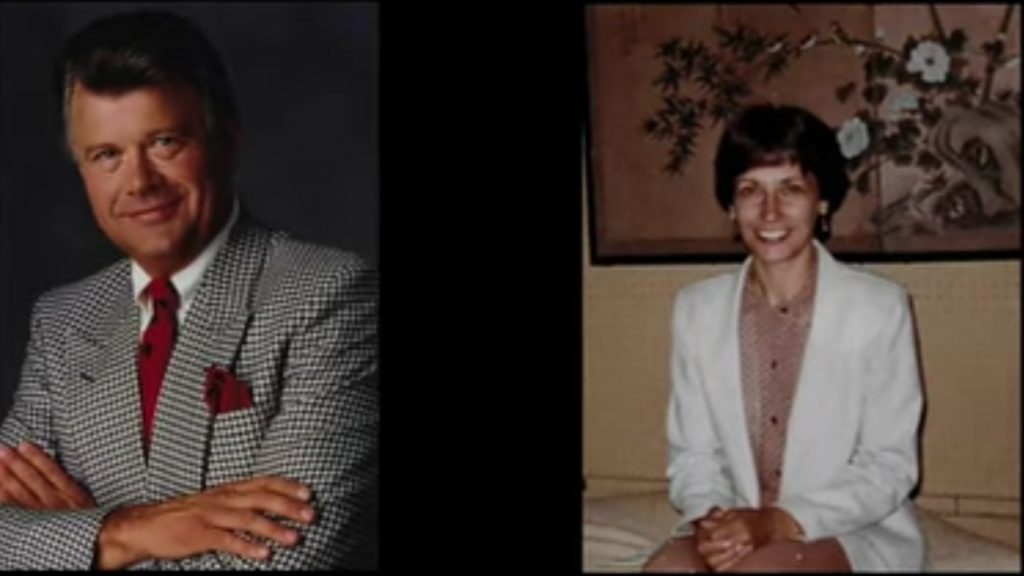 Meanwhile, Karen's family had other plans for her. They wanted her to break up with Denny and focus on getting an education. Both of them took the separation the hard way.
"No, I never stopped thinking about her. She has, I say, a corner of my heart. No, she was always there," Denny said.
Denny and Karen went on their separate ways living in different parts of the country. Both got married to other partners and bore kids.
However, after many decades, Denny was curious about how Karen was doing. Thanks to the Internet, Denny found Karen's contact details online, including her workplace in Everett, Washington.
He sent her a message, and that was the start of their never-ending conversations that inevitably led to the path of rekindled romance.
After 36 hours of finding each other again, the lovers reunited and decided to live together in Twin Cities.
Meanwhile, they wanted to accomplish one more mission–to find their long-lost daughter.
With the help of the Lutheran Social Services, they haunted down their daughter. The agency sent a letter to Jean, their daughter. At first, Jean was quite skeptical about the letter, but her husband investigated deeper and learned that the agency was reconnecting Jean to her biological parents.
"I don't think there are many feelings that would compare to not ever having seen your parents and then they just walk in the door. It's a very emotional, moving experience," Jean shared.
Since then, Denny, Karen, and Jean rebuilt their family together with Jean's half-siblings from Denny and Karen's previous marriages. One can learn more about their experience through their co-authored book, "How Did You Find Me?"