It was one of those ordinary workdays for 20-year-old Donte Franklin. He was just walking his way to work, nothing special. But his life turned around from then on, thanks to a stranger.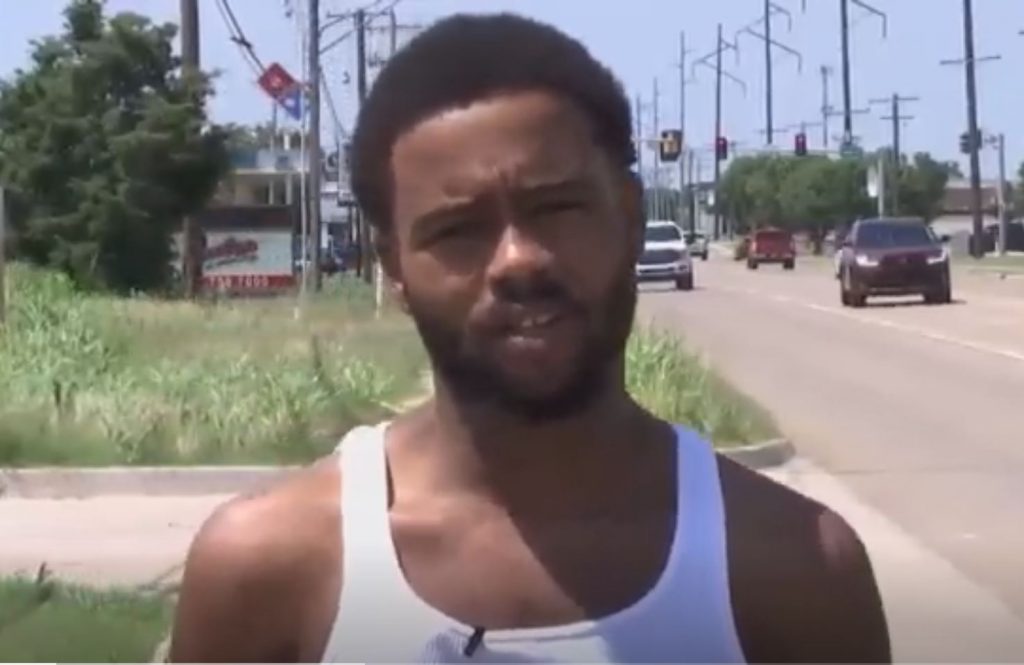 Donte works as a cook at the Buffalo Wild Wings. To get there, he walks 17 miles or more since he has no vehicle. Getting a ride does not come often, too, so whether he likes it or not, he hikes eight miles to and from work. That's how dedicated he is to his job.
"I don't like walking at all. I don't. I just walk to make my family proud," Donte admits.
Dante, who's also studying welding, looks up to his mother as his greatest motivation. His mother passed away due to Hepatitis C when he was 16.
His determination to work and study against the odds is his way of showing his family how he values them. He leaves the house three hours before his duty shift. With pride, Donte says he has not been tardy nor skipped work, ever.
Donte meets an angel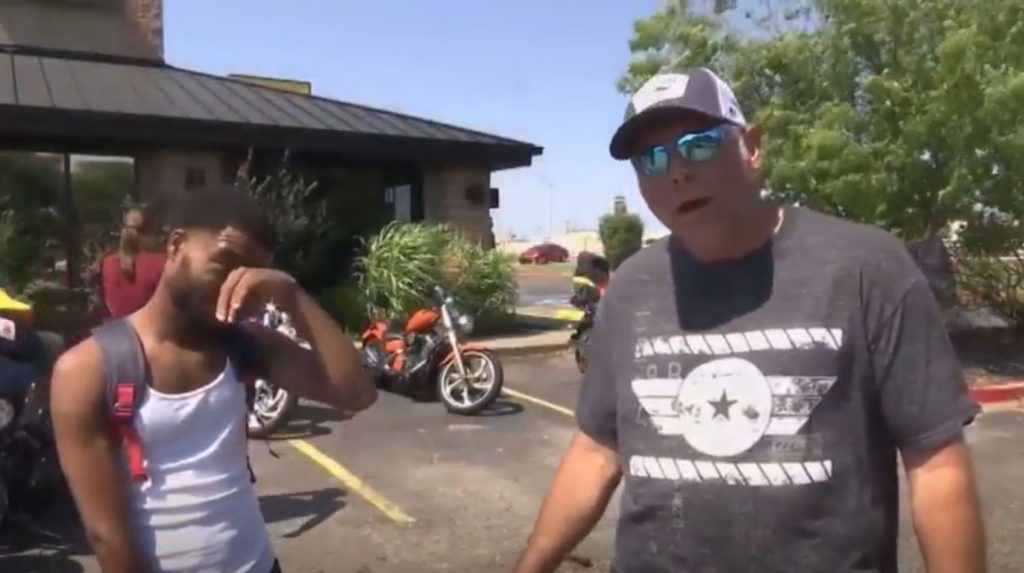 One day, a stranger, Michael Lynn, noticed him walking under the scorching heat and offered him a ride. During the drive, Donte shared some facts about his life that Michael mentally took note of. He noticed Donte had no shirt on. Michael learned later that he works in a restaurant when he pulled his work shirt from the bag. When he asked Donte if he had any money for food, Dante was honest to say no, and so Michael handed him 20 bucks.
Michael can only say 'Wow' to Dante's perseverance, calls Dante's daily walk a mission to survive. He couldn't resist sharing Donte's story on Facebook, which was re-shared a thousand times.
"If that could just make one person go help someone else, that's all that matters," Michael said.
Donte's struggle touched many netizens. They sympathized with him and acted on their sympathy by donating money. A concerned citizen, Anthony Jaramillo set up a GoFundMe to raise $2,000 for Donte's vehicle, "so he can get back and forth to work and everywhere else he needs to go without walking."
The fundraising page has since been closed after raising $53,225. Donte bought the car when the donation was just half of the total amount.
'I can really help my family with this,' Donte said. "No other words can explain it, it's such a blessing."
As if this were not enough, a local bike club gifted him with a bike, which was good as he waited for the issuance of his driver's license.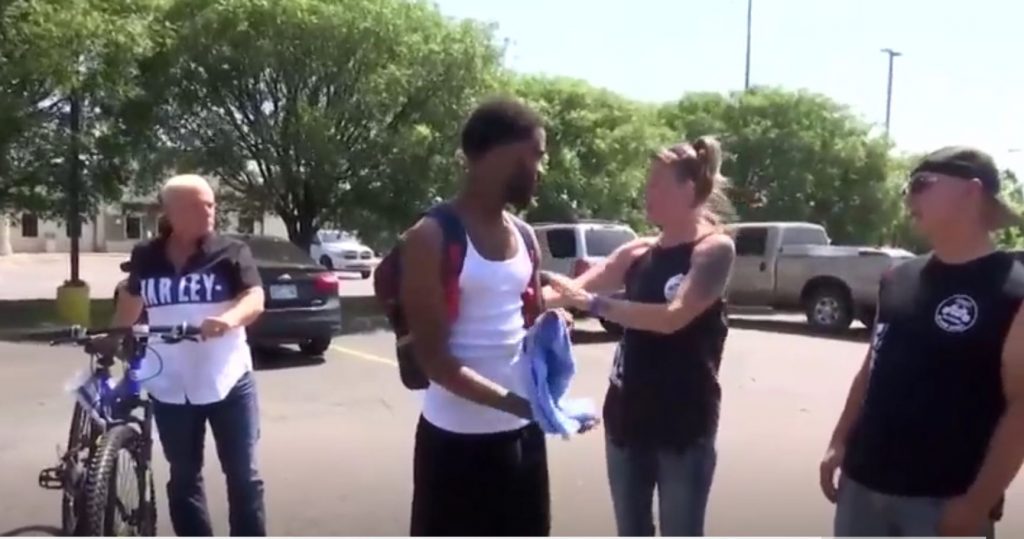 For Donte, the long walk is over. He is in a better stead. He gained new friends, like Michael Lynn who said, "I think we need to keep each other. I love this guy like my own."
Life truly brings amazing surprises even without doing something dramatic. For Donte, he just walked and lived his life honestly. But he was blessed to have met the stranger that was an angel in disguise.