Poker aficionado and CBS's Survivor contestant Anna Khait was a fierce competitor in the reality TV show Survivor Cambodia. Despite her enthusiasm, she got voted down in the show's mid-season. The show's decision to oust her made her depressed. She even questioned certain aspects of her life. Surprisingly, this led her to a new and better path.
Being rejected in the reality TV show is not Khait's first failure. While growing up, Anna's parents got divorced. Their divorce struck her hard she decided to become an atheist.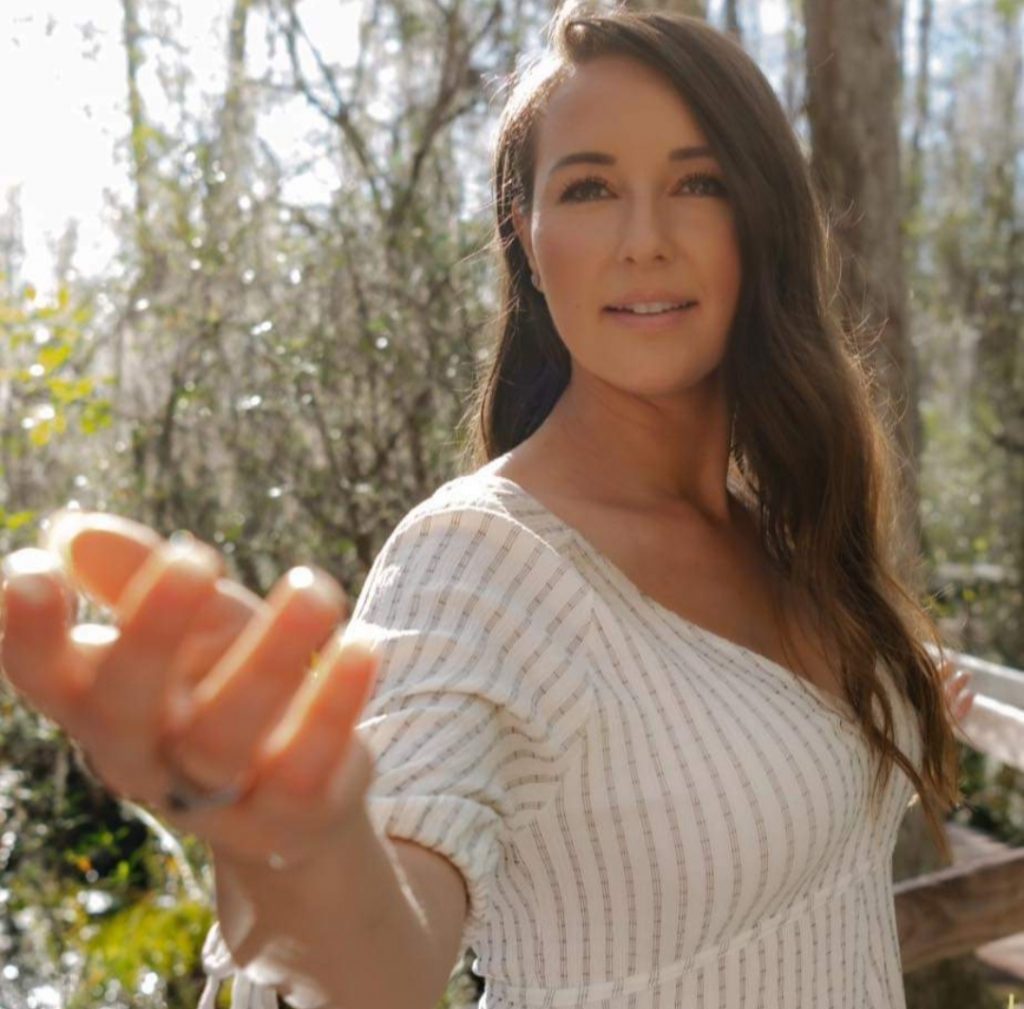 Anna has been playing poker since she was a teenager. With her love for poker, she reached the point where she let go of medical school and her degree in biology and moved in with her boyfriend, also a poker player. As a professional poker player, she spent tons of time playing the sport with her boyfriend. The cash prizes she got from the tournaments sustained her.
Despite having a successful career, Anna felt empty inside. Her enthusiasm for life momentarily returned when she auditioned for Survivor, her favorite show, and became one of the contestants.
But the experience devastated her more after getting eliminated from the show. She lost the energy to play poker. Her then-boyfriend could not understand Anna's sudden disinterest in the sport and accepted her decision to stop. Anna felt more broken inside.
It was in these challenging times that Anna turned to God and tried to talk to him. She wanted to ask God to show He was real.
God did not give an immediate response to Anna's prayer. Two weeks passed, Anna received an invitation to join a tour with other reality TV stars. It was in this fortuitous event when God answered her prayer. One of the celebrity speakers relayed to her God's message.
Anna immediately knew what he was talking about. She recalled one incident during a trip to Jerusalem with her friends. While on the Western Wall, Anna blasphemed God, calling devotees, 'idiots.'
Unexpectedly, she felt something supernatural that she had never experienced before.
"I heard this beautiful singing start. Thousands of voices singing and it was everywhere. I mean, I looked around and I couldn't understand where the singing was coming from," she shared.
The professional poker player clearly remembered she kneeled and asked for God's forgiveness.
Upon remembering that moment, Anna felt that God took all the depression, sadness, and weight off his shoulders.
Anna started a clean slate and lived her new life establishing a real relationship with God. She practiced gratefulness and had included Bible study and prayer in her lifestyle.
"God has always been there for me. Jesus has always been there for me…And you know being lost and broken, searching for love…I found it in Jesus. He's a gentleman, and He'll knock on your door until you answer and open that door. And He's just – He's incredible," she said.