Alan Jackson's oldest daughter, Mattie Jackson Selecman, is speaking out about the tragic death of her husband of only 11 months. Ben Selecman died on September 12, 2018, after collapsing on Alan Jackson's boat during a Labor Day weekend family celebration. Mattie described the day as "joyous" until it took a terrifying turn that no one could have predicted. Selecman was concussed after falling while helping a woman onto the boat.
"He just slipped," she said. "The dock was wet, which caused him to fall back and hit his head."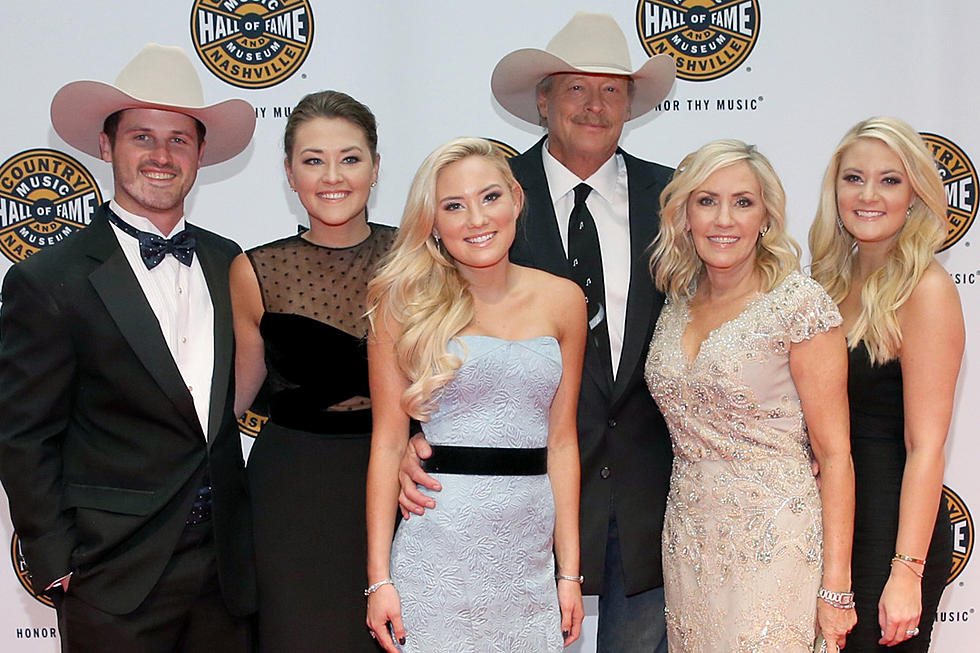 "It was a pretty long fall, but you know, it was one of those things where it's almost like watching somebody play high school football, where they shake it off," Jackson Selecman observes. "They're awake and they start to get back up and maybe they have a mild concussion or whatever."
As Ben's brain began to swell, doctors advised he needed surgery. Following that, he was put into a medically induced coma for 11 days and had multiple operations. The family was optimistic when it was decided to start waking him up.
"I prepared myself for several years of physical therapy and the idea that we would have to go to a brain trauma clinic," Mattie shares. "But at the time, we were thinking that waking him up was like the light at the end of the tunnel."
Instead, within minutes of waking up, Selecman suffered multiple strokes and extensive brain damage because of a blood clot in his cranium that had broken off. His heart began to fail within 24 hours, and he died shortly after.
In the days following her husband's death, his widow says she had no idea how to even tell some of her closest friends and family how she was feeling. Mattie has struggled with the questions about loss and grief brought since Ben died. She wondered why, if God had the power to do anything, he would have allowed this to happen. She's been wondering what her future holds when she's already made a lot of plans that haven't come to fruition.
She founded NaSHEville, a non-profit organization that helps orphans, widows, and victims of human trafficking. Ironically, she started NaSHEville just two months before Ben's death. Mattie Jackson, wrote her story in an attempt to answer those questions in a candid and hopeful way. Lemons on Friday, her new memoir, is a way for her to make something good out of the bad things that have happened in her life.
"My greatest hope is that people just see my story for what it is. This book is just a vehicle to show that you can hurt honestly with God, but there is a way to not let that hurt overcome you because of the hope of who He is," Mattie concluded.
Even though it seems that we do not know what to do when life becomes very complicated, we can hold on to what Jesus told us in John 16:33: "I have told you these things, so that in me you may have peace. In this world you will have trouble. But take heart! I have overcome the world."