Robin Pownall shared how she witnessed the love her kids have for each other. Robin and her fiancé already have two older boys –Dominick, 9, and Michael, 4. But in 2017, the couple received news that they would be expecting not one but two babies.
On October 14, the twin boys Santino and Giovanni were born prematurely. They spent five weeks in the NICU before going home.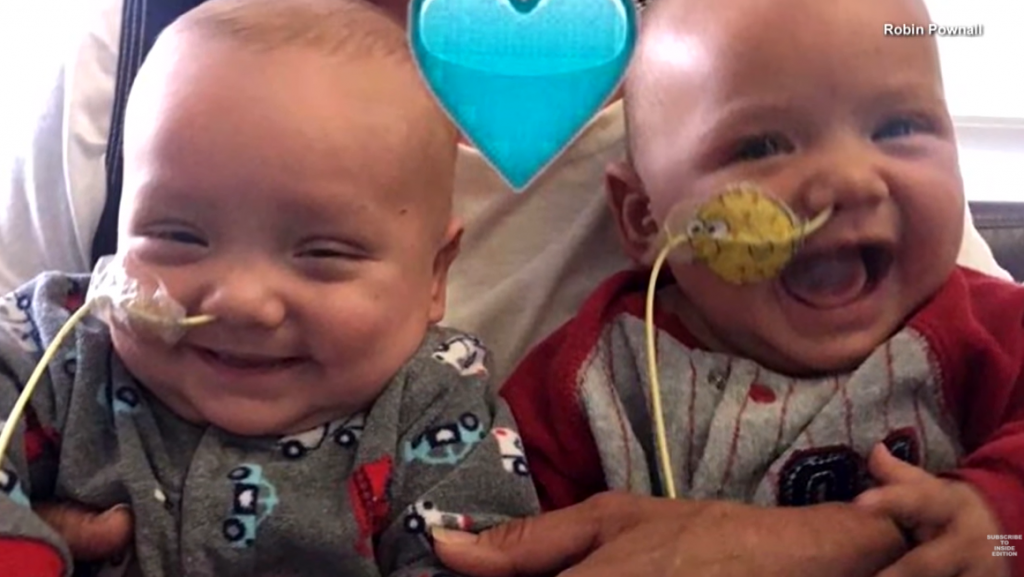 The twins had already spent ten 10 days with the family when the result came out that they were both positive for Chronic Granulomatous Disease (CGD). CGD is a rare immune disorder that affects part of the immune system. With the CGD, the twins were incapable of fighting certain infections, and the only way for them to survive was through a transplant.
Robin's oldest son Dominick also had CGD. He received a stem cell transplant at Children's Hospital of Philadelphia (CHOP) eight years ago that cured him. Luckily, middle child Michael was the perfect match for his twin brothers for a bone marrow transplant.
When they told Michael that he was the match and that he could save his little brothers' lives, Michael said, without a doubt, "I'm gonna give them my bone marrow!" For a 4-year-old, Michael's courage was unimaginable.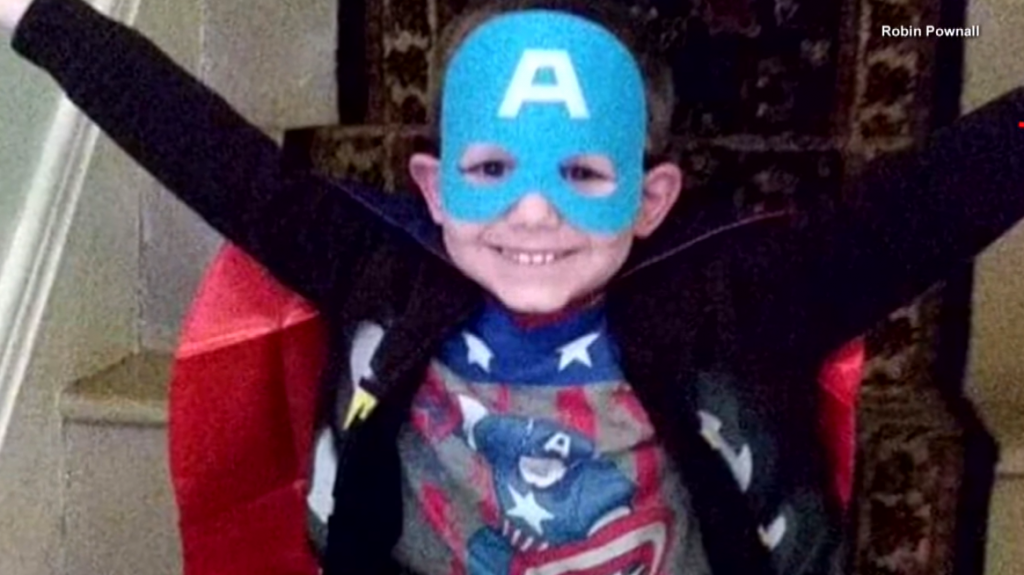 The three boys were inpatients at CHOP — Michael for the bone marrow extraction, and the twins for their chemotherapy and bone transplant.
Twins Santino and Giovanni received their bone marrow transplant from brother Michael on March 8, 2018.
Michael's bravery and love for his brothers is worth sharing! You can do your part by telling this marvelous story to your friends and family.