God can speak to us in many ways. He speaks through Christ, the Bible, messages we hear from the pulpit, through answered prayers, and sometimes, at critical times, God gets creative so He can send His message across.
One such story happened to Brent Hairr. He was running to his next appointment. It would be a short drive from his office to the place where they agreed to meet.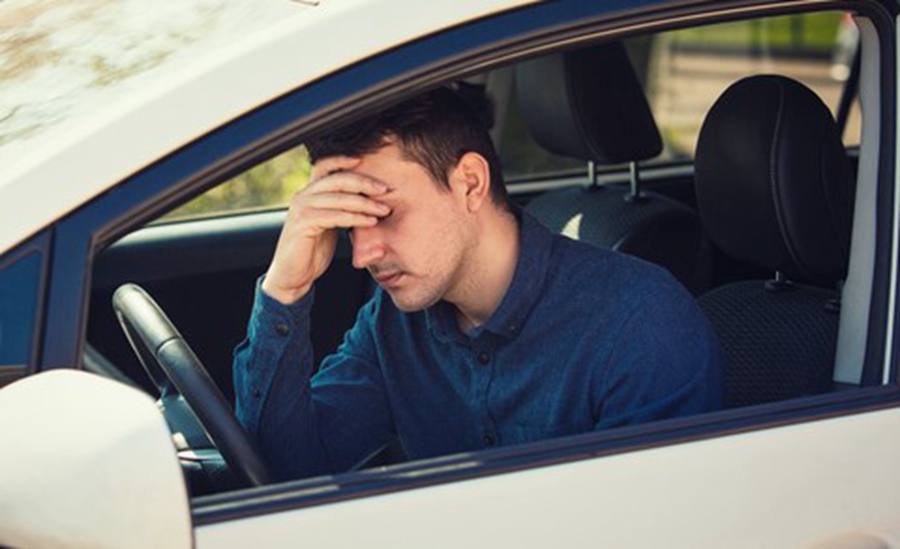 He would usually turn on the radio when he was driving but thinking that this was going to be a short trip, he didn't think about it. On the way to the meeting place, he would pass by a train track.
Upon reaching the area, his mind suddenly wandered. He began to think about a co-worker who had been killed by a passing train. He remembered how long ago it was and to him at the moment, it suddenly felt like it was just yesterday.
This sudden realization made him feel a bit somber. Then he began to think about the person's faith. His coworker was working on an opposite shift which was why he never had a chance to talk to him about the Gospel.
"Was he a believer? Had he accepted Christ as his personal savior? I was really getting down now. It's not a good idea to go into a meeting in a bad or somber mood," said Brent.
All he knew about his coworker was that he was an Eric Clapton fan. In the limited time that they talked to each other, Brent remembered that his coworker remarked that Clapton was the greatest guitar player to have ever lived.
It was then that Brent tried to turn his mood around. He was feeling a little depressed so he did what always picked up his mood. He turned on the radio.
As it would have it, an amazing thing happened. Playing on the radio was Eric Clapton's song "Tears in Heaven". The first words he heard were the lyrics that went, "Would you know my name if I saw you in Heaven."
Brent's mood didn't just get turned around, it was lifted. He suddenly knew that his friend had accepted Christ. He said that God answered his question through divine intervention. Having the impulse to turn the radio on and at the right moment hear those words were simply by the hand of God.
It was no coincidence, Brent said. God is answering me in a way that solidified my thoughts. He concluded, "When I see my friend in Heaven, I will know his name."
Revelation 21:4 from the English Standard Version says, "He will wipe away every tear from their eyes, and death shall be no more, neither shall there be mourning, nor crying, nor pain anymore, for the former things have passed away."
Eric Clapton may be wrong about the title of his song. In Heaven, there are no tears, only joy, happiness, and the eternal rejoicing at the foot of our God.
How does God talk to you each day? Let us know in the comments below!