It is not bad to tell your opinions to other people but what is not good is if you show your "concern" in a rude way.
70-year-old Elise Ryan just had enough of the person who asked her to "show some pride" and clean her lawn. As much as she wanted to have a nice and clean yard, there is just too much on her plate and taking care of her 10-year-old grandson who is battling a brain tumor is one of them.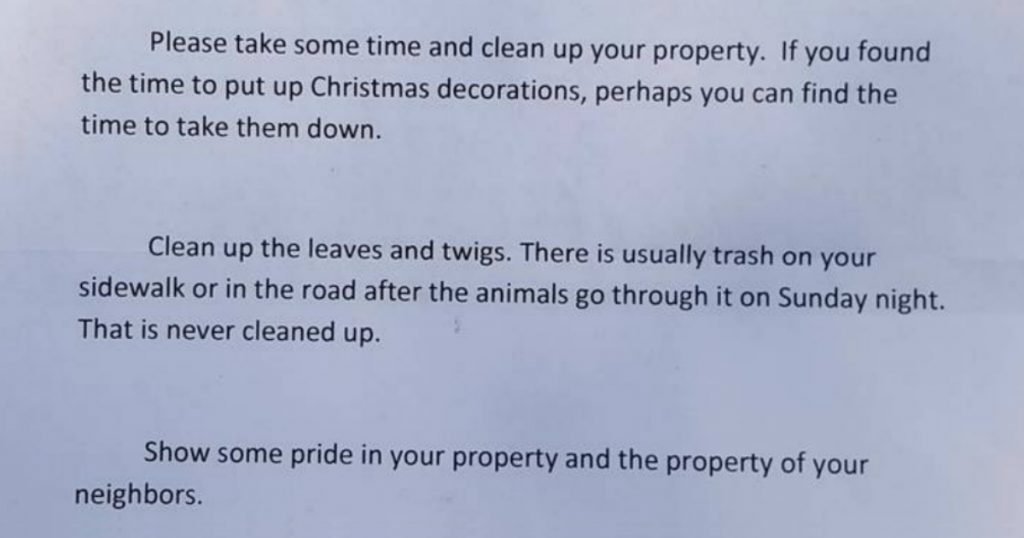 Sadly, someone in her neighborhood slipped an anonymous letter into her mailbox telling her to clean her property. The words hurt Elise, who has lived in the house 40 years and has been alone there for eight. She said she last did a property clean-up in the fall. She also said her daughter actually had made an appointment with a company to come and do some yard-work as a birthday present for Ryan. That was before the letter arrived.
Elise told her family about it, they responded to the letter by sticking post signs on grandma's fence letting the nosy neighbor know what their family is going through.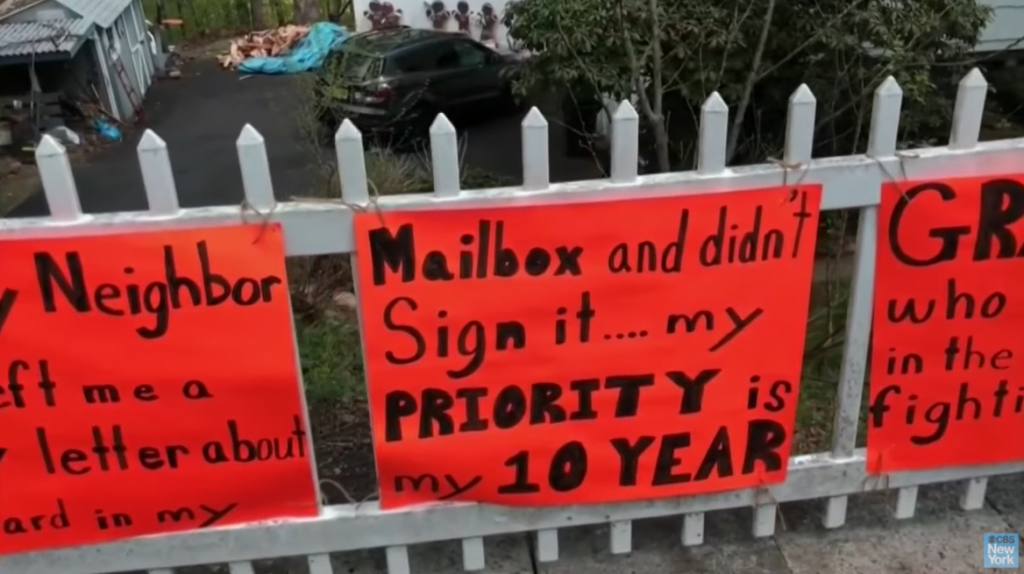 "To my neighbor who left me a nasty letter about my yard in my mailbox and didn't sign it, my priority is my 10-year-old grandson who has been in the hospital fighting for his young and precious life. I have been busy caring for his twin sister and their house and pets! I pray that next year all of my priorities are as simple as leaves and twigs."
Joan Starego, who lives across the street from Ryan, had tears in her eyes. "I've known this lady for 40 years," she said. "She would give the shirt off her back." Starego said the letter "is the meanest thing anyone could do" to Ryan, who is a cancer survivor.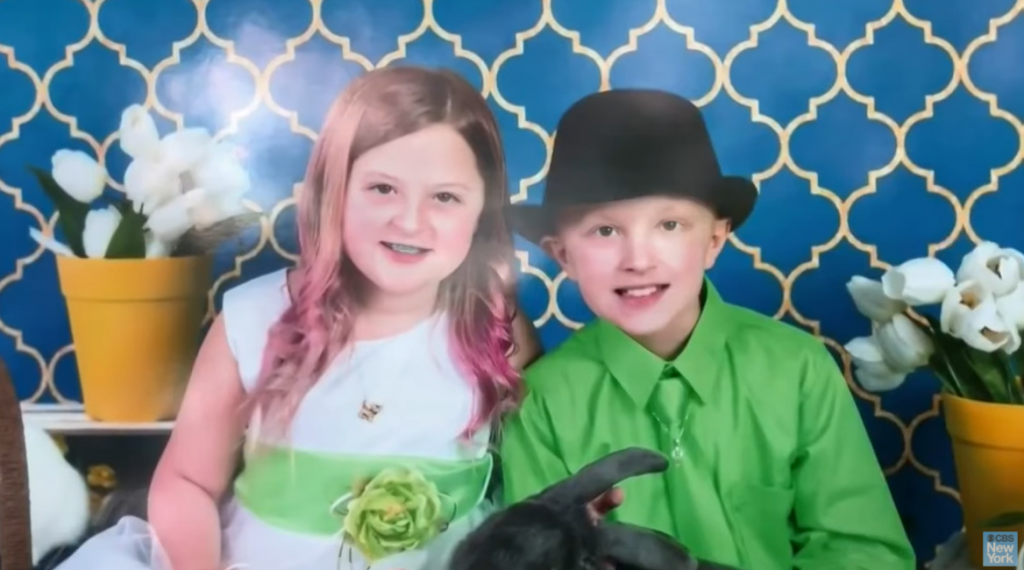 Elise's daughter, Alyssa Adonis, posted the photo on her Facebook and the response was heartwarming. People came in and helped Elise clean her yard. Even her grandson's school and sports team were present to help the grandma.
When asked if Elise hold grudges towards the anonymous letter sender, she said she had forgiven whoever that person is already.
Sometimes people are too quick to judge without knowing what the other person is going through. Please share this story to remind people to always exercise kindness in whatever we do.