Merissa Beddows, a proud representative of New York, introduces herself as an opera singer on the popular talent show, and the judges seem skeptical. However, she surprises everyone with her unique talent for singing impressions.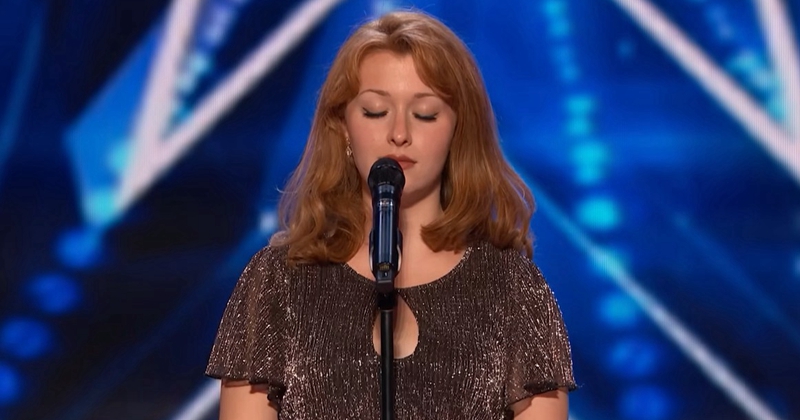 Beddows offers Heidi a die with the names of her favorite singers' impressions, and she quickly impresses the judges and the audience with her spot-on impressions of Ariana Grande, Stevie Nicks, Celine Dion, Snow White, and even Siri!
Initially unimpressed, Simon is won over by Beddows' talent, laughing in surprise at her impressive Celine Dion impression. Host Terry Crews also joins in the fun, reacting with an enthusiastic clap.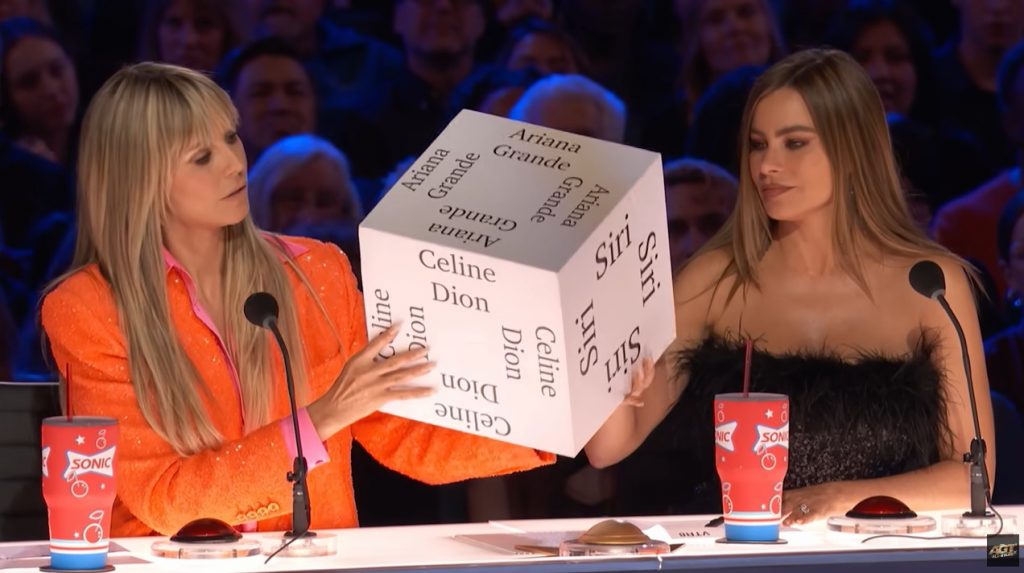 Beddows' final impression of Snow White and Siri is both scary-good, earning her a standing ovation from both the judges and the audience. Even Simon, who is notoriously skeptical, is now on his feet, applauding her unique talent.
Merissa Beddows delivered a fantastic performance, demonstrating her exceptional talent and versatility. Her ability to perform various singing impressions left the judges and audience in awe, proving that unique talent like hers is always a delight to watch.