Gary Barnes of Grass Valley, California, and Olivia Robles of Tampa, Florida, met when he was 78 and she was 50 years old. Barnes had no idea he was a father and assumed he didn't have any children, so he was overjoyed when he found out.
Barnes was stationed in the Philippines while serving in the military during the Vietnam War. He met Robles' mother at this time, but he had to leave before finding out she was pregnant. Barnes went 50 years without realizing he was a father, but now that he has Robles in his life, he is overjoyed.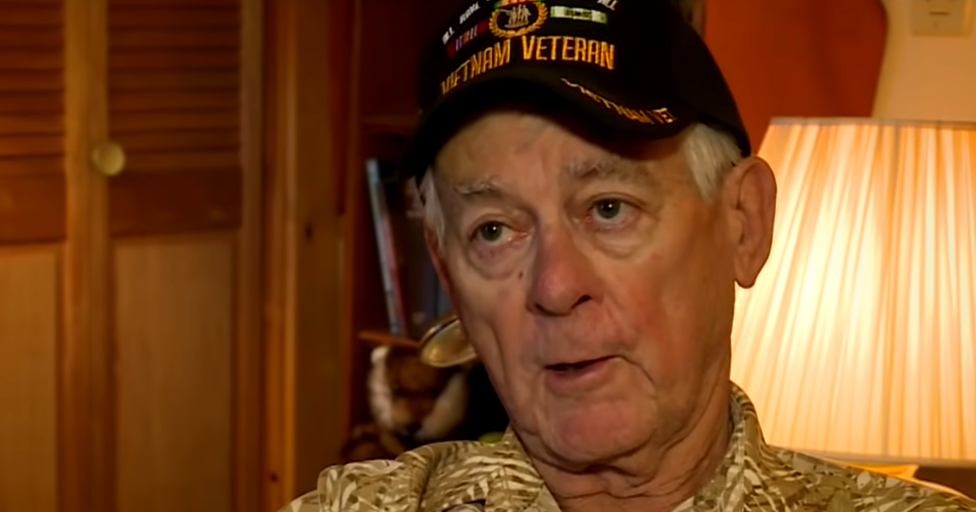 Robles had always been curious about her ethnicity and wanted to know who her father was. She was aware that her mother was Filipino, but she had never been told anything about her father. Then, thanks to a DNA test she sent to Ancestry.com, Robles connected with a cousin on her father's side, who assisted her in narrowing down who her father was.
Robles then contacted Barnes and asked him to take a DNA test to confirm his suspicions, which he gladly agreed to. Barnes said, "She called and said would you be willing to do a DNA test? And I said—sure!"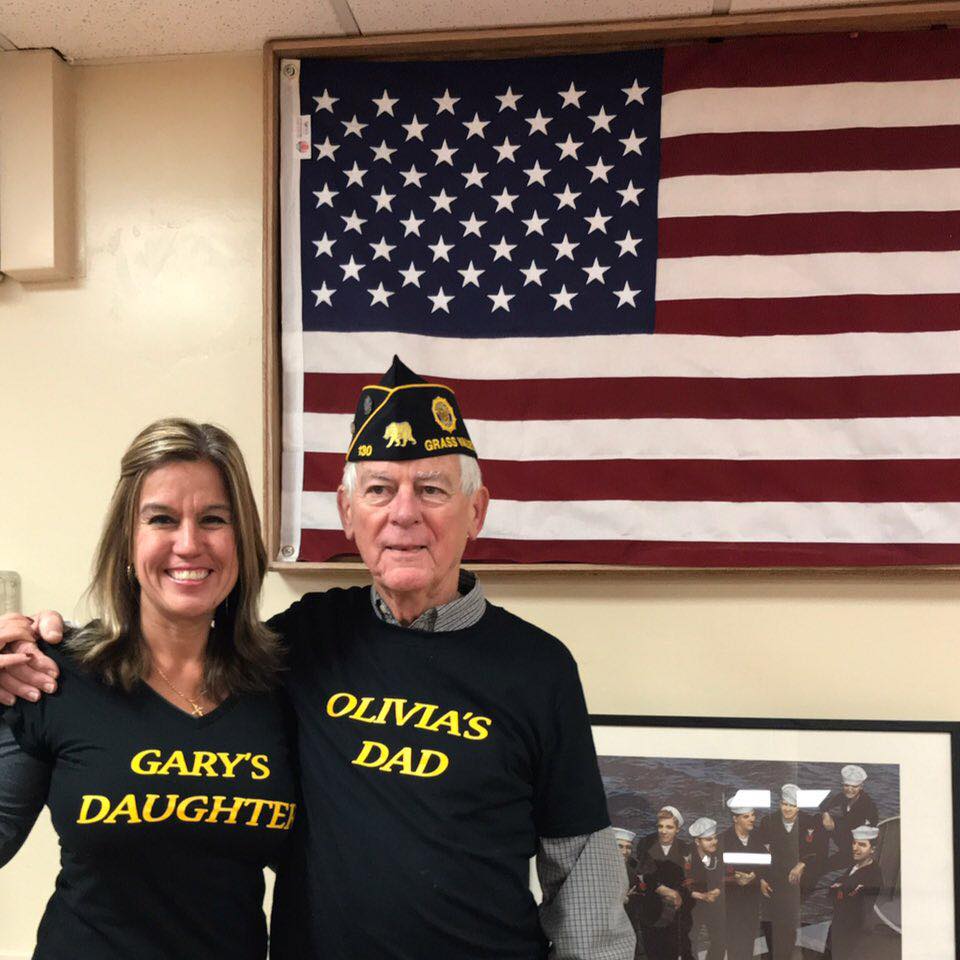 Barnes was proven to be Robles' father, and the newly reunited couple planned to meet in California. The family then spent Christmas in Tampa, Florida in 2017, where Barnes was able to meet his grandchildren and great-grandchild.
"For individuals who have always had their parents all their lives, it's just something a lot of people really take for granted, you have that longing." Robles said. "This is truly a miracle; I've been on this quest for so many years since I was 10 years old, and here we find each other at age 50 and 78, so it's a miracle."
War makes things chaotic and changes the lives of everyone. But God, in His goodness and full wisdom, has a way to provide comfort, peace, and fulfillment even amidst these difficult situations. This is why you can trust Him in every season of your life especially when things seem to be unclear and seem to have no hope.
These reunions are among the best types because it suddenly turns strangers to family members and changes the whole conversation. This is what God has done for us as well, but better. We were, by nature, God's enemies and deserving of wrath and judgment for the wages of our sinful acts was death.
But God loved the world that He gave His Son to be propitiation for our sins. That instead of us, it was Jesus Christ who paid the ultimate sacrifice. That's when the story took on an entirely different narrative. We were called children of God.
This call is available to everyone. Let us turn to God and trust in Jesus for the forgiveness of our sins and the hope of eternal life. Repent and believe in Jesus, that is it. God will then work on your life to be a fulfilling and a God-glorifying one.