What does it feel like to live more than a century?
Lola Francisca "Iska" Susano, said to be the oldest person in the Philippines (and probably in the world) based on verified documents, died on November 22, 2021 at the age of 124. State officials in her home province in Kabankalan, Negros Occidental confirmed her passing through their official Facebook page.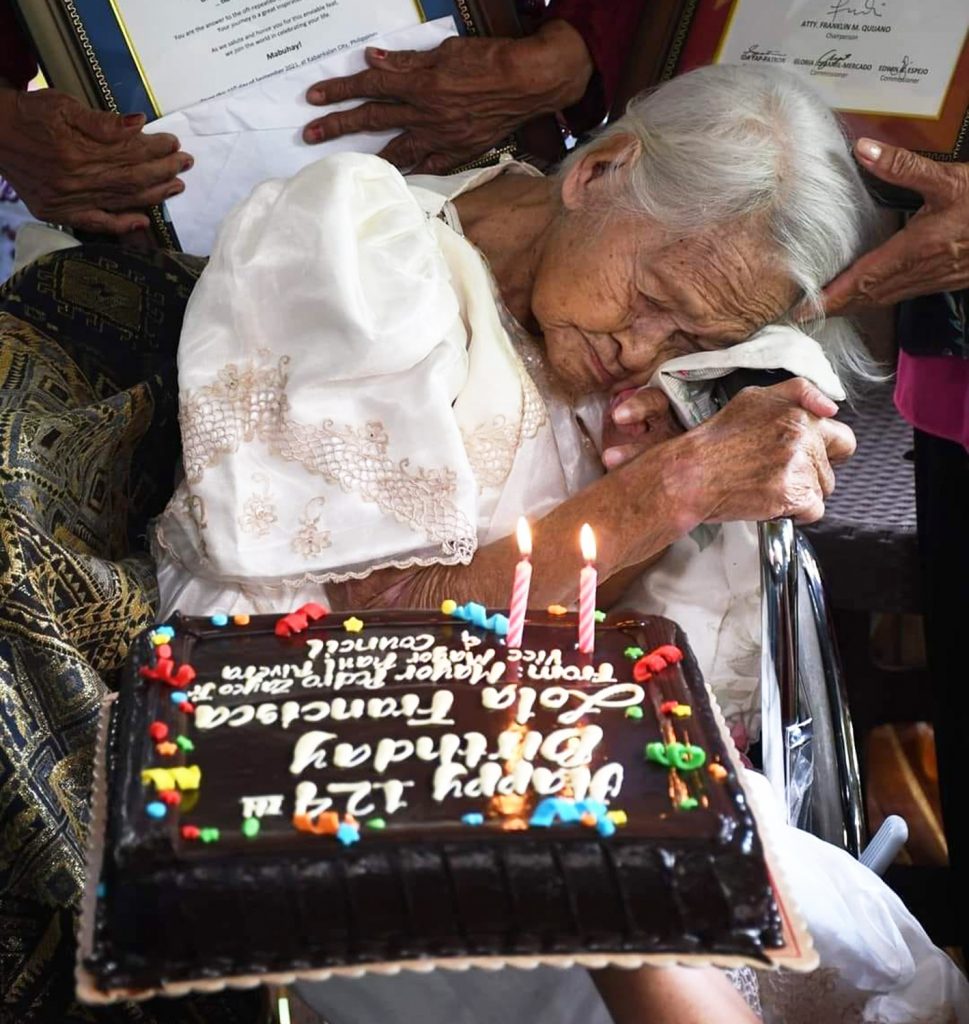 "It is with sadness in our heart that we received the news that our beloved Lola Francisca Susano passed away early this Monday evening," the post said. Her official declaration as the oldest person in the world at 124 years old is currently going through validation by the Guinness World Records."
She said she was not scared to die, according to Reuters. "I'm happy to be with you, but I would wish to be somewhere else — join my big brother and my grandfather and my grandmother."
The cause of her death is still unknown. The city information officers said Lola Iska did not show any symptoms of the Covid-19 virus before she died. They will have the body tested to be sure.
Lola Iska was born on September 11, 1897, before the Philippines became independent from Spain. The Guinness World Records was still verifying her documents to prove that she was the oldest person alive. Too bad she passed away before they had a chance to recognize her.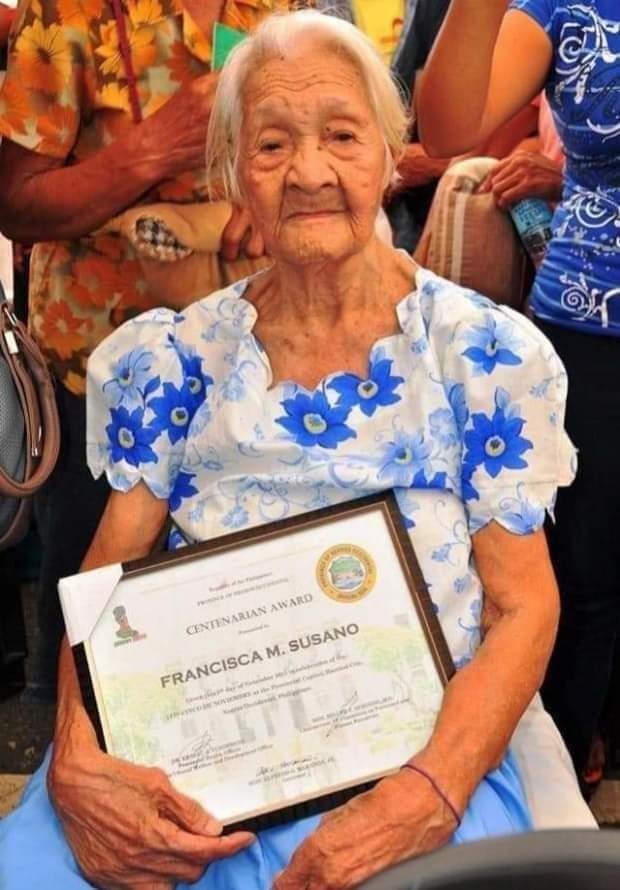 The supercentenarian revealed her diet to be more on vegetables. She also restricted herself from taking alcohol. Lola Iska also played the harmonica every morning, a habit that she claimed helped in keeping her lungs healthy and strong.
"Lola Iska will always remain as our inspiration and pride," wrote the Kabankalan state government.
Do you also want to live more than a hundred years old? Let me know your thoughts and please share this awesome story with your friends and family.