Brian Houston, the founder of Hillsong Church in Australia, has resigned from nearly all of his roles at the megachurch ahead of a court hearing in October.
"I've made a decision to step aside from my role on the Hillsong Church boards that oversee the governance of our operations," Houston wrote in an email sent to congregants on September 17, 2021. "I did this so that these boards can function to their fullest capacity during this season."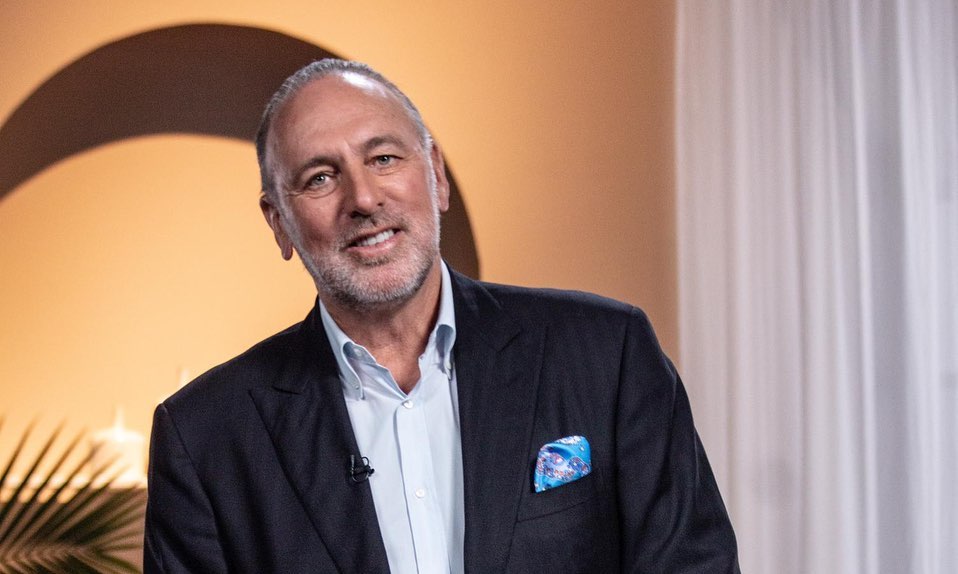 Prior to this, Brian Houston stepped down from his position as company director on August 17. According to records filed with ASIC one week ago, Stephen Crouch, an existing board member and husband of pastor Donna Crouch, was appointed director.
Houston's announcement, as well as Hillsong's corporate restructuring, comes after the pastor was subpoenaed by Australian authorities in August. He is accused of covering up his late father, Frank Houston's, alleged child sex offenses.
Anyone convicted of a crime involving dishonesty that carries a sentence of more than three months is barred from serving as a company director under the Corporations Act. The maximum penalty for concealment under the NSW Crimes Act is five years in prison.
In a previous interview, Houston said, "These charges have come as a shock to me given how transparent I've always been about this matter. I vehemently profess my innocence and will defend these charges, and I welcome the opportunity to set the record straight."
Even if Houston stepped down from the board, he still remains Global Senior Pastor. In the email he sent, he said, "This doesn't change my role as Global Senior Pastor. I thought it was important to let our church family know in the interests of transparency, and I wanted you to hear it from me directly."
Toward the end of his email, Houston reminded the congregants to continue to pray for the country, "A year ago, we certainly didn't expect to be still dealing with lockdowns and restrictions. Let's pray that Australia will turn the corner soon so we can meet together in worship with no barriers."